Description
The TPM Meeting Wigan & Worsley is an amazing platform for budding & experienced property investors to get support, share experiences and further develop their knowledge.
There will be great local speakers each month, and you'll have the opportunity to be part of "Deal or no Deal" and be able to pose your burning questions to a panel of experts in the property and investing fields.
FAQs
Is there free parking at the event?
Yes there is free parking at the venue.
Photography/Filming:
Images may be captured during events organised and/or hosted by The Property Mentor (TPM) using film photography, digital photography, video or other medium. TPM reserves the right to use the images captured in any brochures, booklets, videos, websites or other media and publicity material produced by TPM.
TPM informs all persons taking part in a TPM event that they may be photographed, filmed, videoed or otherwise captured in image form. Unless express objections are received, individuals attending an event are deemed to have given their consent by attending or remaining at the event.
Any queries or complaints should be raised with TPM in the first instance.
Thank you for your understanding and co-operation.
Organiser of TPM Property Network Meeting Wigan & Worsley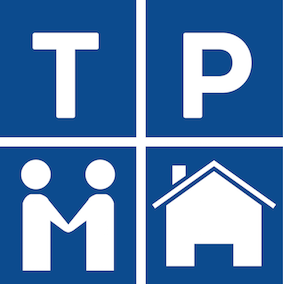 The Property Mentor (TPM) is the UK's leading property mentoring and coaching business.  At TPM we help you maximise your potential in the property market and, show you how to fast track your way onto the property ladder, to deliver outstanding results when it comes to property investing.
The Property Mentor was founded by leading Property Entrepreneur, Investor, Coach and Mentor Susan Alexander; and has a team of expert coach and mentors on board all trained, supported and mentored personally by Susan.
As the property market is a constantly evolving market, and whilst it has times of both boom and bust, history suggests that over the years the property market continues to grow.  Demand for property investment continues to grow as individuals look for alternatives to pensions and savings.
The Property Mentor have set up TPM Meetings to help create a community of like-minded individuals who not only want to prosper in property, but also want the support, commardary and opportunity to grow and develop from experiences shared.
So why not come and join us at one or all of our meetings and become part of The Property Mentor Community.