TPS North East - TRICS Presentation and Technical Discussion
TPS North East Branch Event - Autumn 2021 - TRICS Presentation and Technical Discussion
About this event
Our Autumn 2021 TPS North East Branch event is online seminar/discussion on Friday 15th October at 12:30pm. The event will include a presentation from Ian Coles of TRICS followed by a Q&A with Ian and his colleague Nick Rabbets also of TRICS.
The presentation will cover the following TRICS related topics:
Impacts of the Covid-19 pandemic on TRICS and the survey programme;
Introduction to a forthcoming analysis comparing surveys undertaken during times of restrictions against pre-pandemic surveys with land use type comparisons;
How the TRICS SAM process has restarted after the periods of suspension with a run through of the processes that take place;
Developments taking place for the December release of TRICS version 7.8.4 (including building the new count type of Scooters and e-Scooters into surveys for the 2022 data collection programme);
An overview of the 'Decide & Provide' approach with reference to the recent guidance document published; and
Information on other related documents such as the Good Practice Guide and Multi-Modal Methodology, both of which been subject to major recent updates.
The event will have a presentation from TRICS covering the above for around 25 minutes followed by a Q&A session with Ian and Nick.
The event is free and open to TPS members and non-members. If you have any queries please contact Gavin or Nicola at northeast@tps.org.uk
The link to join the event at 12:30 today is below:
https://teams.microsoft.com/l/meetup-join/19%3ameeting_MTJkYzQwMzUtOGZjYi00ZGVkLThmMjgtNjhiMTg2NDMwNjkx%40thread.v2/0?context=%7b%22Tid%22%3a%228138bf72-c2f2-4a63-8e46-9735aa01d2ad%22%2c%22Oid%22%3a%22258dd3b5-c320-4e86-bac3-072fbfd31704%22%7d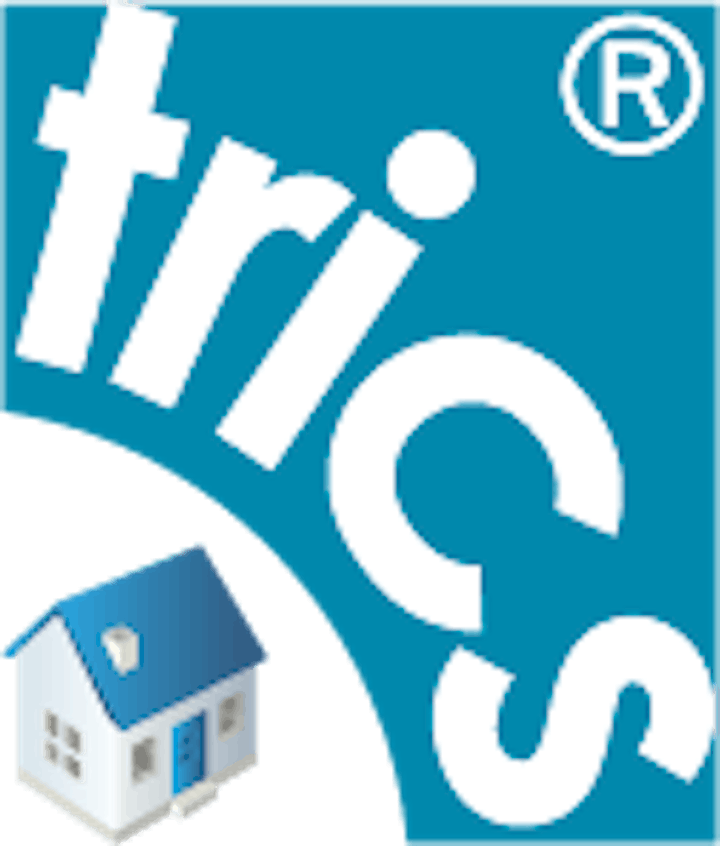 Organiser of TPS North East - TRICS Presentation and Technical Discussion