Trace Elements | 1971. Curator and Artists in Conversation Onsite
About this event
Trace Elements | 1971
Fabio Almeida, Hermione Allsopp, Sasha Bowles, Rosalind Davis & Justin Hibbs, Richard Perry, Lex Shute, Lisa Traxler, Andrea V Wright discuss their work and give insights into their ideas and processes.
Curated by Rosalind Davis
Hear about the ideas behind the exhibition and the works in the show on the last day of the show.
Themes that bring these artists' practices together are transformation and experience. Their works respond directly to particular buildings or contexts, scraping back layers of history, materiality or indeed reality, to create new or alternate spaces, objects and environments.
The physical exhibition is at: The Factory Project Thameside Industrial Estate Factory Road, London, E16 2HB Monday – Sunday 12-6pm. Exhibition runs: 09/10/21 - 22/10/21
Trace Elements | 1971 is a title that references this incredible building's links back to the industrial era whilst also acknowledging the cumulative impact of subsequent phases of its history.
Tate and Lyle's factory in Silvertown was created in 1878 during the late-Victorian era. This is a period where houses were filled with the 'lived' history of their inhabitants. Inherited objects and furniture acknowledged and valued layered histories and the passage of time. In the 20th century as Modernism emerged, the presiding sentiment was to cast aside ornament in favour of transcendent minimal spaces; to remove and erase the past to start afresh. However, we have since moved beyond these polarities, traces of the past are resilient and perhaps we need to recognise the power of both? We now sit somewhere in-between these two positions: treasuring objects, buildings and experiences that acknowledge both past and present while simultaneously creating new memories and spaces.
Jilliian Knipe is an artist, an art critic and curator and curates Art Fictions Podcast.
See more at http://jillianknipe.co.uk
& www.rosalinddavis.co.uk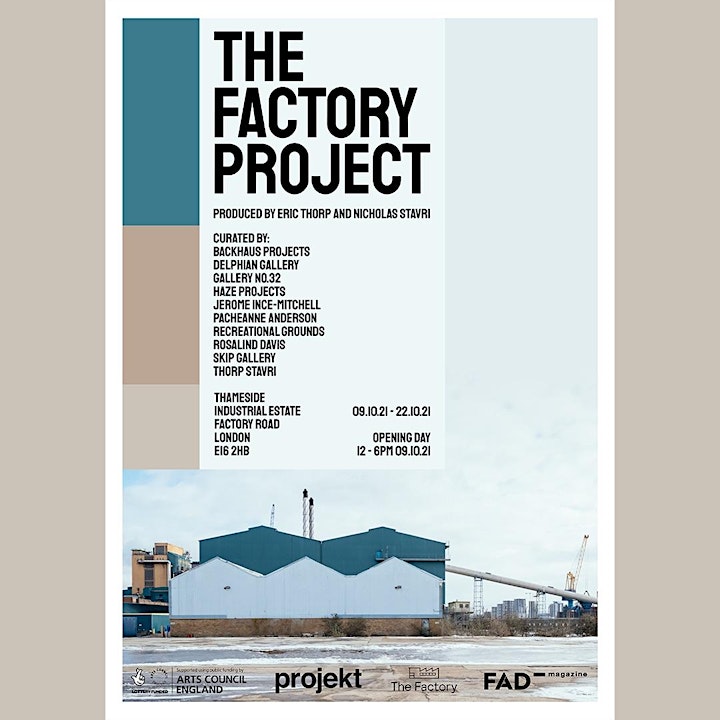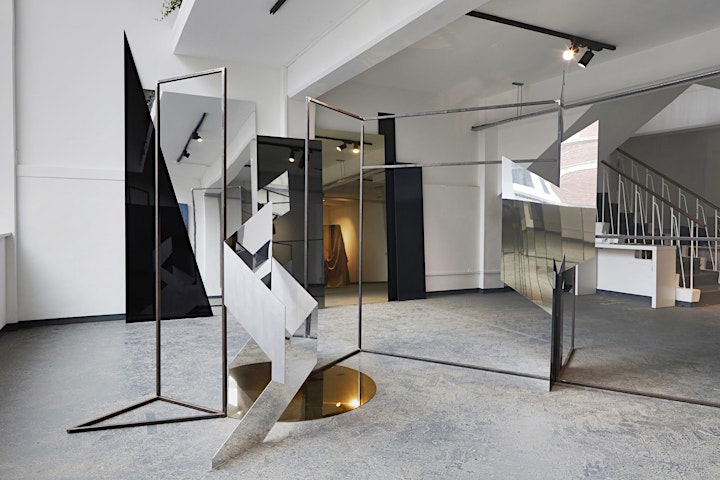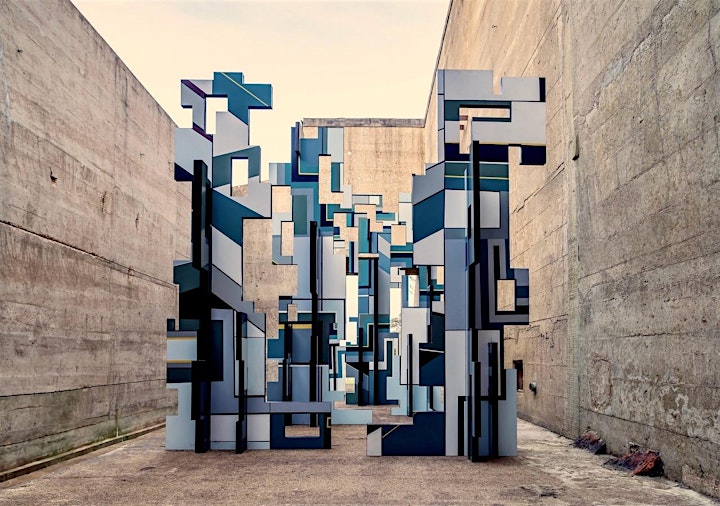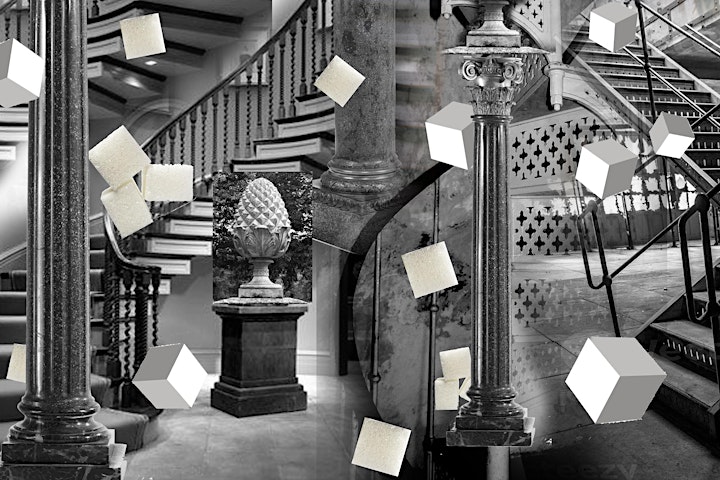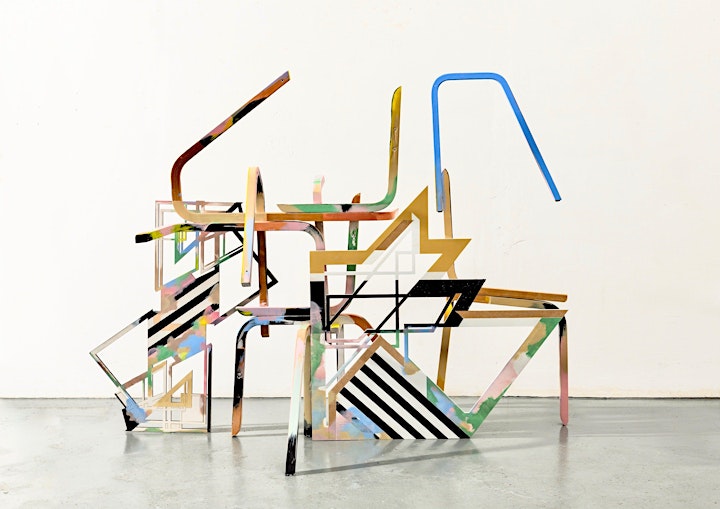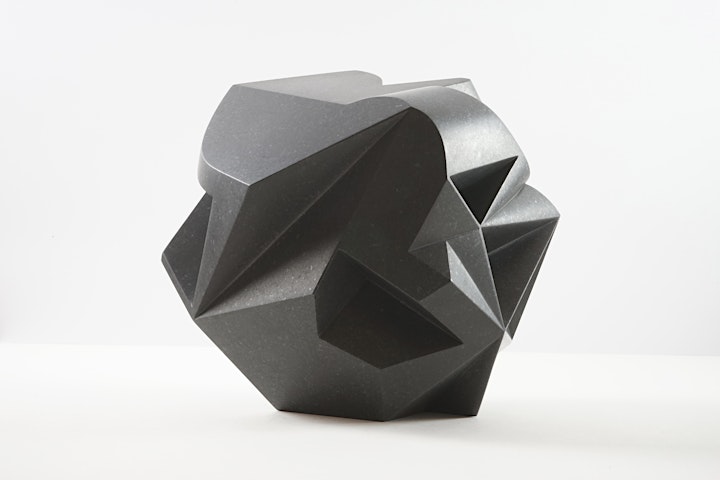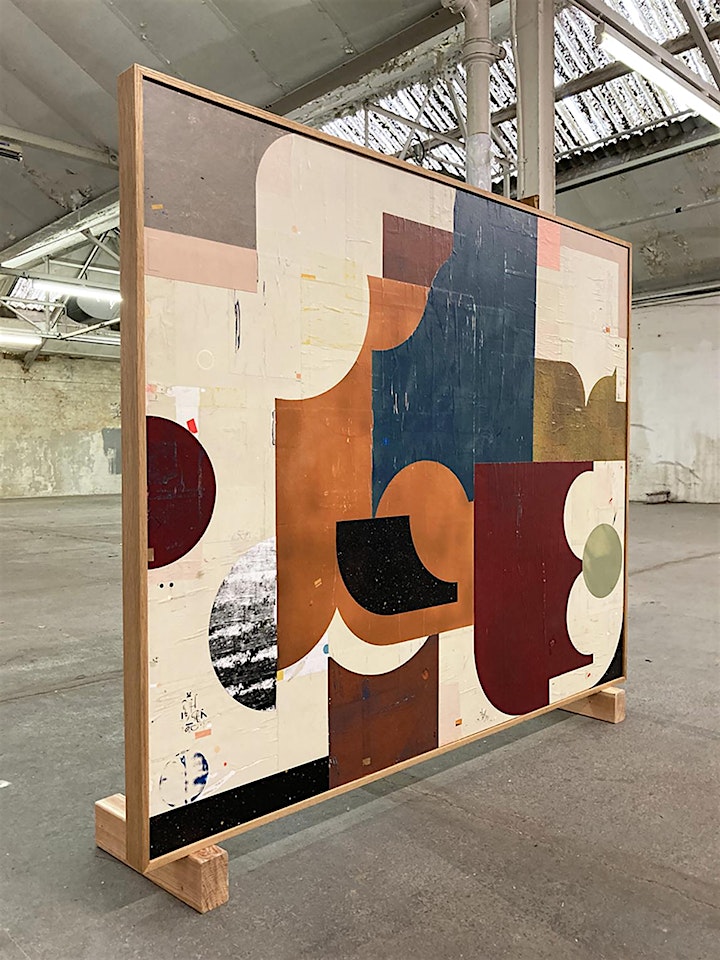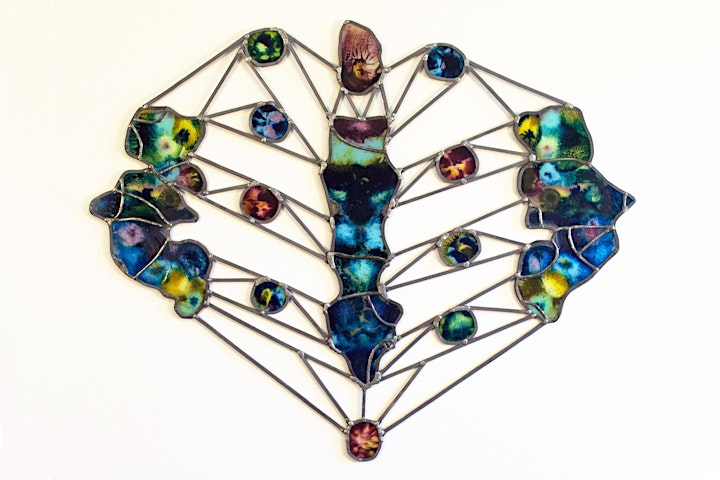 Organiser of Trace Elements | 1971 Artists&Curators in Conversation