Traces by the families of Frederieke Jochems, Wanda Michalak and Paul Schaublin. Anecdotal rediscoveries from our family photo-albums.
About this event
From April 17th through June 5th Gallery WM will showcase anecdotal excerpts from the photo-albums of three people; Wanda Michalak, Paul Schaublin and Frederieke Jochems. Ranging from 1900 to 2000, from black-and-whites to colour, from clichés to the exceptional, originals to reprints. These are rediscovered windows into the lives of three different families; lives led, loves lived and lost lineages. An intimate look at family dynamics from Cape Town to Gibraltar and from Poland to The Netherlands.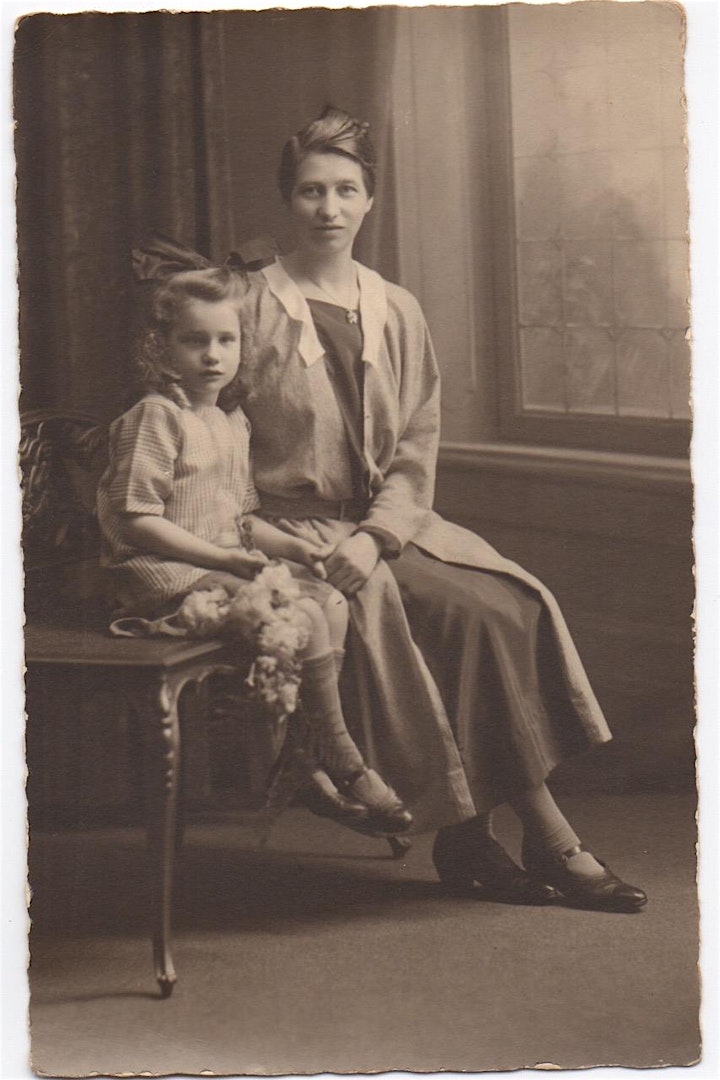 Van 17 april tot 5 juni toont Gallery WM anekdotische fragmenten uit de fotoalbums van drie mensen; Wanda Michalak, Paul Schaublin en Frederieke Jochems. Beginnend rond 1900 tot 2000, van zwart-wit tot kleur, van clichématig tot uitzonderlijk, van originelen tot herdrukken. Dit zijn herontdekte vensters naar de levens van drie verschillende families; geleidde levens, geleefde liefdes en verloren familieleden. Een intieme kijk op de gezinsdynamiek van Kaapstad tot Gibraltar, van Polen tot Nederland.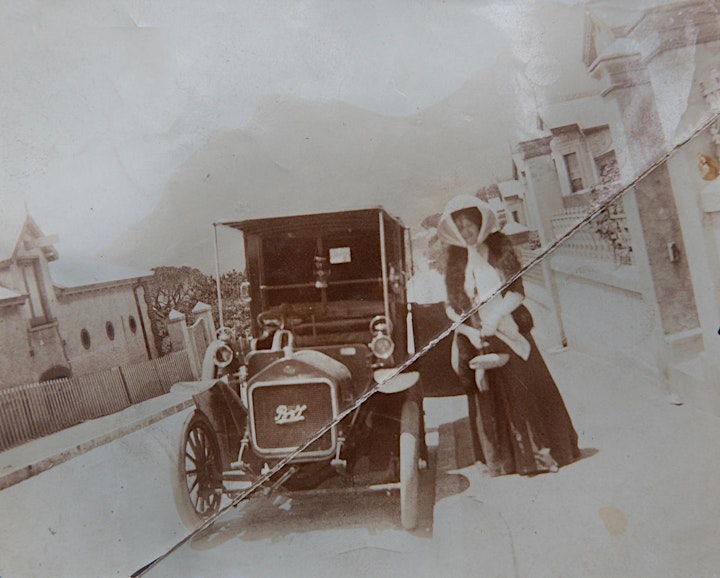 Organiser of Traces - Frederieke Jochems, Wanda Michalak, Paul Schaublin