About this Event
During the last 100 years we have gained insights into the migrations of many of our birds that include the knowledge that our Swallows migrate to South Africa for the winter months. Now using the latest technology has to offer we are able to follow the journeys that some of our birds undertake in much more detail.
In this talk, Paul Stancliffe will explore what scientists have learned about iconic migrants such as the Cuckoo and the Swift, from the timings of their departures and arrivals, through a closer look at their stopovers and final destinations, and the perils they might face along the way.
Doors open at 7pm and the talk will begin at 7.15pm. Refreshments (tea, coffee, biscuits) will be provided.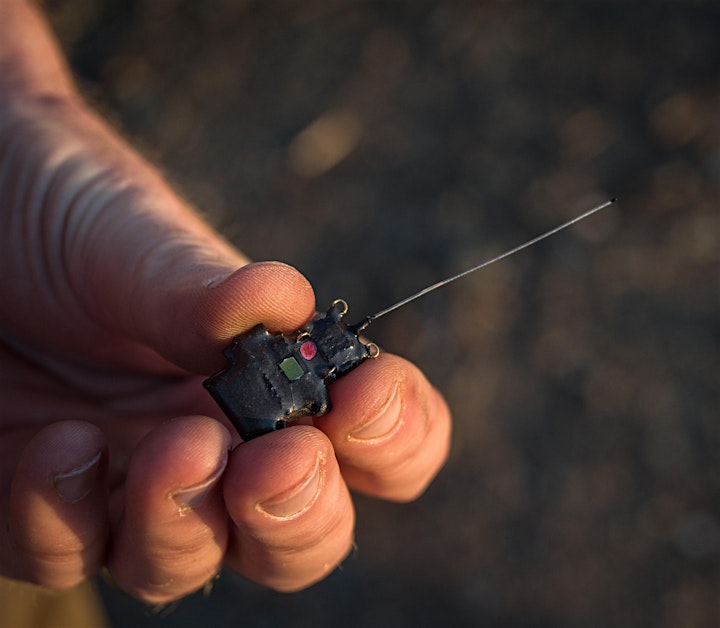 Images by Jody Lawrence / BTO