TradFest: Digital Natives? A panel debate
Description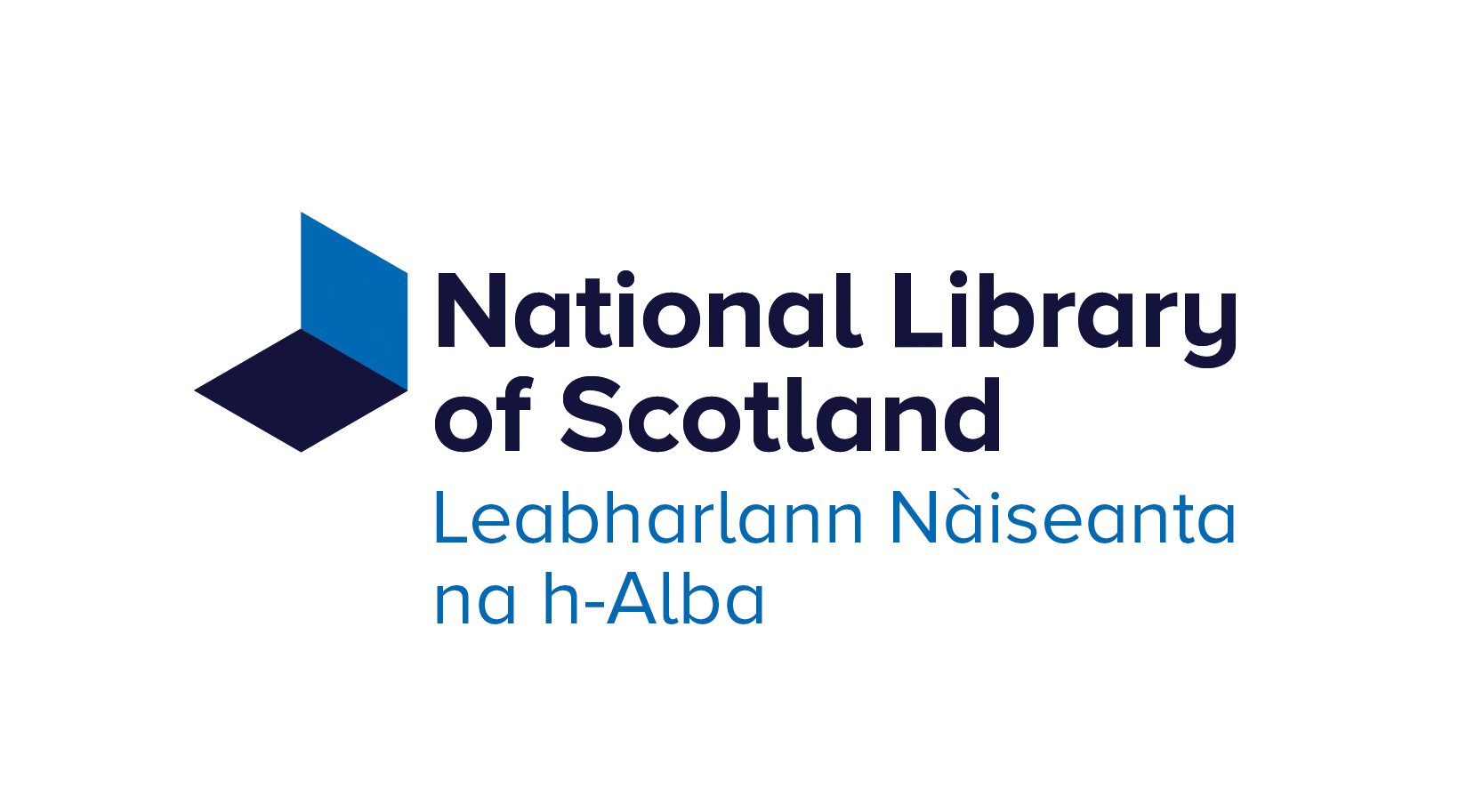 TradFest: Digital Natives? A panel debate
Friday 4 May, 2 pm – 3 pm
TradFest is Edinburgh's only multi-arts festival dedicated to traditional culture and folk arts. A series of afternoon talks and discussions at the National Library of Scotland feature radically different perspectives on culture, place, and Scottish society.
In the age of social media, is culture what you make it? Or is it more complex than that? How do identity and belonging play in the mix? David Francis hosts a debate on the tensions between place and 'everywhere or nowhere'.
Part of TradFest's 'Passing It On' contribution to Scotland's Year of Young People.