Description
Trading Workshop: Currency Strength & Weakness, Analysis & Setups @ AxiTrader
Trading against a strong currency is financial suicide, but how do you know which currencies are strong and which weaker currencies you should be trading them against ?
At this free workshop we'll be taking an in-depth look at Currency Strength and weakness and asking:
• How Do I Measure Currency Strength and Weakness ?
• Why should I Be Doing This Myself ?
• What Is The Process ?
• How Can I Exploit Our Findings With A Profitable Forex Trading Plan ?

In partnership with AxiTrader, this TradingHUB event will be part presentation, part hands-on workshop in which you'll be going through live charts which we will analyse together, culminating in you creating your own Currency Strength and Weakness checklist.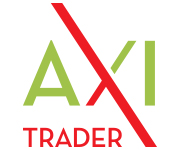 This is a unique opportunity to visit one of our Partner Brokers "at home" and learn an invaluable analytical process that you can use day after day to keep you on the right side of the market !
We look forward to welcoming you on the night
---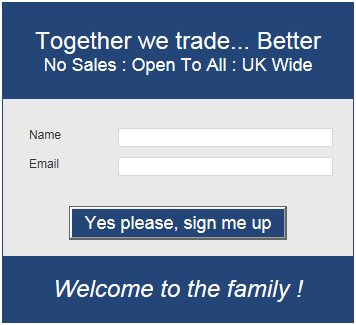 ---
Charles Clifton (Forex Trader) and the TradingHUB team.
TradingHUB HQ: Create Centre, Smeaton Road, Bristol BS1 6XN
w: www.TradingHUB.co.uk e: info@TradingHUB.co.uk
Fb: www.facebook.com/TradingHUBcouk