Learn about the tradition and future of Chinese animation via the most well-known studio in the country.
About this event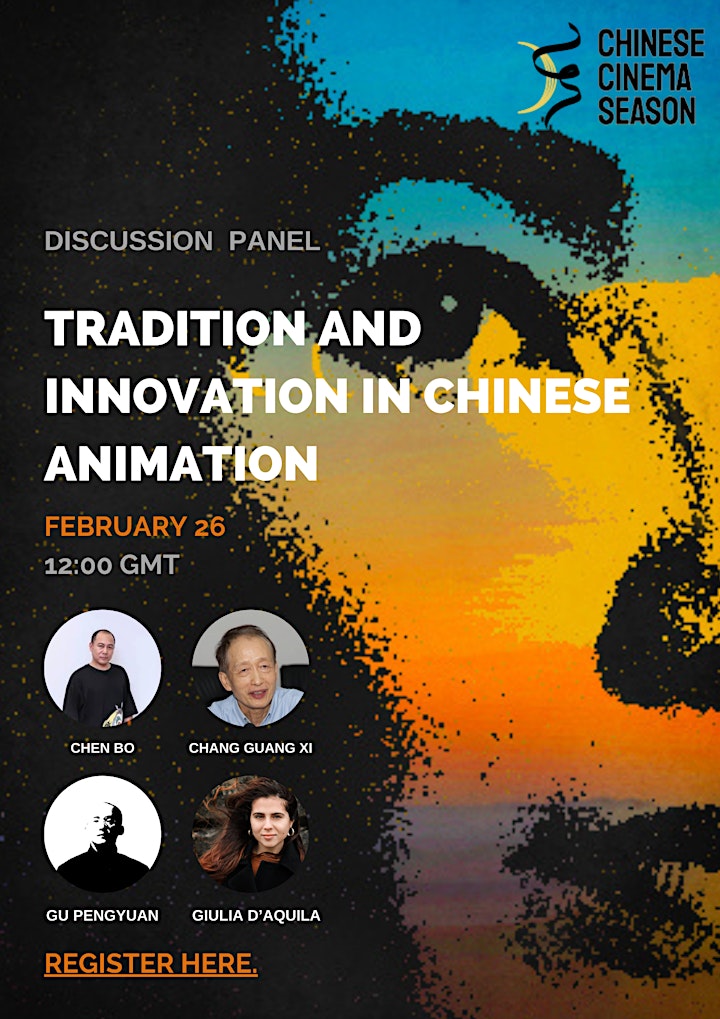 In recent years, we experience a growth in animation collaboration between the UK and China. For some examples, both British IPs Peppa Pig and The Octonauts were extended as co-produced feature films and released theatrically. The latter even succeeded in launching a theme park in Shanghai last December. More and more UK companies are looking into collaborating with China. In order to understand what animation means to the Chinese artistically and commercially, we have to learn from their tradition. This panel is curated in parallel to the festival's screenings of restored classics by the Shanghai Animation Film Studio. Founded in 1957, the SAFS is the most respected animation studio in China. It is famous for its experiment to include traditional Chinese fine and folk art into the making of animation, such as ink painting and paper-cutting.
We are honoured to have special guests joining us from the historic Studio, sharing insights on the tradition of Chinese animation.
Panelists:
Chen Bo, Deputy Director, Shanghai Animation Film Studio
Chang Guang Xi, former director of Shanghai Animation Film Studio, one of the most experienced animators, director of Lotus Lantern (1999) - the fist Chinese commercial feature animation (and he is 78 years old!).
Chair:
Gu Pengyuan, Film Programmer and Curator
Giulia D'Aquila, International Audience Analyst, UK-China Film Collab
The views expressed by panellists do not necessarily reflect those held by the UK- China Film Collab nor the online film festival.
This event is organised by the UK-China Film Collab, as part of Chinese Cinema Season.