Traditional British Experience - Warwick Castle - 21 - 40 Guests
Description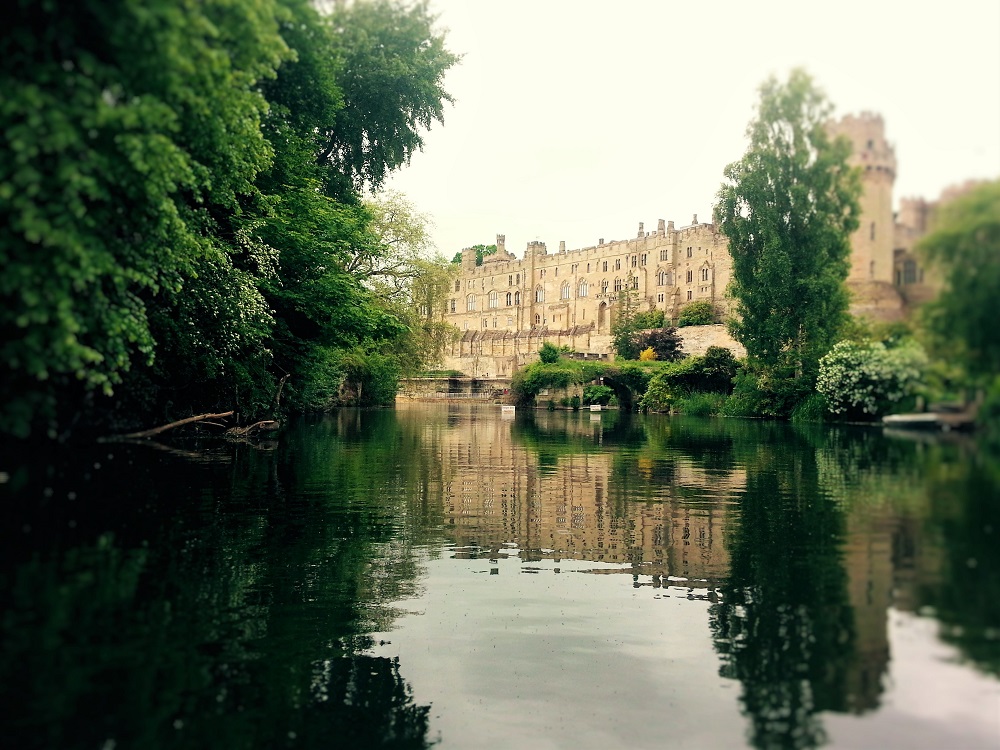 Visiting Warwick in leafy Warwickshire is one of the top ten things for International Tourists to do when they visit England. Just-Inspire Hospitality & Event Management who are based in Hatton just outside Warwick offer real experiences rarely found by tourists.
We look after parties of twentyone up to forty (Other offers cater for smaller & larger parties) and ensure that you get an authentic "Traditional British Experience" during your stay when you book with us.
The VIP Mixed group tour includes:
A local guide for the day (someone who lives locally and knows the places that are best to experience).
Entrance to Warwick Castle for the day from 10:00am untill 4:00pm.
An inclusive Traditional British Gastro Pub lunch served in one of our favourite English pubs situated just a stones throw away from Warwick Castle. Enjoy a perfect pint (or two) in one of our Traditional British Pubs (Ladies might prefer a Perfect Pour Pimms Cocktail).
Return to Warwick Castle in the afternoon to take in the stunning gardens and views that can only be found at Warwick Castle.
Finish the day off with "Early Doors" meeting the locals with one of our team who will take you to the best pubs in Warwick often undiscovered by our tourists.
If you would like help booking hotels and transport we are very happy to assist you with anything to make your stay more enjoyable. We know the best places to stay and even know the people who work there.
We look forward to meeting you soon.....
For Smalley or Larger parties - choose one of our other offers.