90 minute guided history walk on the hundreds of years of African/Caribbean history in the area around Trafalgar Square
About this event
Millions of people walk through Trafalgar Square every day and have no idea of the centuries of African history under their feet and in front of their eyes. Your guide will expose the links between Africa, India and the Caribbean and explain how history was whitewashed and racism institutionalised. In 2007 there was a huge emphasis on the 200th anniversary of the British 'abolition' of the human trade in 1807, but African freedom fighters in Haiti defeated the French, Spanish and British armies and had already declared their independence in 1804. This walk features:
African Kings and Queen Victoria
African Resistance leaders of the 1860's
Mandela; Apartheid, Tesco's and Kit Kat
Australia, Canada, Britain and the planned mis-education of indigenous people
The Will Smith of 1800's Europe. Black art of the 1800s
The African Princess
Black self empowerment and corruption of the airwaves
Media propaganda of the 1800's and much,much more !
Watch out for Black History Walks new book 'Black History Walks in London, Volume 1 published by Jacaranda Books in 2021
Other coming events from Black History Walks www.blackhistorywalks.co.uk
Black History River Cruise
African Superheroes Day
Fibroids and reproductive health: new research from the Caribbean
Jim Kelly, Kung Fu and Black British Civil Rights
The dangers of Sugar Sweetened Beverages in the African Diaspora
American Human Rights history, do Black Lives Matter ?
African Superheroes Day
Ultraviolence Black deaths in British police custody. Ken Fero
Coded Bias: Racism disguised in computer programming
The Gentrification of Peckham and Black Urban removal worldwide
The British Black Panther Movement interviews
19th Century Superheroine Sarah Parker Remond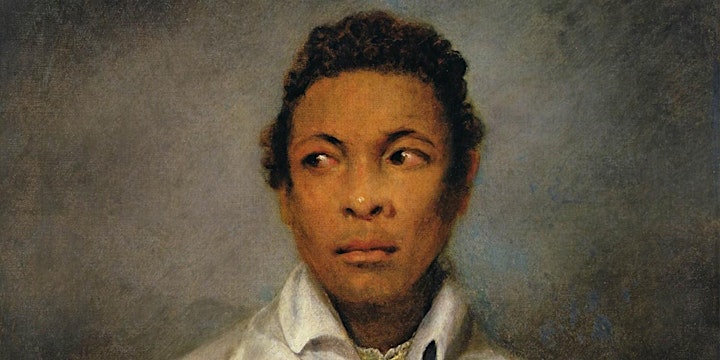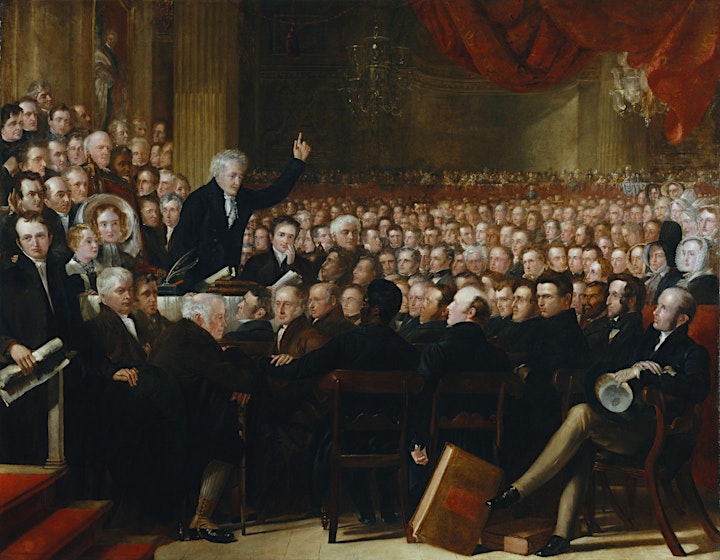 Organiser of Trafalgar Square Black History Walk
Black History Walks offers guided Walking Tours of London to include its African history which goes back 3500 years. We run bus and river tours too.Walks take place in 12 different areas.We also offer films, talks and workshops each month all year. See website or join mail list for details.