Trafod a Darganfod cyrsiau cyffrous : Discuss & Discover exciting courses
Trosolwg o gyrsiau achrededig ar lein RHAD AC AM DDIM! a llawer mwy : Overview of FREE online accredited courses! plus much more....
About this event
Bilingual message - please see English text below.
Mae CULT Cymru wedi partneru gyda Choleg Caerdydd a'r Fro er mwyn edrych ar ffyrdd o gefnogi'r sawl sydd yn gweithio yn y sector greadigol yn ystod argyfwng Covid-19.
Mae yna amryw o gyrsiau ar gael ble bynnag chi'n byw yng Nghymru...Dewch i sesiwn panel yng nghwmni Rheolydd Sgiliau a Datblygiad Proffessiynol CULT Cymru, Siân Gale ac arbenigwyr Coleg Caerdydd a'r Fro er mwyn clywed mwy. .
Dyma gyfle i chi glywed am gyfle loywi eich sgiliau, neu ddysgu rhai newydd. Trwy CULT Cymru, cewch fynediad i ddewis o bron i 200 o gyrsiau ar-lein wedi'i ariannu'n llawn mewn sawl maes gan gynnwys Technoleg Gwybodaeth [e.e. Microsoft Excel], sgiliau busnes [ gan gynnwys rheoli newid], a rheoli effeithiau straen - cynnig amserol iawn - sgiliau hanfodol megis Maths a Saesneg a llawer, llawer mwy.....
Hefyd bydd Leanne Waring a Chris Duffy o Goleg Caerdydd a'r Fro yn son am gyrsiau eraill sydd ar gael, nifer ohonynt yn acrededig e.e. annogi, arwain, gweithdai busnes. Yn y flwyddyn newydd byddwn yn darparu cyrsiau ymarferol megis Avid a Pro-Tools.
Gweler gwybodaeth isod am y cyrsiau sydd ar gael trwy Learndirect...
Dewch ag unrhyw gwestiynau gyda chi, heb anghofio mins pei bach hefyd !
---
CULT Cymru has partnered with Cardiff and Vale College to look at ways to support creatives during the Covid-19 crisis.
There are a variety of courses available wherever you live in Wales. Come to our panel session in the company of Siân Gale , CULT Cymru's Skills and Professional Development Manager and the team at CAVC.
This is an opportunity to hear about how you can refresh and add to your skills. Through CULT Cymru's partnership with CAVC, you will be able to choose from nearly 200 FREE online training covering a number of areas including IT [e.g. Microsoft Excel], business skills [including managing change] the extremely timely managing stress, essential skills such as Maths and English plus many, many more......
Leanne Waring and Chris Duffy from Cardiff and Vale College will also be able to discuss the other courses available, many of which are accredited e.g. coaching, leadership, business workshops. In the new year we will provide practical courses such as Avid and Pro-Tools too!
See our website for the full range free Learndirect courses available via CULT Cymru and CAVC plus much, much more......:
Please bring along any questions you may have about our offer, and don't forget to BYO mince pie too!!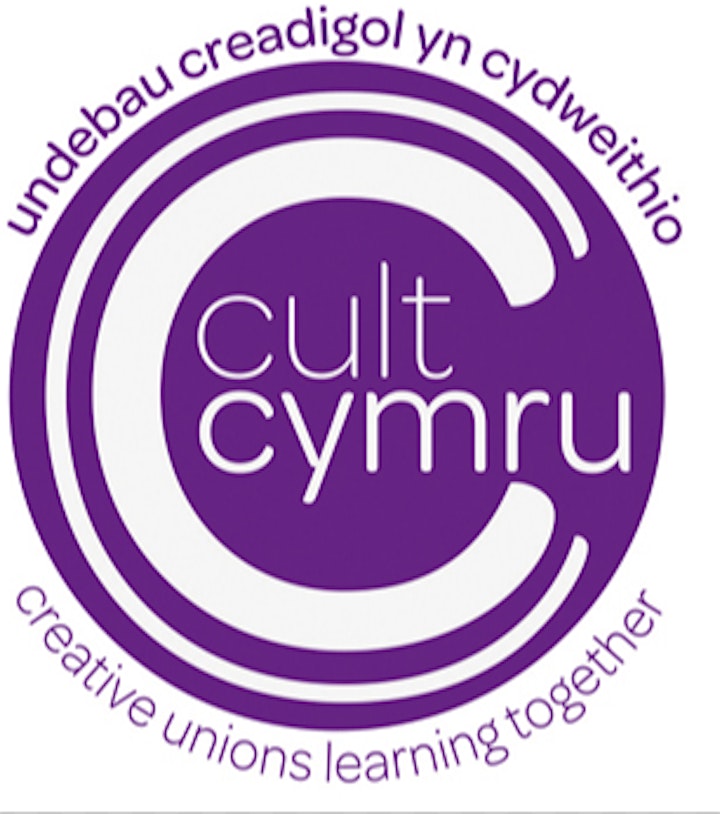 Organiser of Trafod a Darganfod cyrsiau cyffrous : Discuss & Discover exciting courses