Location
Glencoe
Glencoe
Ballachulish
PH49
United Kingdom
Refund policy
Contact the organizer to request a refund.
Eventbrite's fee is nonrefundable.
A weekend of ultra-trail skills workshops, talks and guided running with elite trail runners.
About this event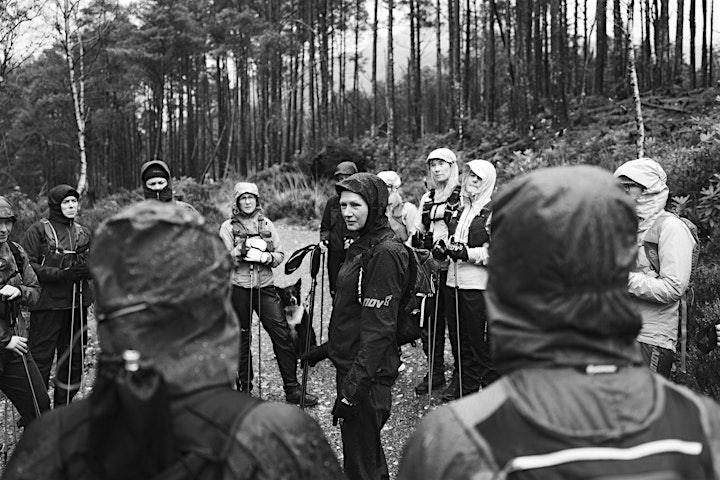 This women-only weekend retreat is aimed at ultrarunners looking to improve their performance as well as trail runners looking to try their first ultra. The weekend is suitable for all abilities and is located in beautiful Glencoe.
Join us at Carnoch House, Glencoe with its lovely bunkhouse-style accommodation, shared cooking facilities (self-catering), fireside chats and running films in the cosy lounge.
Friday and Saturday night accommodation is included in the price. Food is not included.
WORKSHOPS
'Training for ultrarunning' by record-breaking ultra-distance runner and Inov-8 athlete Nicky Spinks
'Running with poles; uphill and downhill' practical workshop by Nicky Spinks and Mountain King
'Women in ultrarunning' by ultra runner and Spine Race winner Debbie Martin-Consani (TBC for 2022)
International Skyrunning - 'experiences and inspiration' from Georgia Tindley
Ascending and Descending technique workshop from Girls on Hills (max distance 10km)
Nutrition for trail runners
Yoga for runners
Strength & conditioning for runners (including an 'intro to heavy weights') from World Champion Weightlifter Emma Hebborn.
Injury-prevention and 'rollering' masterclass from PhysioEffect
Ellis Brigham Mountain Sports equipment and clothing demo, with Q&A
Navigation for ultra-runners from Girls on Hills
Route planning from Girls on Hills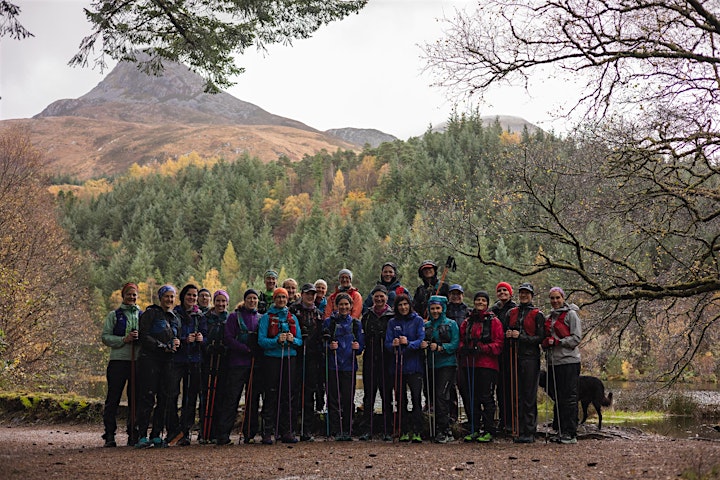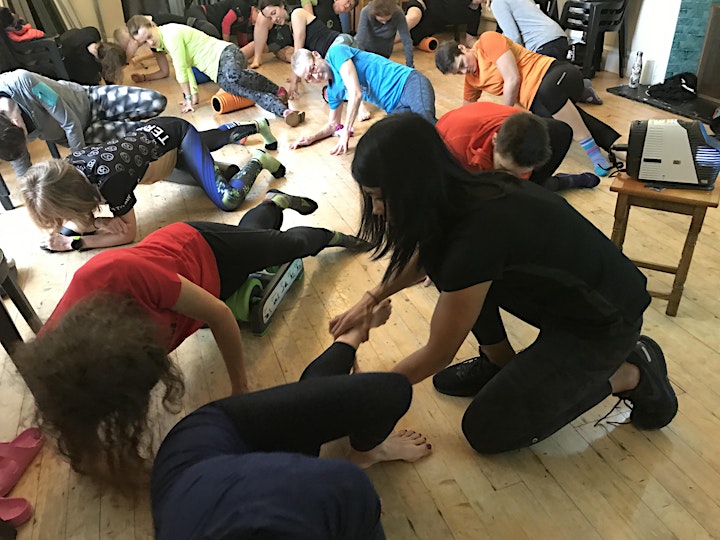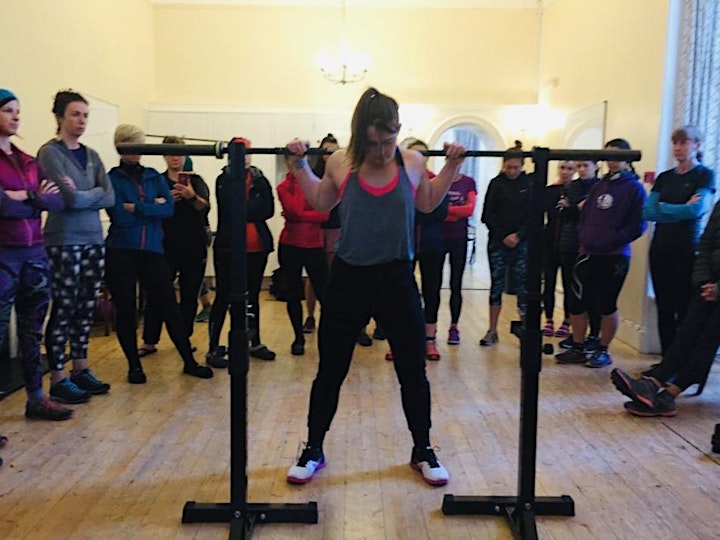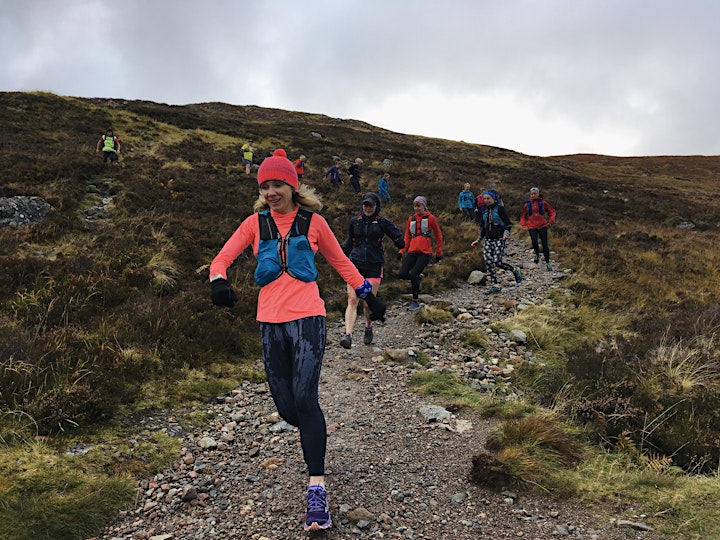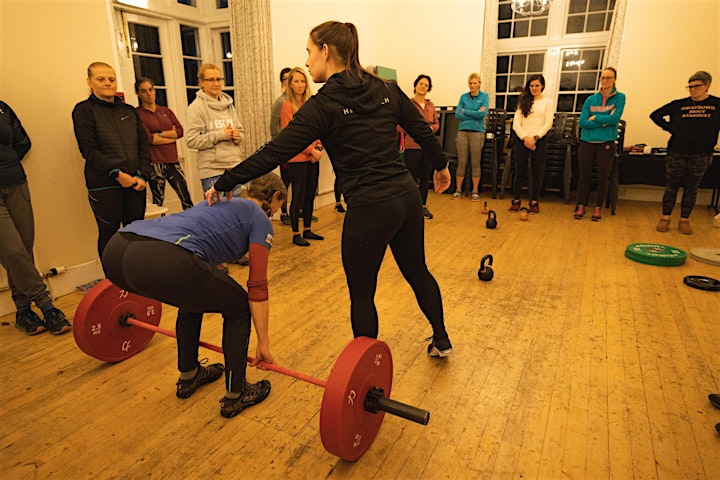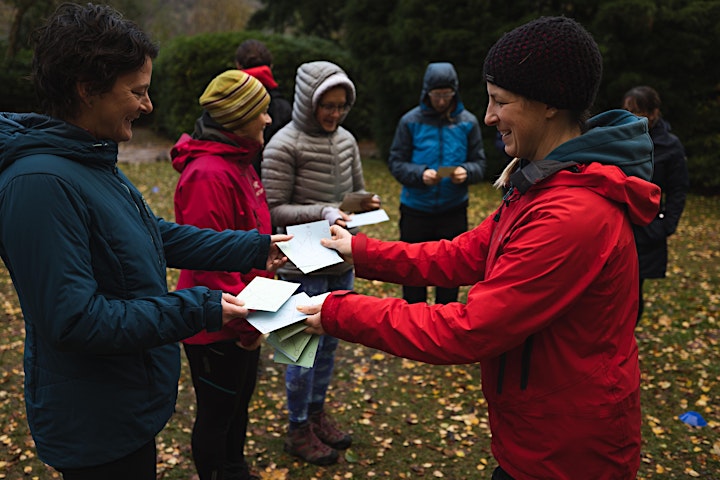 COVID POLICY
All attendees will receive our Covid Policy and can be assured that we will take all reasonable steps to assure the safety of our clients and guides over the weekend.
CREDENTIALS
If you don't already know of Nicky Spinks then you need to watch this great film about her life and achievments! www.inov-8.com/blog/run-forvever-film-nicky-spinks/ Nicky is an Inov-8 ambassador and breast cancer survivor, with a long and impressive list of ultrarunning achievments. She is the record-holder for epic 100+ mile mountain round challenges like the Double Bob Graham (England) and Double Ramsay Round (Scotland). She has won the women's race at the Ultra Tour Mont Rosa (UTMR) and survived to tell the tale of her first attempt at the notorious Barkely Marathons, which is widley regarded to be the world's toughest ultra trail running race. Last year she also came 3rd female in the Tor des Geants. Nicky is our team coach here at Girls on Hills.
Georgia Tindley is our Skyrunning Expert here at Girls on Hills - an elite skyrunner competing and scoring top results on the world circuit! She also has many ultra distance FKT and trail race wins under her belt. You can find them all here.
At Girls on Hills, our experienced local guides are Summer Mountain Leader qualified and/or Fell Running Association (FRA) accredited, with outdoor first aid and mountain rescue team experience in the Glencoe area.
This event comes to you with the support of ULTRA magazine, Ellis Brigham Mountain Sports, Inov-8 and Mountain King, as well as delivery partners Wolfhouse Gym, Mountain Yoga Kinlochleven, Physio Effect and Glencoe Outdoor Centre.
At Girls on Hills we pride ourselves on being 'approachable and relatable' so please do get in touch with any concerns or queries you might have now or nearer to the event.
We look forward to having some fun and sharing skills with other keen ultra trail runners!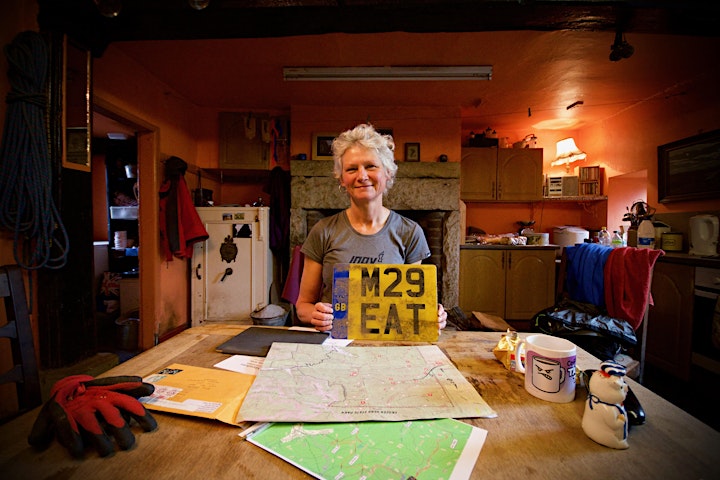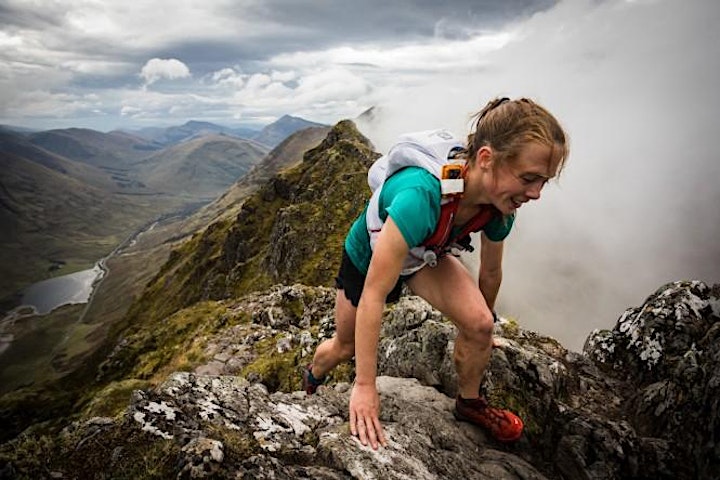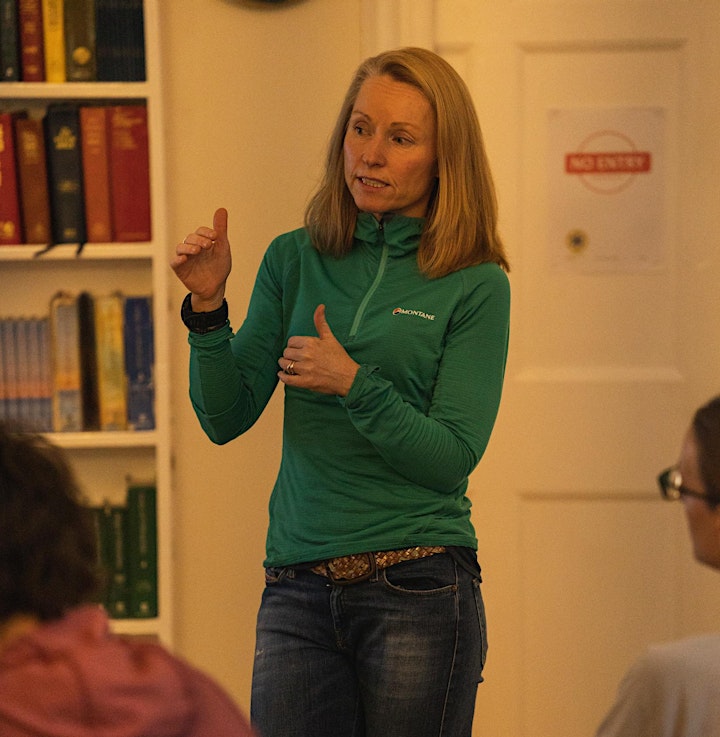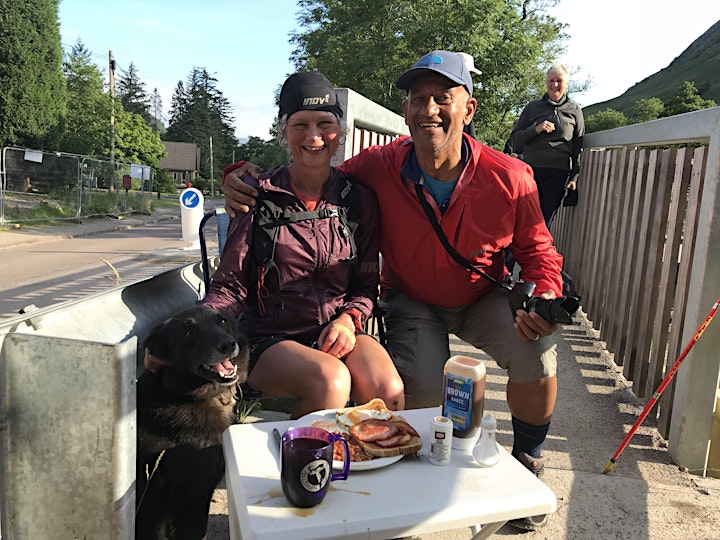 Nicky Spinks before the Barkley Marathons 2019 - credit Inov-8 and Summit Fever Media
Nicky Spinks with Charlie Ramsay following her Double-Bob Graham Round - credit Inov-8