Description
---
Our Train the Trainer course will give you an understanding of how people learn so that the people you train will not only enjoy your course but go away with the knowledge they need. This course can be delivered in house and if required endorsed by the ILM.

Brochure Download: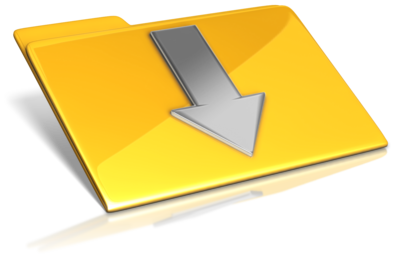 ---
Who is it for?
This course is for anyone involved in training planning or delivery. It is suitable for:
Existing trainers who want to refresh their skills.

Anyone wishing to take on a training role.

Managers wanting to develop their team.



Qualification Gained
This can be a standalone course or you can choose to gain an ILM Endorsed Certificate for an additional fee. ILM Endorsed Train the Trainer Certificate.
There are no formal qualifications required. However, occupational experience in the subjects you wish to deliver is recommended.
Preparing for your course
Designing & Delivering a course

Managing Interactions on the course

Ending a course
The course will be delivered in two sessions each of two-day duration (four days). This includes time to complete your assessment. See our website for the next public course or contact us for in-house delivery.
www.virtuallearningacademy.co.uk/courseschedule
Call us on 01349 853037 or email info@virtuallearningacademy.co.uk This will cost £425 plus VAT. Part funding may be available for organizations of less than 100 employees.