Description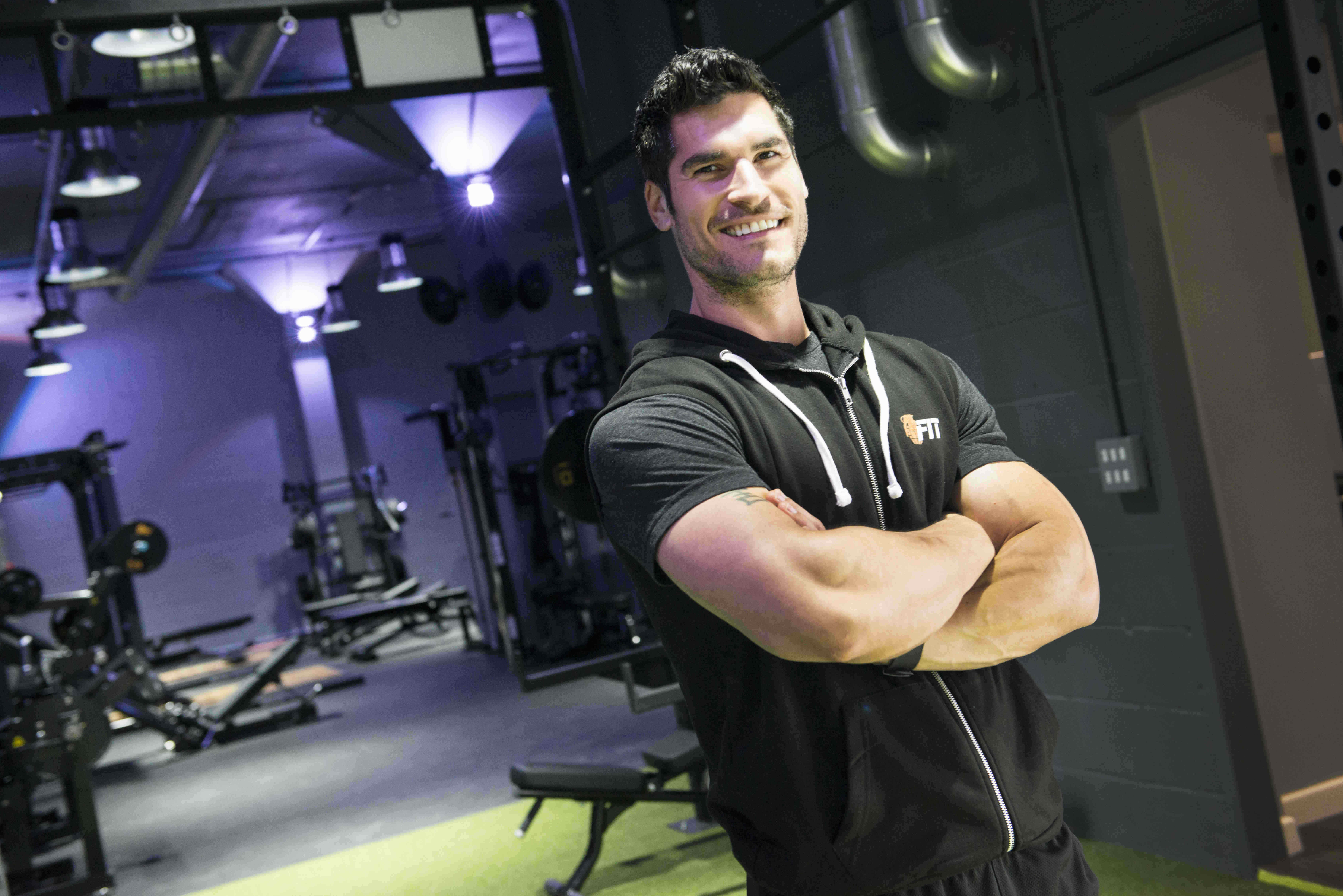 Are you a Personal Trainer or looking to become one?
Jamie Alderton's Trainer Mind Seminar could very well 'Change the Game' for you!
In 5 Years Jamie has gone from being made redundant and jobless to being one of the biggest names in fitness!
Working with thousands of clients both online and in person plus opening his own high end gym facility GrenadeFIT
In this 'Game Changing' day you will learn everything that he did to get himself there.
But not only what he did..
What you can do too!
Jamie takes your thinking outside of the box when it comes to fitness for business and will show you some actionable tools that will help you double or even TRIPLE your Personal Training business in a matter of months!
Jamie's "No BS" advice and approach has been highly sought after for the past few years by individuals and you will take away from the day the knowledge and information that would normally take years to learn.
- How to Utilise social media for your business
- Tips, Tools and Apps to help you get more clients, earn more money and do less work
- How to get a waiting list of clients so you can pick and choose who you want to work with
- Jamie's £100k a year Personal Trainer Plan that you can use for your own business
Be prepared for a day of listening and learning that will seriously help you up your game in this fitness industry!