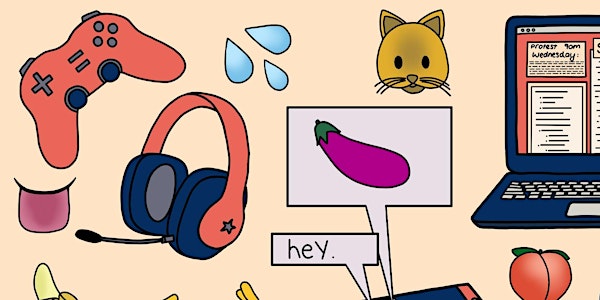 Training for teachers: preventing online and offline sexual violence
This training is for PSHE and RSE teachers. It's based on two new, free teaching resources which address online and offline sexual violence.
About this event
For the past 18 months School of Sexuality Education has been working with a consortium of academics from the University of Leicester, Anglia Ruskin University and University College London to research young people's experiences of online and offline sexual violence.
From our qualitative and quantitative research we have created two new, freely available lesson plans for schools. These cover the forms that online and offline sexual violence can take, scenarios to discuss, and how we can work together to end sexual violence. The sessions are aimed at Y9+ but could be adapted for younger years.
We are offering training for RSE and PSHE teachers in delivering these two new workshops. This training will cover the research basis behind the resource, an overview of the session content and key approaches for effective delivery.
All resources for the two workshops will be provided. A Zoom link will be sent to attendees the day before the training.
With thanks to the Arts and Humanities Research Council for funding this project.