Training - Qualsafe QA Level 2 Award in Manual Handling in Trafford, Manche...
Description
Overview
This course will raise the awareness of the risks associated with unsafe manual handling practices for all employees. It is also ideal for those who might have to carry out manual handling as part of their job such as handling deliveries, packing and distribution. This is essential training for operators and their supervisors to prevent back ailments and injuries - the #2 cause of workplace absenteeism.
Course content
Learners will develop a greater awareness of manual handling, including: common manual handling injuries, the safe movement principles, theory of safe manual handling principles and manual handling equipment.
Location
The course will be carried out at Trafford Ecology Park; a hidden green oasis in the heart of Trafford Park; only 5 minutes' drive from Salford Quays and a few miles from Manchester city centre.
For more information on the location visit the Trafford Ecology Park website.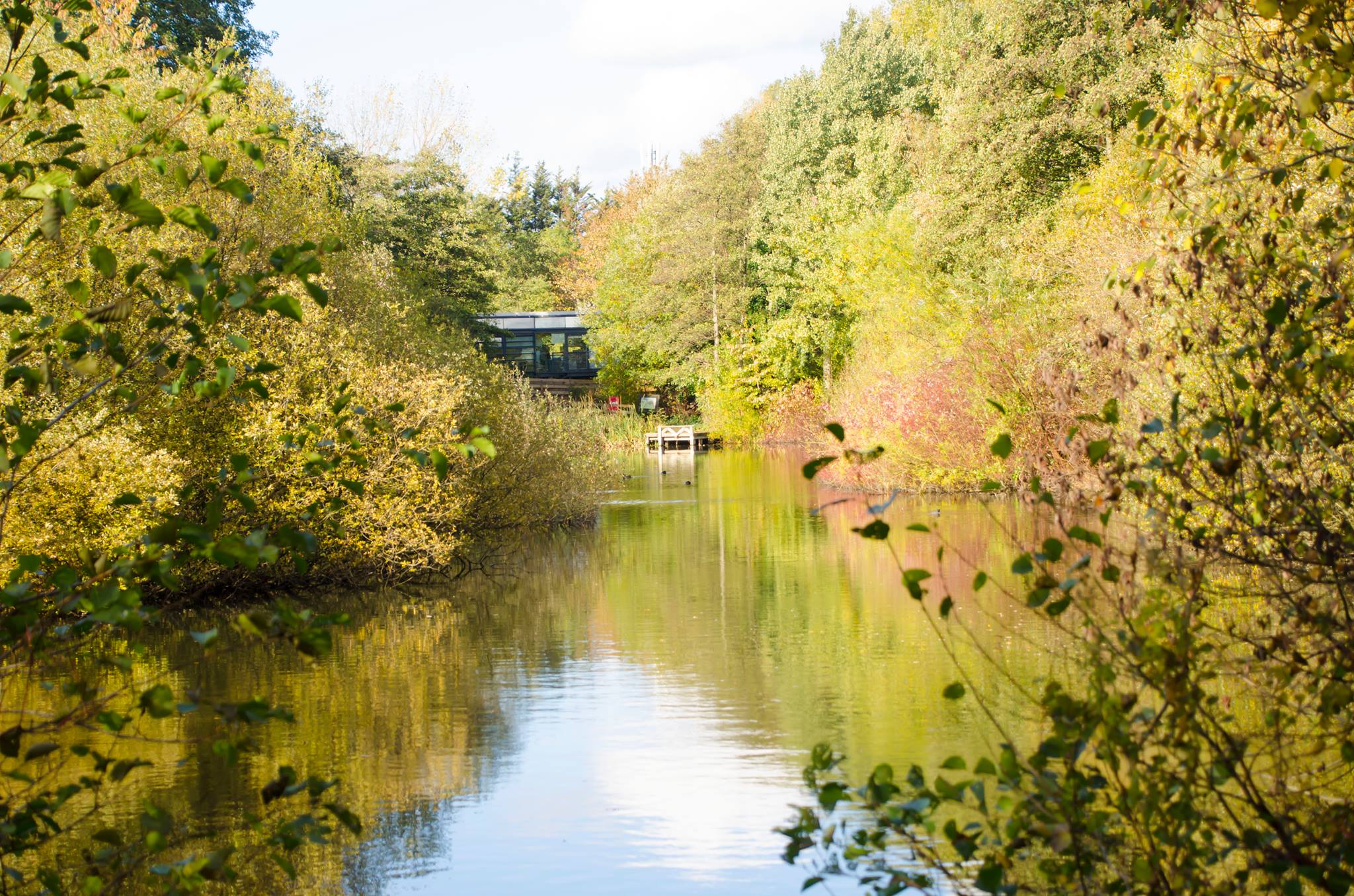 Trainer
The course will be delivered by Oleh Smaczylo (https://www.linkedin.com/in/oleh-smaczylo-63840422/)
Other information

By booking a training course with the Groundwork Sustainble Business Services team your business will be contributing to the sustainability of Groundwork; a registered charity which works with communities across Greater Manchester to make the region a greener and more resilient place.