Training - Spill Preparedness and Response Management in Trafford, Manchest...
Description
Overview
This course provides learners with a practical knowledge of spill management whether at the workplace or during transportation of goods. It covers how to identify workplace pollution pathways; environmental damage compliance requirements and sanctions; what to do in the event of an emergency; how to use spill equipment and dealing with the aftermath of an incident. This is a practical course with some physical aspects. It is suitable for all employees.
Course Content
Before the Event
• identifying pollution pathways
• understanding health, safety and environmental impacts
• compliance requirements and sanctions
• good site practices: EA pollution prevention guidelines
During the Event
• using the emergency plan
• how to use spill equipment
• practical exercise: On & Off Site Equipment Use
After the Event
• dealing with waste and clean-up
• handing over to emergency services
• reporting the incident and management review
Location
The course will be carried out at Trafford Ecology Park; a hidden green oasis in the heart of Trafford Park; only 5 minutes' drive from Salford Quays and a few miles from Manchester city centre.
For more information on the location visit the Trafford Ecology Park website.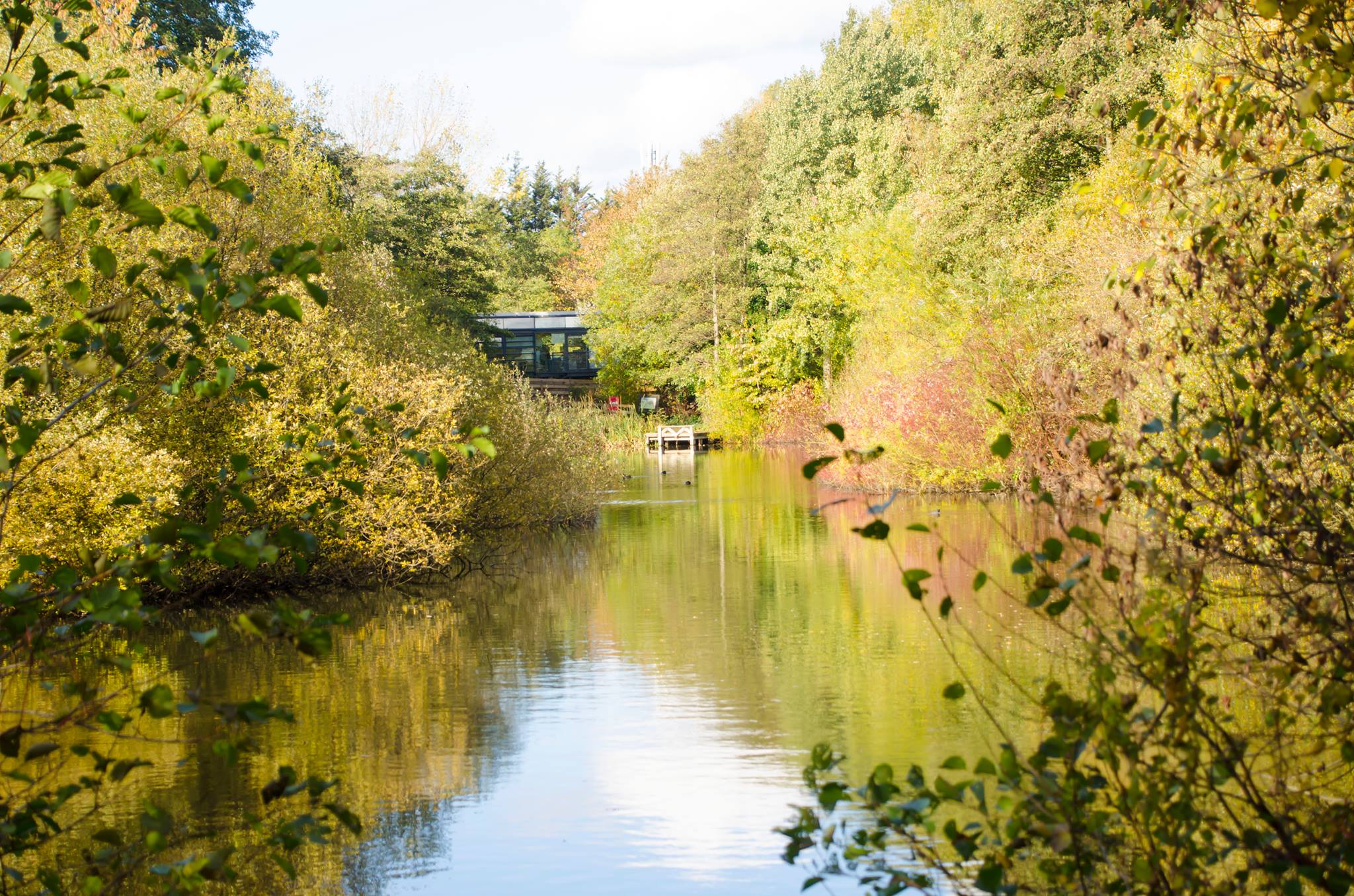 Trainer
The course will be delivered by Tolu Omideyi (https://www.linkedin.com/in/tolu-omideyi-97ab4932/)
Other information

By booking a training course with the Groundwork Sustainble Business Services team your business will be contributing to the sustainability of Groundwork; a registered charity which works with communities across Greater Manchester to make the region a greener and more resilient place.