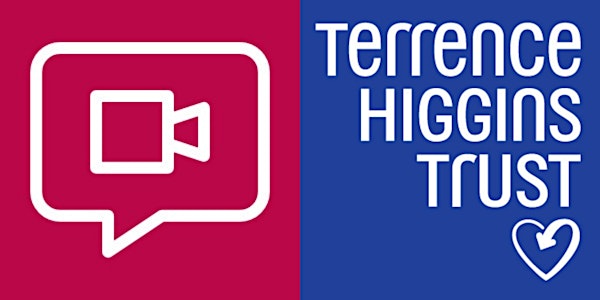 Training - Talking to Young People about Healthy Relationships and Consent
Talking to Young People about Healthy Relationships and Consent - ONLY AVALIBLE for professionals in Bedfordshire
About this event
About Terrence Higgins Trust
We're the largest voluntary sector provider of HIV and sexual health services in the UK, running services out of local centres across Great Britain. For more information on the Bedfordshire service please visit our website: https://www.tht.org.uk/centres-and-services/icash-bedfordshire
Professionals Training Course - Talking to Young People about Healthy Relationships and Consent
About the course - The aim of this training course is to develop knowledge and skills around talking to young people about healthy relationships and consent. This a free online training course and is for professionals working with young people aged 13-24 across Bedfordshire.
Learning Outcomes:
Identify key elements of healthy and unhealthy relationships
Understand what is meant by sexual consent.
Identify key sexual consent laws in the UK, and how these are applied in practice and the Fraser Guidelines.
Increase young people's self-confidence, self-esteem, and sense of empowerment
Develop awareness of where to seek support and signpost young people , including to local iCaSH clinics and services
This course is only available for professionals working with young people in Bedfordshire, England.
Zoom log in details will be sent 24 hours before training. Please do not distribute these to your colleagues - only individuals booked will be admitted.
Certificate for training will be provided once feedback is returned post-training.
If you have any further questions, please e-mail: sexualhealthbedford@tht.org.uk
Why choose Terrence Higgins Trust's training courses?
Developed and delivered by knowledgeable and experienced trainers, our courses provide up- to- date information and expertise on a range of current topics. The courses are ideal for anyone who would like to increase their knowledge and skills in a relaxed and informal setting.
Privacy Statement
The information you provide when registering for this course, is only processed by Terrence Higgins Trust for the purposes of providing you with the details you require to attend the Zoom session. We do not share this information with third parties or process it for any other purposes. Please see Eventbrite for further information on how this website manages your personal information. For more information on how the Terrence Higgins Trust process personal information, please visit our privacy policy.
CANCELLATION POLICY
If you are unable to attend then please let us know 48 hrs before the training date so we will be able to offer your place to those on the waiting list: sexualhealthbedford@tht.org.uk