Training 'Trans Awareness' for Staff and Students
About this Event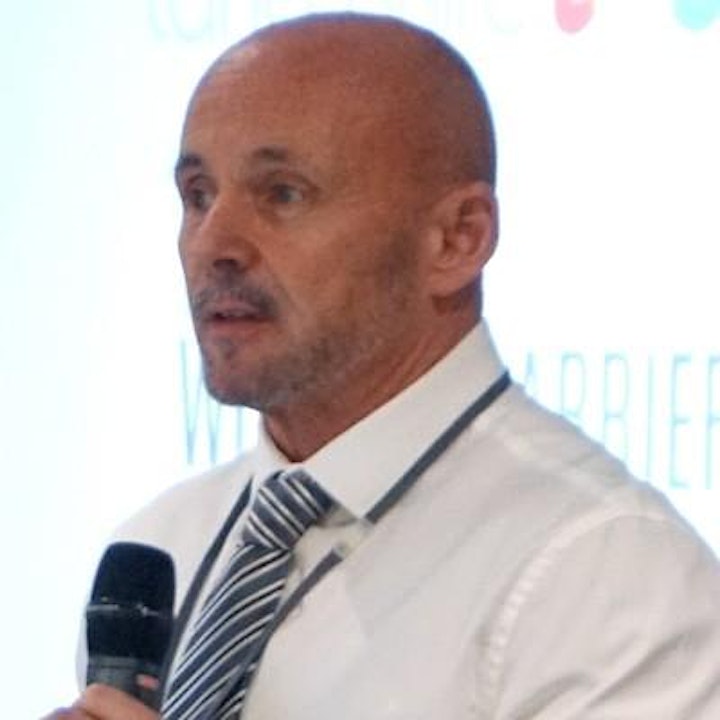 About Dr Lewis Turner:
Lewis is Chief Executive of Lancashire LGBT and has worked for the charity for 8 years. He was appointed to the UK Government LGBT Advisory Panel in 2019 and was the Lifetime Achievement Award winner for the 2018 National Diversity Awards. He is Chair of the Trans Critical Friend group for Lancashire Constabulary and is a member of the National Scrutiny Panel for the Crown Prosecution Service. He has worked with the trans community for over 22 years.He has been delivering trans awareness training as well as acting as a consultant on trans equality for over 16 years for a range of sectors including criminal justice, education, health and local government at national and regional level.He has also written specific guides on the needs of trans people including the NHS, Equality and Human Rights Commission and the Men's Health Forum as well as academic peer-reviewed publications.He has a PhD in Gender studies which was awarded in 2004, based on research conducted with a trans feminine group based in Blackpool.
Selected Publications
• Major Risk Factors for sexual minority young people's mental and physical health: findings from a county-wide school based health needs assessment. Sep 25, 2018 Journal of Public Health
• Trans Inclusive Workplaces. Jun 2018 Transgender Europe
• Your Body Your Health: Health choices made easy for trans men, trans masculine and non-binary people. Dec 2015 Men's Health Forum
• Lesbian Gay Bisexual and Transgender people accessing routine healthcare. Apr 2015 Healthwatch Lancashire
• Lesbian Gay Bisexual and Transgender People accessing health and social care services. Jul 23, 2014 Healthwatch Blackburn with Darwen
• Provision of goods services and facilities to trans people. 2010 Equality and Human Rights Commission
UCLan Staff and Students Only
In this session Dr Lewis will explore what it means to be trans and how trans people can be made to feel welcome, supported and included. We will look at trans friendly workplace practice, general information and terminology, common experiences for trans and non-binary people, supporting trans and non-binary people, the Equality Act and Gender Recognition Act and how they are relevant.
IMPORTANT NOTICE:
Please get in touch by emailing equalityanddiversity@uclan.ac.uk if you have any queries or any accessibility requirements for this event.

Lancashire LGBT is a registered charity working with the Lesbian, Gay Bisexual and Trans (LGBT) communities in Lancashire and South Cumbria supporting LGB&T people to be happier, healthier and better connected. We have a partnership with Leeds and York Partnership NHS Trust Gender Identity Service, who have a satellite clinic from our offices with a Gender Outreach worker supporting local trans people on the gender reassignment care pathway.