Description
Overview
This course provides learners with a practical knowledge of the Waste Duty of Care. The course covers the legal requirements for the storage, transfer and disposal of waste including completing transfer records and use of List of Waste (European Waste Catalogue) codes. It also includes how to avoid waste incidents and reduce the cost of waste to business and the environment. This course is suitable for all staff who are responsible for waste disposal or management.
Course Content
• definition of waste
• types of waste – EWC codes
• summary of legal requirements
• waste environmental management system policies and procedures
• storage, transfer, disposal and treatment
• waste exemptions
• transfer and consignment notes
• dealing with vendors
• true cost of waste

Location
The course will be carried out at Trafford Ecology Park; a hidden green oasis in the heart of Trafford Park; only 5 minutes' drive from Salford Quays and a few miles from Manchester city centre.
For more information on the location visit the Trafford Ecology Park website.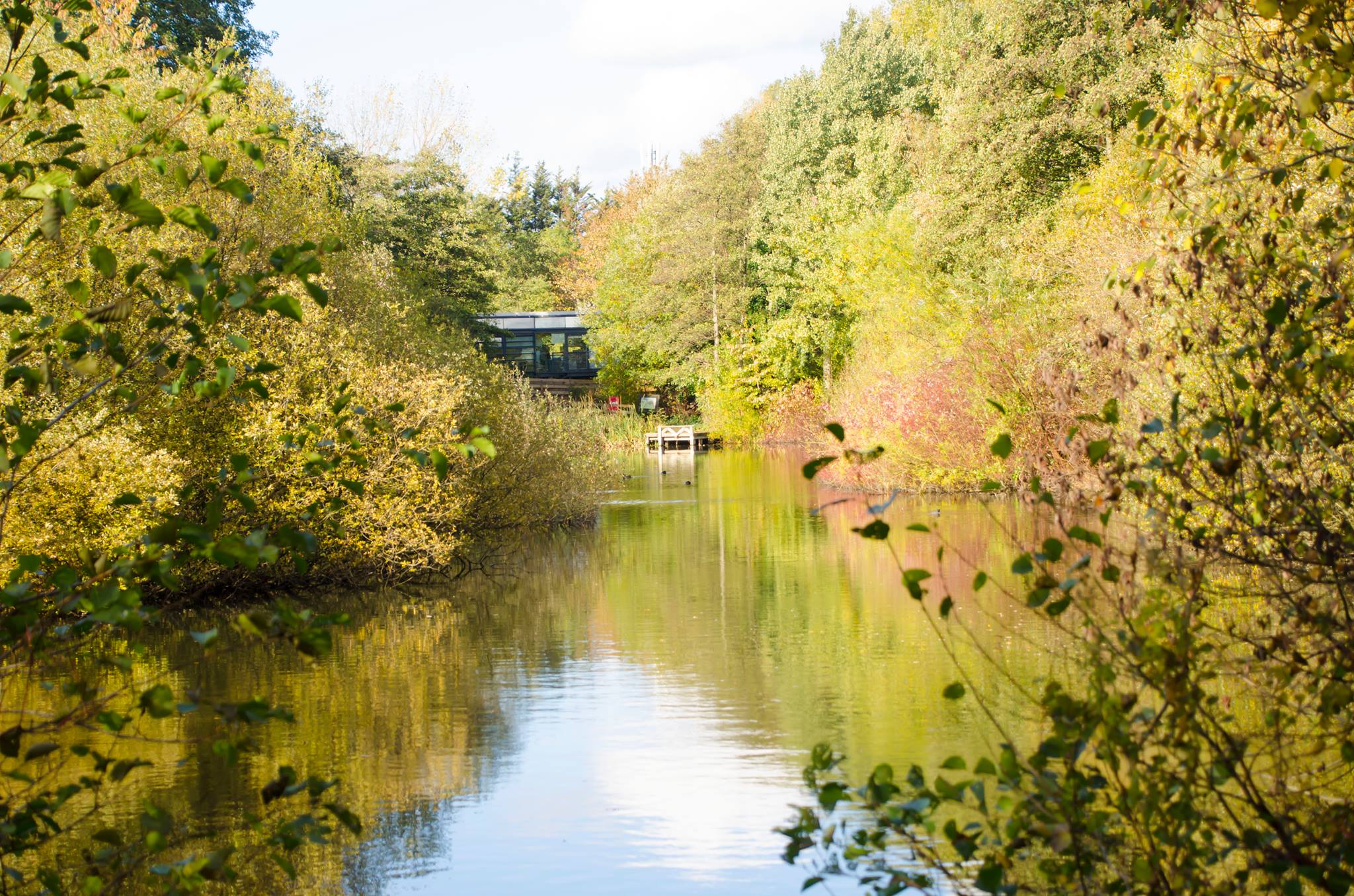 Trainer
The course will be delivered by Tolu Omideyi (https://www.linkedin.com/in/tolu-omideyi-97ab4932/)
Other information

By booking a training course with the Groundwork Sustainble Business Services team your business will be contributing to the sustainability of Groundwork; a registered charity which works with communities across Greater Manchester to make the region a greener and more resilient place.