INTERESTED IN AN AIRLINE PILOT CAREER? COME AND GET SOME CRUCIAL ONE TO ONE ADVICE.
About this event
2FLY UK are holding a Seminar at their head office at East Midlands Airport near Nottingham. Simply make an appointment in advance so that we can devote all the time you need to understand fully how you can forge a career as an airline pilot working for one of Europe's leading airlines.
There are a multitude of issues to go through and the best way to do this is step by step with a professional pilot who knows all the pitfalls of training and joining the airlines.
Topics we typically cover are:
Qualifications and pre-entry requirements
How to prepare for the Skills Assessment
How to fund the training
The issues of the day: is now a good time to start training?
Course fees: what is included and what is not
Job prospects when you complete training
This 2FLY Seminar is recommended for aspiring airline pilots and their sponsors/parents. Come along and talk to us: we leave no stone unturned.
Parking is FREE and Unlimited.
We look forward to welcoming you to the 2FLY UK office.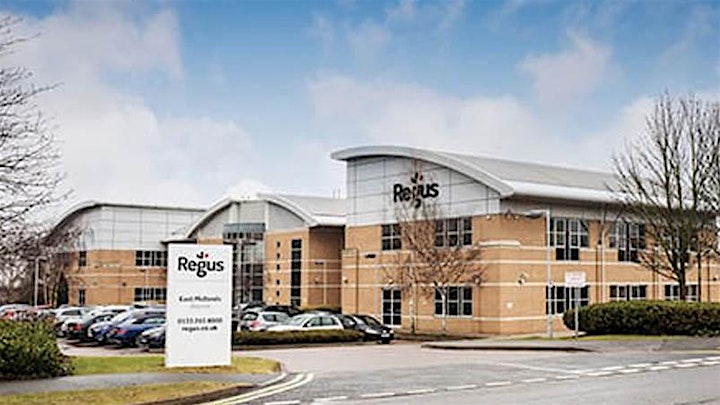 2FLY PRO-PILOT UK, Regus House, Nottingham East Midlands Airport, Pegasus Business Park, Castle Donington, DE74 2TZ.
Organiser of TRAINING WITH 2FLY IN 2022 TO BE AN AIRLINE PILOT
2FLY is global group of around 11 aviation companies which offer commercial pilot training, cabin crew training, aircraft management, aircraft charter and FBO services. We even have our own airline - Buzz Air which serves Florida and the Bahamas.
We specialise in airline pilot training and from our training centres in Florida, Spain and Italy we own and operate a fleet of 75 operational training aircraft.  In 2014 we carried out over 350 skills tests, training more than 125 pilots to commercial airline standards.