Description
We have gathered together a group of Ecommerce and retail experts from VL Omni, dotmailer, Statement, and Bishyika to discuss technologies and automation and marketing techniques that have aided Ecommerce brands to success. Pick up practical and implementable tips on multichannel marketing and fast growth.
This event is aimed at Heads of Marketing, Marketing Managers, Heads of Ecommerce, Ecommerce Managers or equivalent at retail and ecommerce brands.
Agenda
10am - 10.30am Registration & Breakfast
10.30am - 10.35am Chairs Welcome
Davina Lines, Managing Director, Ecommerce Club
10.35am - 11.00am Common Traits for High Growth Success
Robin H. Smith, Co-Founder, VL Omni
Speaking from a North American perspective, Robin H. Smith of VL OMNI will present a behind-the-scenes look at common traits winning multichannel brands have across strategy, technology arrangement, automation, and more
11.00am - 11.25am Hitting the Mark
Skip Fidura, CEO, dotmailer
As marketers we will never have enough budget, enough resources or the perfect martech stack. This inspirational presentation will deliver the key findings of the 2017 Hitting the Mark report and a preview of the 2018 report which will launch on the 19th of April at the dotmailer Summit. This research will show that the big brands are not smashing it with their email programs and how you can be successful by working with what they have and focusing on the fundamentals to beat your competitors.
11.25am - 11.45am Coffee Break
11.45am - 12.10pm eCommerce Marketing Strategies for High Growth Success featuring Xercise4Less
Joshua Hobson, Digital Marketing Manager, Statement
Statement, a specialist Shopify Plus eCommerce agency working with brands across the North of the UK, will present some common key marketing strategies that high-growth brands use to continue to scale their business - bringing national gym chain Xercise4Less along to share some fantastic success and growth of their 4FiiT personal training services using the Shopify platform
12.10pm - 12.35pm A Young Entrepreneurs Guide to Ecommerce Success
Eric Bishyika, CEO, Bishyika
Eric founded his business whilst still at school, funded by his paper round earnings and then won the support of Dragons Den's Peter Jones. Hear his story, how he has created an online fashion brand and the technologies and techniques he employs to drive his ecommerce business forward
12.35pm - 12.45pm Chairs Summation
12.45pm - 2.00pm Lunch & Networking
As you arrive at 10am there will be a light breakfast of pastries and fruit provided then from 12.45pm we will be serving lunch and drinks in the Gin Parlour so please plan to stay and join us. If you have any food allergies, please do let us know so that we can pass the details onto the venue and the menu is below for your reference.
Lunch Menu:
• Grilled halloumi - chilli, lime, coriander (v)
• Chicken tenders - sesame, chill & spring onions
• Black bean & sweetcorn salad - red & white cabbage, jalapenos, spring onion, chipotle mayo (v)
• Tomato, basil & garlic burrata - chargrilled sourdough, extra virgin olive oil (v)
• Chargrilled chermoula chicken kebabs - pepper, red onion, saffron mayo
• Hummus flatbreads - pomegranate, smoked paprika, coriander, harissa dip
• Mini cheeseburgers
• French fries (v)
Thank you to our Event Partners:
dotmailer
dotmailer the email marketing automation platform that's faster, smarter, better, dotmailer is a leading marketing automation platform with email at its core. Since 1999, we've been empowering marketers with the tools that enable them to think smart, act fast and scale quickly. Perhaps that's why we've more than 70,000+ happy users in 150 countries, across a range of B2B and B2C sectors. We're part of the dotDigital Group and are listed on both the AIM and London Stock Exchange.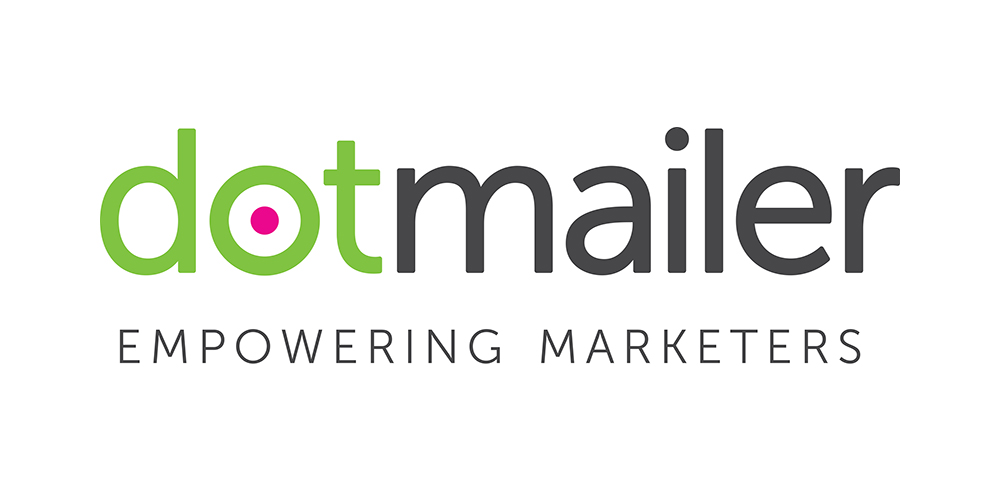 VL Omni
Accelerate Growth with VL OMNI, your trusted platform for real-time agile and scalable SaaS data integration. Over 200 multi-channel businesses trust VL OMNI to move data seamlessly through their infrastructure as they grow, expand, and accelerate their business.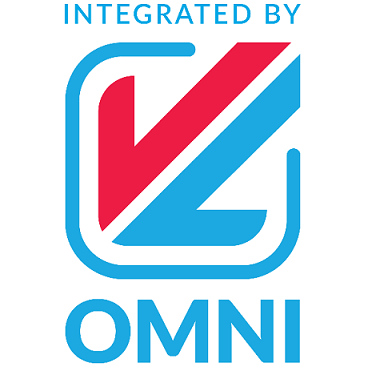 Statement
Statement is a specialist Shopify Plus eCommerce agency, dedicated to creating online stores that not only look good but also sell more. We work with innovative brands across the UK, from household names like Betty's & Taylor's Group, Bon Marche and Xercise4Less, through to emerging high growth brands like Goodwin Smith, Dexters Workwear, Lounge Underwear and Lo-Dough.

Shopify Plus
Engineered for scalability and reliability, Shopify Plus is driving massive disruption in the traditional enterprise landscape by giving merchants the power, flexibility and features they need to grow and succeed, without the headaches, costs, lengthy timelines and BS of traditional, legacy enterprise options.
Shopify Plus helps power the most innovative brands and companies in the world like Fashion Nova, Rebecca Minkoff, Kylie Jenner, Boll and Branch, P&G, GE, Budweiser, Red Bull and over 3,000 more.

Organiser of Traits of High-Growth Ecommerce Brands
Mixing Digital offers an events listings diary for the digital sector a managed events service for companies within the sector, speaker booking service, speaker profiling, company profile, ghost writing and much more.
You automatically become a member of Mixing Digital either by signing up to the newsletter or registering to attend an event and will receive weekly updates on forthcoming events of interest