Event Information
Location
The Assembly Rooms Of Glastonbury Ltd
High Street
Glastonbury
BA6 9DU
United Kingdom
Trance Dance with Live music from Touch The Earth Music In The Moment: Sounds will weave, and drums will call, deeply connecting one and all
About this event
Trance Dance
with Live music from Touch The Earth
Music In The Moment:
Sounds will weave, and drums will call, deeply connecting one and all. To blend to dance to shape to form, to dance in freedom newly born.
Touch the Earth are accomplished musicians and combined with shamanic skills from their shamanic roots they weave a tapestry of sounds and rhythms to take the dancer into a place of bliss and oneness.
Dance upon the Mother Earth
Sunrays of light, a beam in which the dancer is bathed
No sound can the dancer hear for all is in the stillness of time
Only the rhythm of the heartbeat drums
As together all becomes one in the dance
Connected, feeling every blade of grass, every cloud,
Breath of warm gentle breeze as the dancers are kissed by the spirit of the wind
At one with the dance, at one with a moment in time
A time past and gone
Held in the heart forever
As the dancer become the dance
As the dancer become the music
At one with all, within and with out
This is a participation only workshop, if you have mobility problems you can dance sitting. Onlookers will be asked to leave.
This workshop is not suitable for children.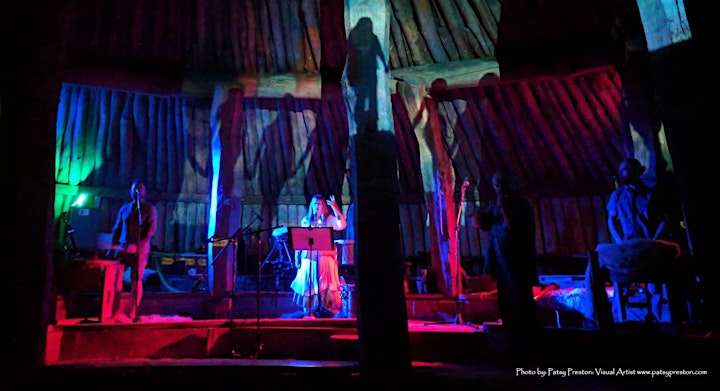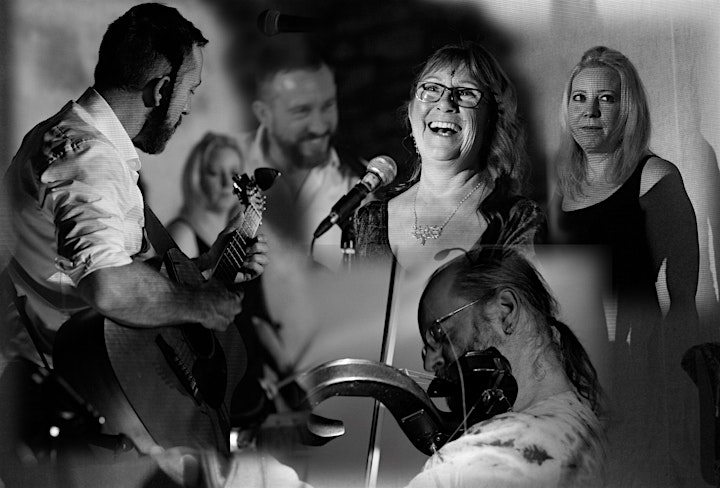 Date and time
Location
The Assembly Rooms Of Glastonbury Ltd
High Street
Glastonbury
BA6 9DU
United Kingdom