Trans Awareness Week at Queen Mary: Black Trans Lives Matter
Join Queen Mary and our wonderful speakers at this virtual event exploring the topic of Black Trans Lives Matter.
About this Event
*Update as of 23rd November 2020: Due to the availability of our speakers, we are postponing this event to early 2021 (likely in February). You can still find out more about the event below and book your free place today – the time and date will be updated and confirmed as soon as possible. Thank you for your patience! It'll be worth the wait!*
Queen Mary is marking Trans Awareness Week 2020 by exploring the topic of Black Trans Lives Matter at this virtual panel event, hosted by the brilliant Travis Alabanza.
We hope this virtual panel event will help raise awareness of the diverse experiences of Black Trans people and explore the importance of trans representation and visibility, intersectionality within activist movements, allyship both within and across communities, and of course the experiences, perspectives and work more generally of our speakers.
You can find out more about our wonderful guests, including our host Travis Alabanza and panellists Chloe Filani and GodXXX Noirphiles below:
Travis Alabanza
Writer, performer and theatre maker.
Their writing has appeared in the BBC, Guardian, Vice, Gal-Dem and a fortnightly column in the metro. After being the youngest recipient of the artist in residency program at Tate Galleries, Alabanza debut show Burgerz toured internationally to sold out shows in Southbank Centre, Sao Paulo Brazil, HAU Berlin & won the Edinburgh Fringe Total Theatre award.
Their work surrounding gender, trans identity and race has been noted internationally, with 2019 being the year the Evening Standard listing them as one of the 25 most influential under 25 year olds, listed in the Dazed100 & The Guardian asked 'if they were the future of theatre?' .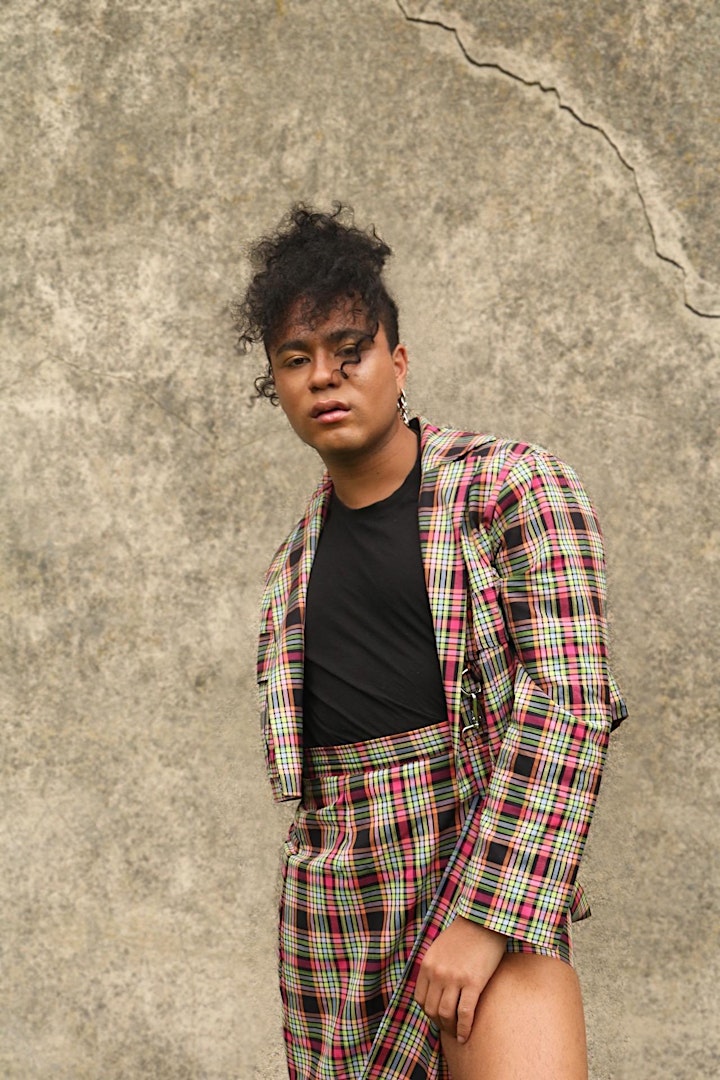 Chloe Filani
Black feminist, Poet, Performance Artist, Public Speaker, and workshop facilitator.
She has performed at Tate Britain at a Late at Tate. Spoken at UAL feminist society, Women of the world festival with BLACK LIVES MATTER. Performed and curated an art and music event for Black women cis, trans and Queer called Swaying Feels wit Blk Sirens. Also performed in collaboration with Barby Asante and other black women. Held a creative writing poetry workshop for the Blackgirl fest.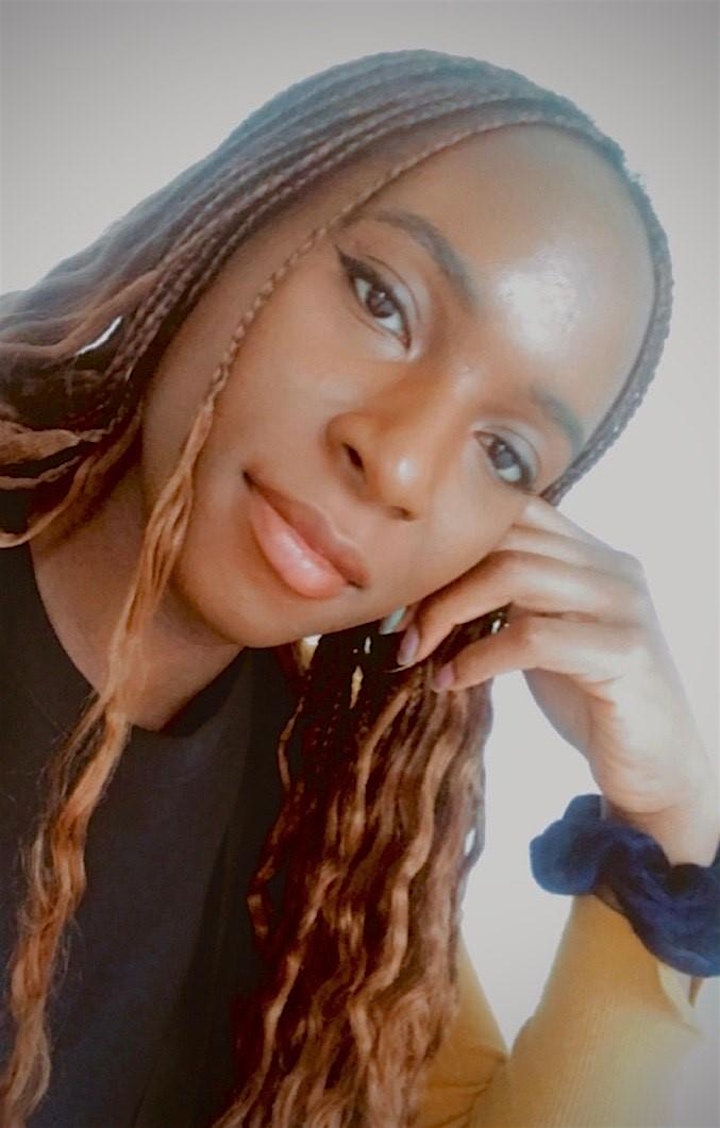 GodXXX Noirphiles (Adrian Marie Blount)- Parent to Chance Aijuka/ Non Binary Femme Boi/Founder/Organizer/ Curator/DJ- Is based in Berlin by way of San Diego, CA.
After attending San Francisco State to obtain their/her BA in theatre, she/they performed in New York, traveled across the country with a touring theatre troupe, then moved to Rhode Island to perform with various Brown University programs including the Center for Slavery and Justice, Brown/ Trinity and Trinity Repertory theatre.
Since being in Berlin, Adrian has taught anti-racist and collective healing workshops with various organizations such as Dice Festival and Conference and AfriVenir, dj'd internationally, performed at München Kammerspiele, Volksbühne, Gorki, Sophiensaele, Ballhaus Naunynstrasse and English Theatre Berlin (and others) and is the founder and lead organizer of the drag collective House of Living Colors for exclusively queer and trans BPOC.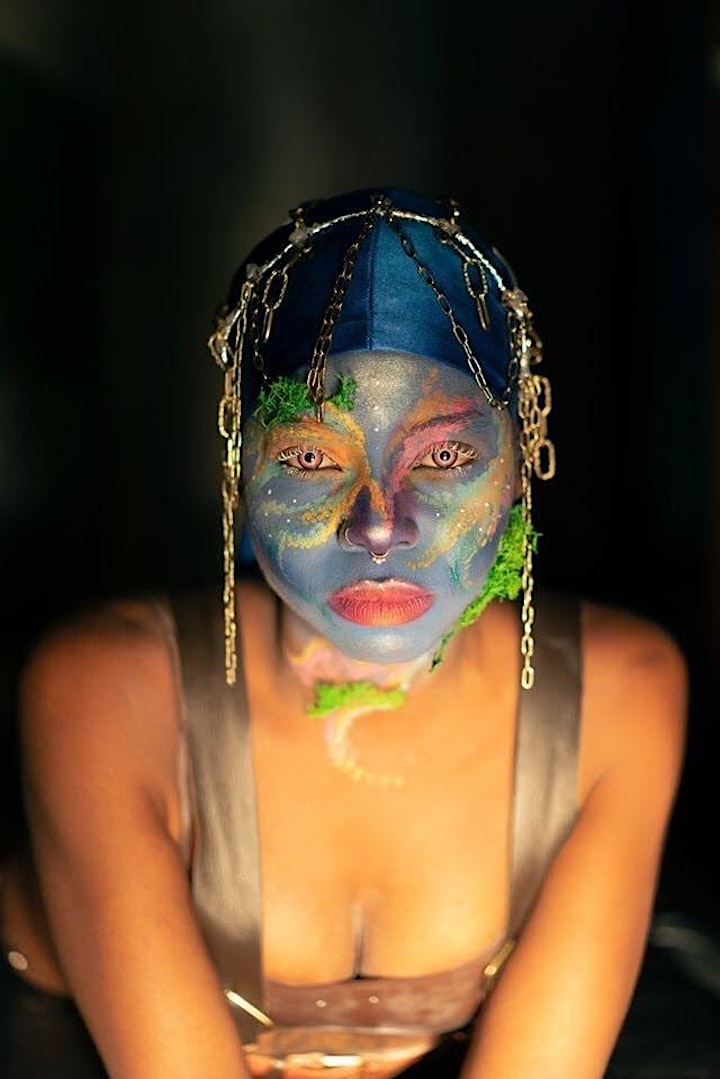 Information on joining the event to follow. Watch this space!
Image credit at top of page: Queen Mary Students' Union