About this Event
A diagnosis has meaning. It gives a name to the struggles and pain that individuals and families experience. It matters how it is delivered and who delivers it, especially when there is uncertainty and an unclear path. These conversations should provide a pathway to relieve struggles, provide support and alleviate suffering.
Very often in healthcare, a diagnosis is given but we do not get a chance to have conversations about it. This is what we hope to break through with MMI Conversations.
MMI Conversations will focus on speakers that could provide valuable and unique insight on shortcomings in healthcare that we may or may not be aware of. The aim is to bring light on minor details that we may have not taken into consideration during the process of treating our patients.
Ultimately, we hope to create a safe space where we can get our patients to tell us how and what more we can do to make their experience under our care a memorable one.
For our first instalment, we will be discussing on "Trans Health" which will focus on challenges faced by the transgender community in seeking healthcare provision. Our focus will also include the LGBT community as a whole.
We invite all healthcare professionals and the public to take part in this forum.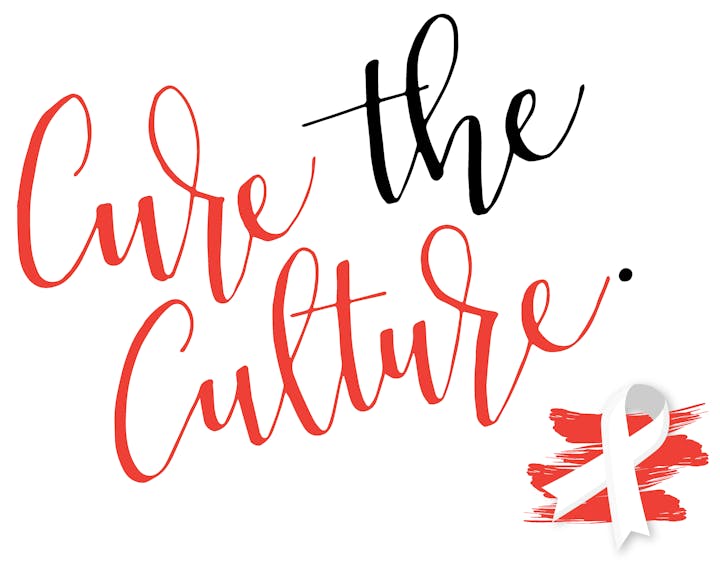 MMI Conversations is organised as part of our campaign "Cure the Culture" where we intend on highlighting and addressing issues plaguing the Malaysian Healthcare System.
For more details, please visit www.curetheculture.org