Description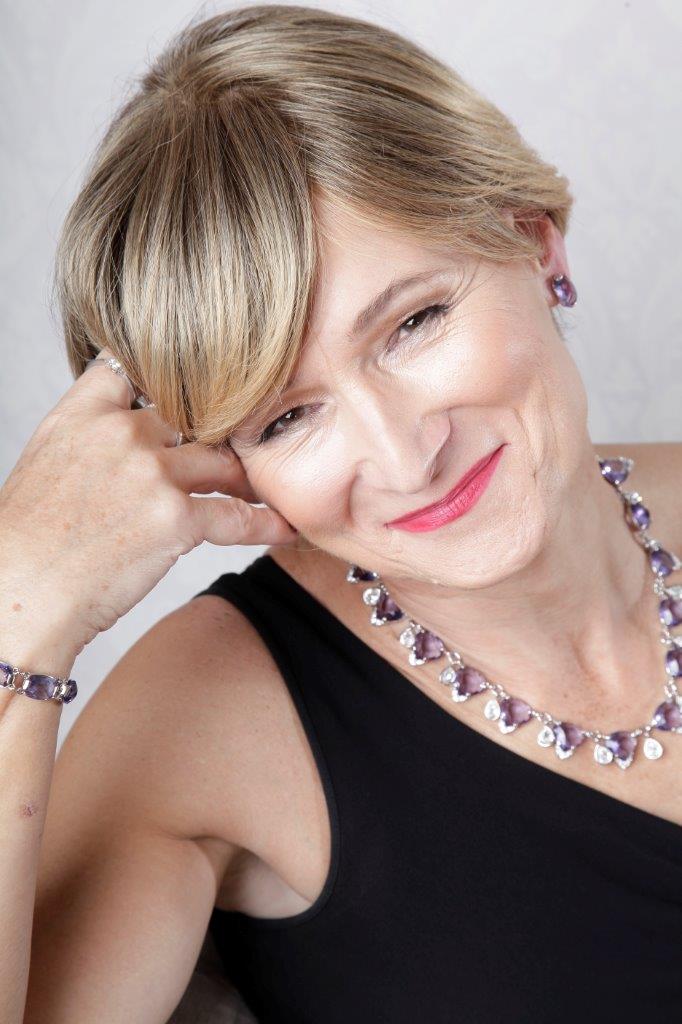 All are welcome to hear Antonia Belcher explore her journey and discuss the impact of Trans issues in the workplace.
As one of the nine protected characteristics in the Equality Act 2010, gender identity poses unique challenges and opportunities in the development of an inclusive workplace. The College's IDAHO talk will hear about Antonia's personal journey and how she has navigated the predominantly male construction profession to lead a successful private practice. The talk will explore how organisations can make their workplaces more inclusive by effectively engaging Trans staff and how other colleagues can support and foster a safe workplace for all.
The talk will be chaired and hosted by George Roussos, Professor of Pervasive Computing, and Dr. Maura Paterson, Reader in Mathematics.
Attendance is FREE.
The talk is part of the College's programme to promote an inclusive work and study environment for all members of our Birkbeck community as part of the broader Athena SWAN framework.
IDAHO is the International Day Against Homophobia, Transphobia and Biphobia. For more information visit http://dayagainsthomophobia.org/
About Antonia
Antonia is a founding Partner of MHBC which was established in early 2007, and has 40 years' experience in the construction and property industries. MHBC is an LLP and is a new breed of 'multi-skilled' Building Consultancy with a core of highly experienced Chartered Building Surveyors and qualified Architects, Building Services Engineers and Project Mangers. Antonia transitioned in 2000 in a very male dominated working environment, where there was no history or visible LGBT influences to draw on.