Transanal Irrigation Study Day
Description
Thank you for joining us at this exciting study day.  Together, we can now help so many people who have to struggle every day with severe bowel problems which can have such a profound negative effect on both their health and their social life. We are looking forward to meeting you and wish you a safe journey.
Aims and Objectives
The effect bowel management problems have in relation to someone's emotional, physical and social life

Advanced knowledge of Bowel Dysfunction in Neurological Disease

Current clinical solutions positives/negatives

The hierarchy of intervention

How Transanal Irrigation (TAI) works and benefits

An introduction into how to use Navina™ Systems
Speaker bios
 Dr Anton Emmanuel    
Consultant Gastroenterologist

Professional background
Anton Emmanuel obtained his medical degree from London University. He is a Senior Lecturer in Neuro-Gastroenterology at University College London and Consultant Gastroenterologist at University College Hospital and the National Hospital for Neurology and Neurosurgery (Queen Square). Prior to this he was Senior Lecturer at Imperial College and Honorary Consultant Gastroenterologist at St Mark's Hospital.
His clinical work encompasses being director of the GI Physiology Unit at University College Hospital as well as providing a general gastroenterology service. His research includes basic gut neurophysiology and the study of the aetiology and management of functional gastrointestinal disorders of the upper and lower gut. He currently supervises 7 post-graduate research fellows undertaking higher degrees. Laboratory work is undertaken jointly with colleagues in UCL. He is the Chairman of the NeuroGastroenterology section of the British Society of Gastroenterology. He is the Editor of the journal Frontline Gastroenterology.
Patients are assessed within a multi-disciplinary environment, with structural and physiological investigations undertaken as a one-stop visit alongside a focussed clinical assessment.
Bev Everton
Clinical Nurse Specialist for Select Home Delivery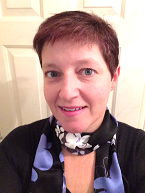 Bev Everton Completed her Nurse Training in 1986 at Dorset School of Nursing.
Bev has a wealth of experience both in Urology and Continence covering both Hospital and Community. She has worked in Urology and Continence.
As a Select Continence Specialist Nurse she provides support to local service providers. This can range from telephone follow up to delivering clinics as an integral part of the multi-disciplinary team.
Her special interest in Trans Anal Irrigation led to her work within the TAI development team at Wellspect Healthcare, where she has been involved in development, education and preparation for the launch of the new TAI Product.
Kerry Lloyd
MS Ambassador
If the plan doesn't work, change the plan but never the goal!    
Kerry is a mother of two. Her diagnosis of Multiple Sclerosis was presented to her as she puts it "In the prime of her life".
Many symptoms of Kerrys MS in time forced her to reconsider her career path, so for a number of years thereafter found herself retraining in the world of accountancy. Until yet again she was faced with further challenges brought on by her MS. It was probably at this point that she realised she would have to work with her condition and not 'fight it', which by her own admission had been her middle name!
Kerry has done much voluntary work within the third sector, supporting people affected by MS via numerous media, and now strives to improve quality of life by raising awareness of her condition and how she manages many of her symptoms.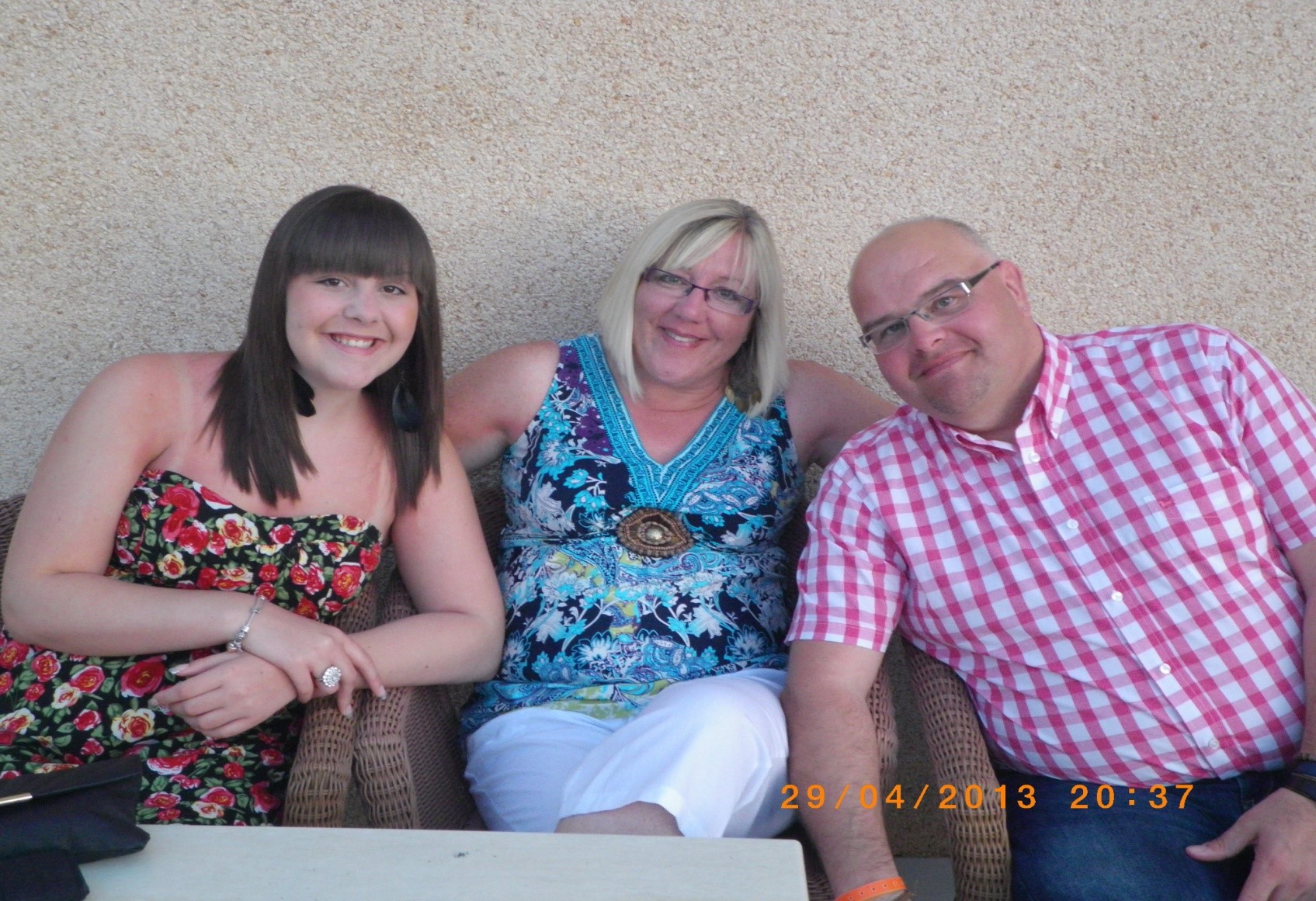 Debbie Davies
Welsh Regional Spinal Injury Centre
Clinical Nurse Specialist, in spinal cord injuries
I began my nursing career in 1976 and qualified as an Enrolled Nurse in 1978 and obtained my Diploma in Orthopaedic Nursing in the Princess Elizabeth Hospital in Exeter. I moved to Cardiff in 1983, married in 1985 and worked in the University Hospital of Wales as a theatre nurse for several years before starting a family. I have worked within the Welsh Regional Spinal Injury Centre for the last 26 years during this time I have attained my Bridging Diploma, successfully completed both my Bsc in Clinical Practice and Post Graduate Certificate in Education.
I am very passionate about my job and have a special interest in the management of the neurogenic bowel; I also deliver the patient education and training programme and have facilitated the development of the Guidelines for the Management of Neurogenic Bowel Dysfunction in individuals with Central Neurological Conditions. I also work within a small team of skilled professionals that in reach to District General Hospitals the aim is to provide specialist advice and guidance for all Spinal and Central Neurological Conditions.
In 2013 I piloted a nurse-led clinic for patients with acquired and long term spinal cord injuries which aimed to support and improve bowel and bladder function. Prior to the clinic opening patients would be waiting 5-6 months for a review, since then I have seen a significant number of patients within 2 months.
I was awarded the Wales Nurse of the Year 2015 Registered Nurse [Adult] by the Royal College of Nursing. I am extremely proud of my achievement.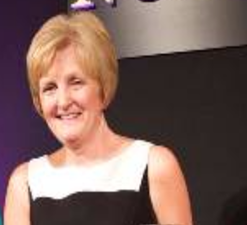 Q&As – Wales
 Will this day be accredited?
The content of the day will be worth 3 hours of CPD which can support re-validation.
As it is in conjunction with a product launch we are not able to provide RCN accreditation.
Will lunch and refreshments be provided?
Yes lunch will be provided, all of which is provided complimentary.
If you have a special dietary requirement, please inform us by emailing
Does the venue have parking?
Yes, there is parking at the front of the Hotel which is complimentary.
 How do I get there?
Miskin Manor is located just North of the M4 approximately 1 mile from junction 34 of the motorway. Exit M4 Junction 34, and follow signs for A4119 Llantrisant.
Keep in the left hand lane and exit A4119, the first left before the traffic lights. There is a dedicated slip road to Miskin Manor, about half a mile from the M4. It is advisable to stay in the nearside lane of the A4119 after the 50mph speed restriction signs.