Multiple Dates
TRANSCENDENCE
Description
TRANSCENDENCE
The act of journeying beyond the range or limits of the accepted and normalised parameters of life.
Announcing the first immersive dance experience in the ancient and sacred space of The Monastery in Rye.
We tend to exist within a normative range of preconceived conditions and confines that influence how we exist, our beliefs, the spaces we inhabit and how we live our lives.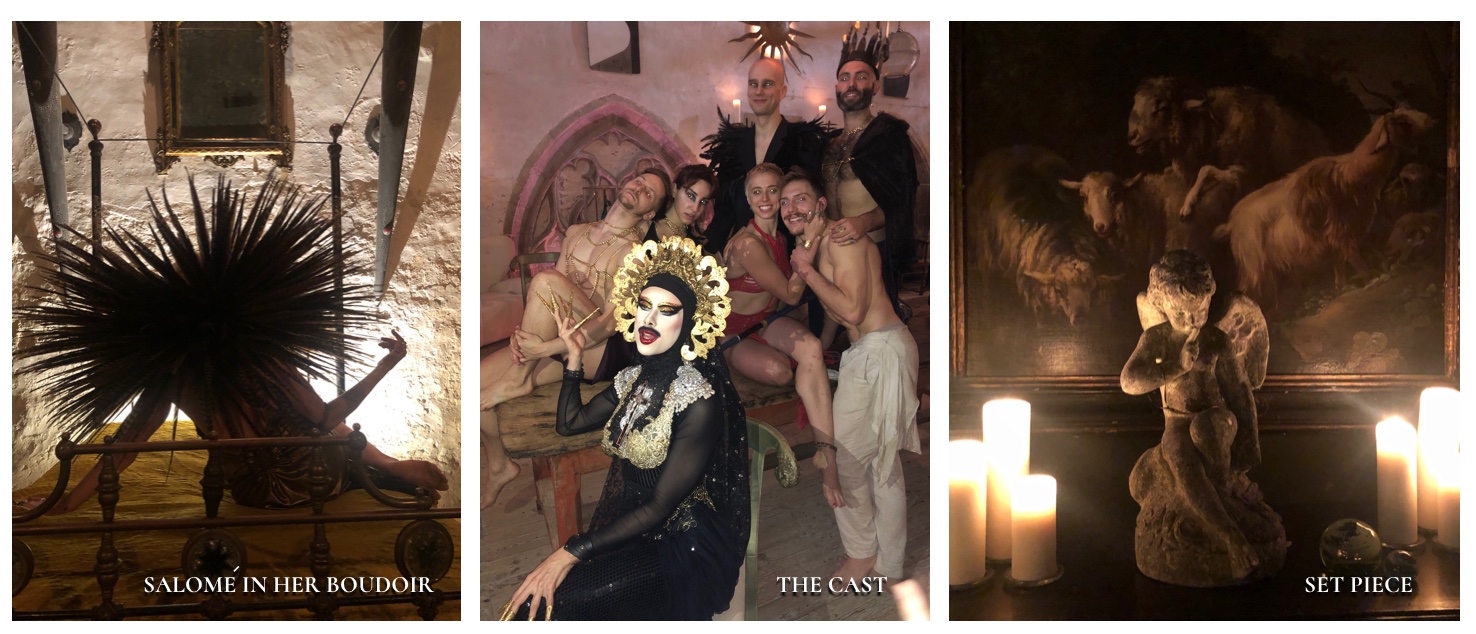 Seperated from our beast and manipulated by societal norms we can find ourselves living in a world of conformity and accepted definitions. Our very identities controlled by expectation and fear rather than acceptance, love and connection with our true selves. The spaces we inhabit, both physically and psycologically, tend to be more constricting than they are liberating. Gender and our sexuality is conditioned by social constructs and relegated to the private realms; our behaviour is codified and death is often percieved as a full stop to this numbed existence.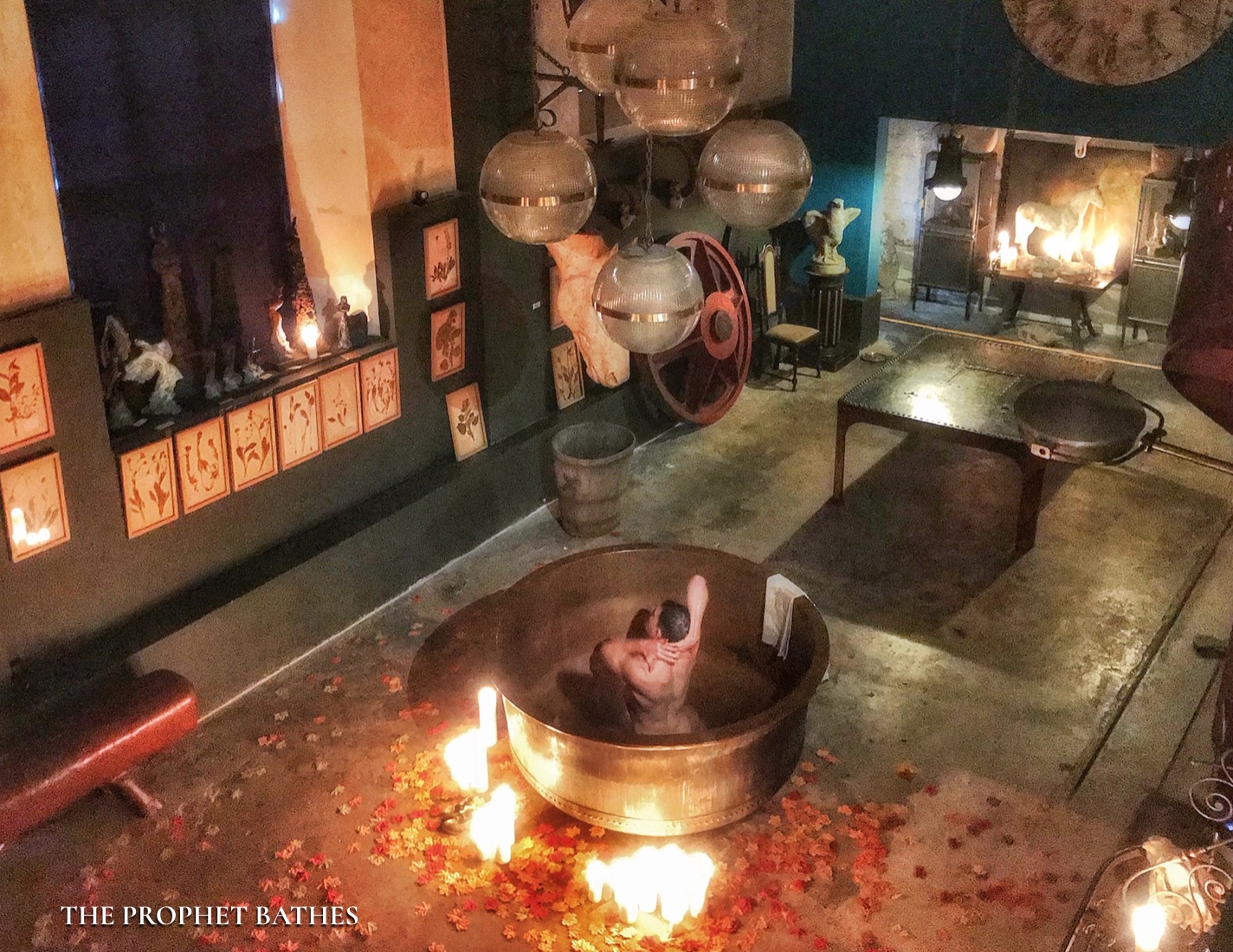 TRANSCENDENCE (based on Oscar Wilde's classic tragedy SALOMÉ) invites you into the ancient and sacred space of The Monastery in Rye for an experience that reaches beyond this well lit normative range, into the shadowy world of Salome and the lavish world of Alex MacArthur Interiors. The experience transcends boundaries, exploring themes of gender, sexuality, morality and death. We invite you to cut off your preconceptions and place your belief systems on a platter.

As you explore the the three storeys of the ancient 14th Century Monastery, that has itself transcended both time and purpose, you will also explore the relationships between the characters of Oscar Wilde's tragedy. Throughout the performance audiences are able to move freely within this incredible building, creating their own journeys into the tainted world of SALOMÉ while challenging their perceptions and identities within an evolving space.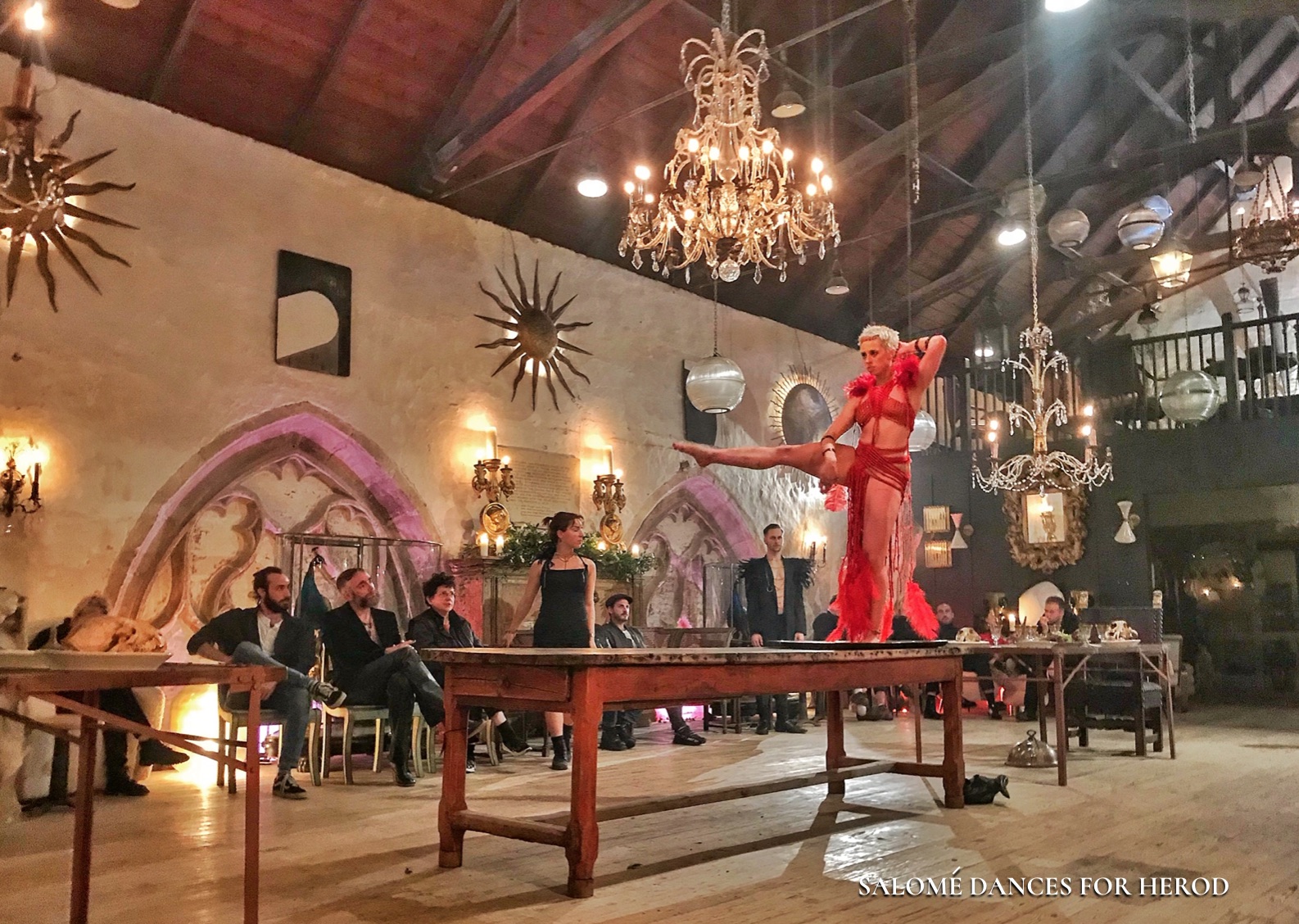 Alex MacArthur Interiors, EDIFICE Dance Theatre and Steven Moffett Productions have co-produced a re-imagined version of the original production of SALOMÉ which was created in Spring 2019 with support from Arts Council England, The Cockpit Theatre (London) and St Mary in the Castle (Hastings).
The experience, including a live DJ set post show, runs for a total of three hours.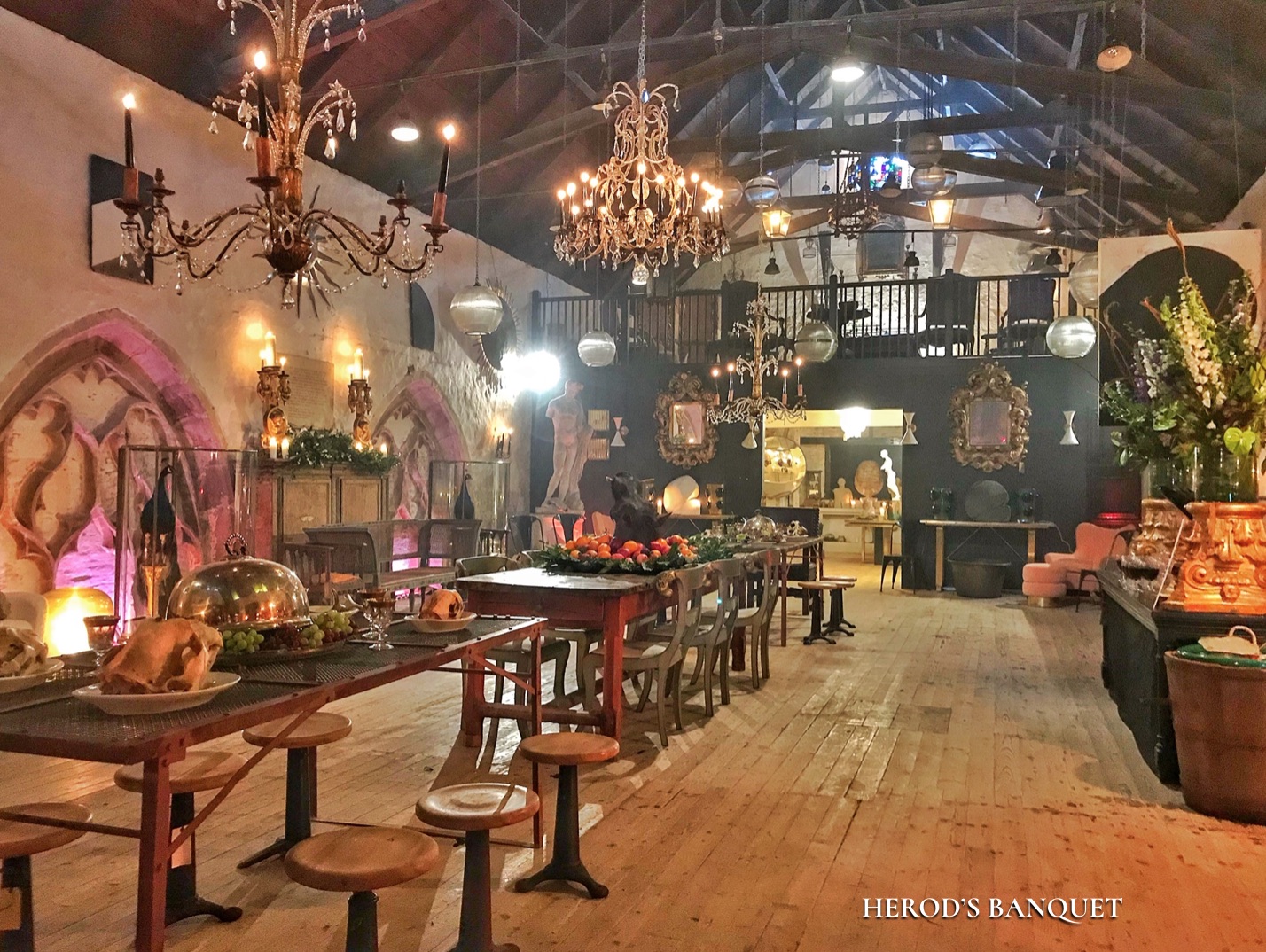 There are limited places left so BOOK NOW to avoid disappointment.