An exploration of transfeminine experiences with and within archives
About this event
How do we use archives to find the history that matters to us as Trans people? Where are the current moments of Trans history going to be stored? What does a Trans archive look like, and how do you make one?
Brought to you by Book 28 and The Feminist Library, Transfer is an evening to discuss the ongoing work and legacies of trans women and transfeminine people in archives.
Ticket prices:
£20 solidarity ticket*
£10 standard ticket
£5 student/concession
£0 unwaged
* Book 28 and Feminist Library are small mostly volunteer run organisations. If you, or your place of work or study, can afford to give £20 towards our work including covering speaker fees we'd appreciate it. If you have any questions about tickets please email book28.library@gmail.com *
Panellists:
Danielle Brathwaite-Shirley
Artist Danielle Brathwaite-Shirley uses the forms and imagery of video games to create works that consider "what archives have left out and how we can archive now." Danielle works predominantly in animation, sound, performance and Video Games to communicate the experiences of being a Black Trans person.
Danielle's practice focuses on recording the lives of Black Trans people, intertwining lived experience with fiction to imaginatively retell Trans stories. Spurred on by a desire to record the "History of Trans people both living and past" their work can often be seen as a Trans archive where Black Trans people are stored for the Future. "Throughout history, Black queer and Trans people have been erased from the archives. Because of this it is necessary not only to archive our existence, but also the many creative narratives we have used and continue to use to share our experiences."
Danielle's work has been shown in albright knox, David Kordansky, Quad, Arebyte, Science Gallery, MU,Barbican, Tate.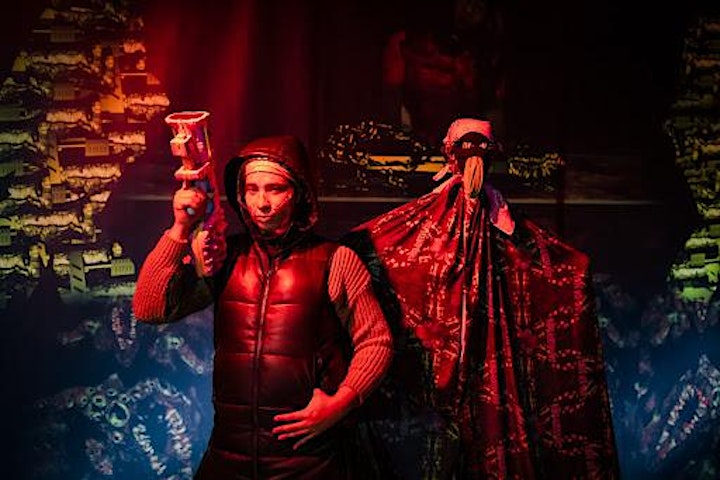 Kirsty Fife
Kirsty Fife (they/them) is a Lecturer in Digital Information and Curatorial Practice at Manchester Metropolitan University. Their PhD research explores methods for documenting and archiving DIY music and was conducted in the Department of Information Studies at UCL, during which time they also worked as a Lecturer in Popular Music at Leeds Conservatoire. Prior to academic research, they worked in the UK archive sector as an archivist for museums and heritage buildings. They are also active as a cultural organiser and musician in UK-based DIY cultures.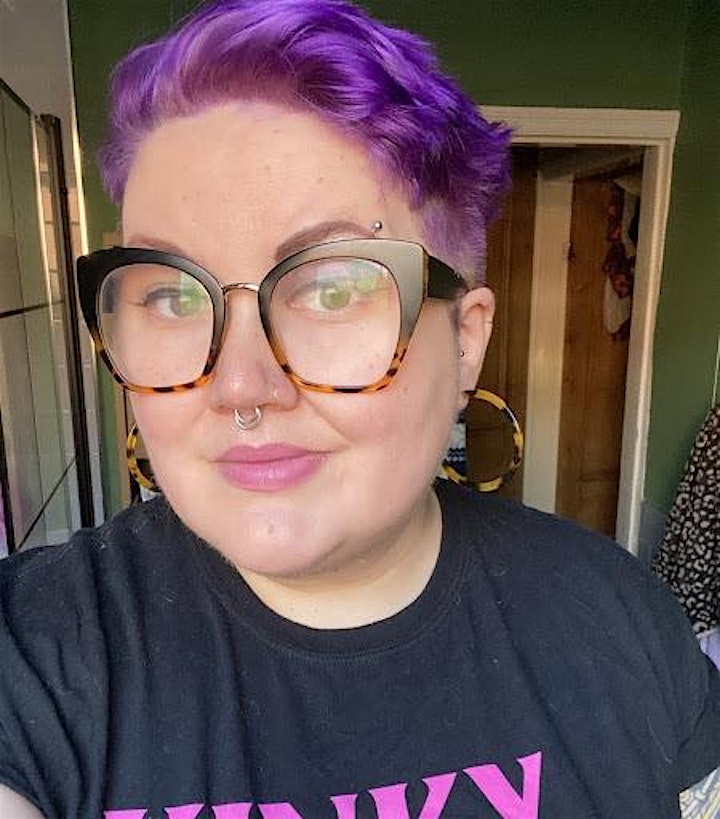 Harry Josephine Giles
Harry Josephine Giles is from Orkney and lives in Leith. Her verse novel Deep Wheel Orcadia is coming out with Picador in October 2021. She has a PhD in Creative Writing from Stirling. Her show Drone debuted in the Made in Scotland Showcase at the 2019 Edinburgh Fringe and toured internationally. www.harryjosephine.com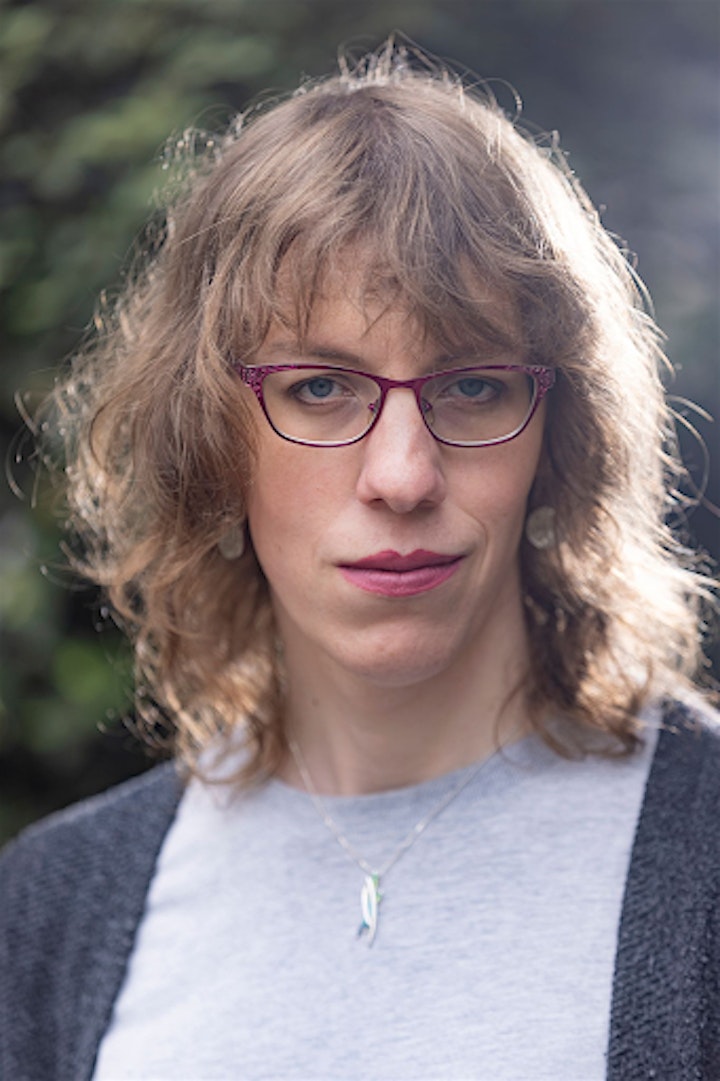 Hosted by:
Emma Yapp
Emma Yapp (she/they) is a PhD student at Birkbeck conducting a six month fellowship at the Feminist Library. Their fellowship enables them to work on assisting the library with cataloguing, and upcoming events and exhibitions, for which one of their focuses is on queer representation in the feminist archive.
This event is partially made possible thanks to National Lottery players and is part of our National Lottery Heritage Fund programme to connect the Feminist Library with our neighbouring communities.