Description
Do You Struggle to Perform Under Pressure?
Have you noticed how some people manage to do their best work when they perform under pressure? They nail the job interview, ace the presentation and are always able to think on their feet. Are you one of those people? If not keep reading as this may just be what your soul has been searching for.
What if you discovered that you actually do have a pressure valve that at will you can release to increase the flow in your life, become a better performer, and achieve greater mastery? Would you want to learn a powerful method that helps turn it on and off ? What if it truly the pressure that you experience is there to serve you to grow more, be more, and achieve more but you've just not learned how to channel the energy that causes it in a way that supports your being? What if you've not taken the necessary action because you didn't know how to handle situations, people, and thoughts that create tremendous pressures in your life?
If you are ready to live on a different footing, would love to learn how to use TJS Evolutionary Method to handle life situations that cause you pressure, and are ready to transform your pressure into fuel for success and be better in all that you do then this workshop is for you. You can be one of the 1 percenters, those rare individuals who learn how to perform at their best under a lot of pressure, and stress.
Outcomes
Gain a deeper awareness of what really causes you to feel under pressure and what you can do about it.

Learn how to use a powerful tool to identify and address the issues that create pressure, stress, and stop you from performing at your best.

Discover why knowing your value system is key to your success.

See why using the TJS Evolutionary Method helps you create an extraordinary life.

Tremendous opportunity for empowerment & liberation through Clarity Coaching Workshop, Interactive Exercises, inquiry processes, breathing, guided Light Body meditation, dance & sacred embodiment practices.
From Pressure to Performance supports the experience of deep presence allowing tremendous shifts in consciousness to occur in the individual and the world!
Come experience the healing power of Tony's unique style of transforming your life. In his widely read book A Path to Wisdom he describes in detail how to use the channelled TJS Evolutionary Method to listen to your Alarm's that stop you from being all you can be.
Don't miss this opportunity to work directly with Tony J Selimi and his channelled Guides to make transformative breakthroughs on your spiritual journey. Experience the awesome power of Clarity Coaching to transform your life and liberate your potential!
Registration from 12:45 until 1:15 start of workshop 1:15 until 17:30, Break 15:00 to 15:30
About Tony J.Selimi
---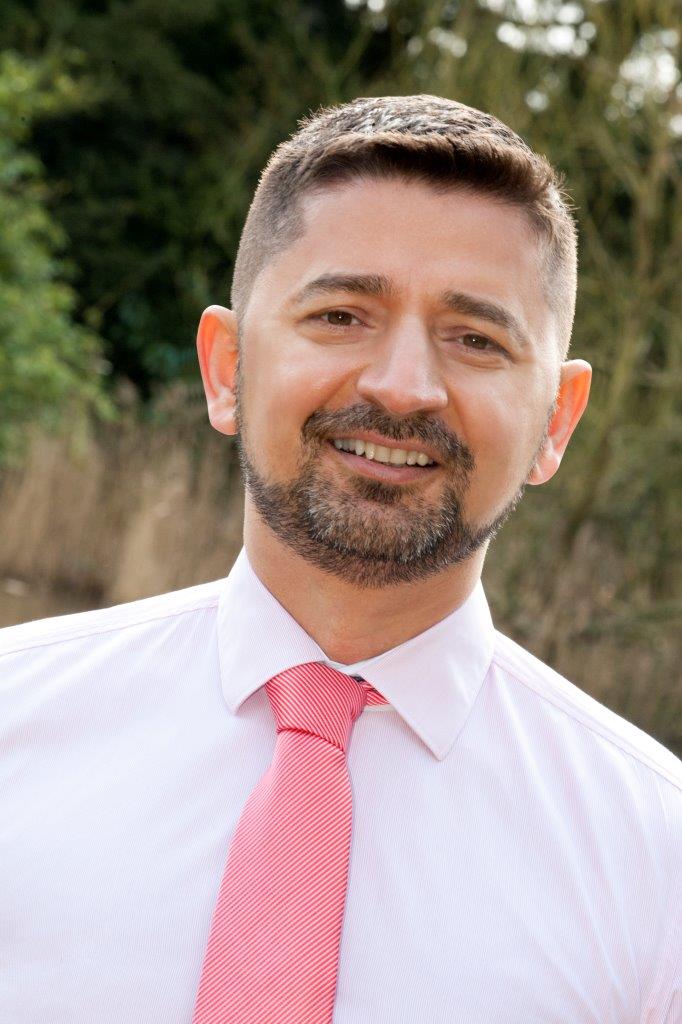 "When we fully present and conscious, we clear the way to release pressure, heal our hearts, minds, bodies, and open ourselves to our true Essence so we can embody our deeper Gifts." Tony J. Selimi
Waking up to War, Living on the Streets, Climbing the Corporate Ladder, to Best Selling Author, Tony J Selimi is a professional speaker, coach, and business consultant whose clients range from Celebrities, MPs, Dr's, Scientists, Therapists, Coaches, Healers, PT's, Entrepreneurs, Leaders to Senior Executives of companies such as Microsoft, SAP, Bank of America, Deutsche Bank, Ernest & Young, Santander, Vandercom and Mishcon de Reya across EMEA, Asia and USA.
Globally Tony provides answers to questions and practical solutions to life's challenges in talks, workshops, one to one coaching, mastermind groups, retreats, articles, radio and TV interviews as well as through his books and meditations.
He helps people get to the root cause of their issues, increase their productivity, longevity, and master the inner workings of their body so that they live inspired lives and purposely move forward.
Tony is known for creating amazing, lasting, and life-long transformations in people and organizations leaving them feeling clear, balanced, fulfilled, and with increased energy, performance, and focus.
Praise
If you don't know, you don't look; If you don't look, you don't know; I looked now I know. I attended many of Tony's workshops, talks, and seminars as i felt frustrated with how my life was going, the same old. I felt everything was crumbling in front of me. Each workshop has left me feeling clear, inspired, confident, happy and excited about my life, i simply cannot thank him enough for the support, the patience and the clarity he has given me. If you want someone to take you from zero to hero, Tony is your man!
Darren A, Investment Banker & CEO
P.S. This Workshop will be photographed and filmed, by attending you agree to be photographed and filmed, if you do not wish to participate please let us know at the door your personal preference.