Transform Your Life From The Inside Out

Thursday, September 5, 2013 from 9:00 PM to 10:00 PM (BST)
Event Details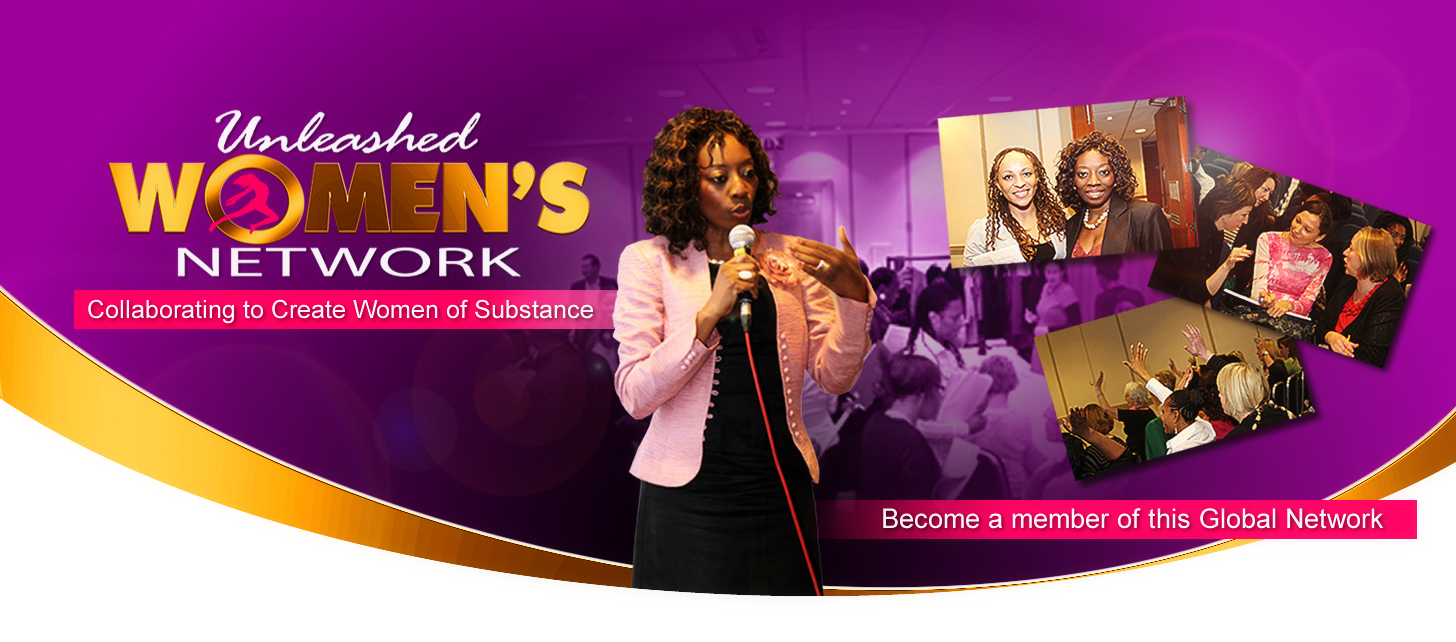 Join the Unleashed Women's Network for an Intuitive workshop where Karen shares my wisdom and knowledge on how you can transform your life and accelerate your business using Spiritual Principles and Mindset Tools to enable you to –
Learn where you are in the Butterfly Life Cycle and

lay your foundations to Breakthrough
 

Learn why you must transform your life from the inside out
Learn the most powerful tool in your life
Learn what stops you from making money
Learn that everything you ever desire, already exists
Learn the Language of the Heart
Learn why you must love yourself
Learn to let go of fear and instead choose faith
Bonus - The secret sauce of abundance
About Our Trainer: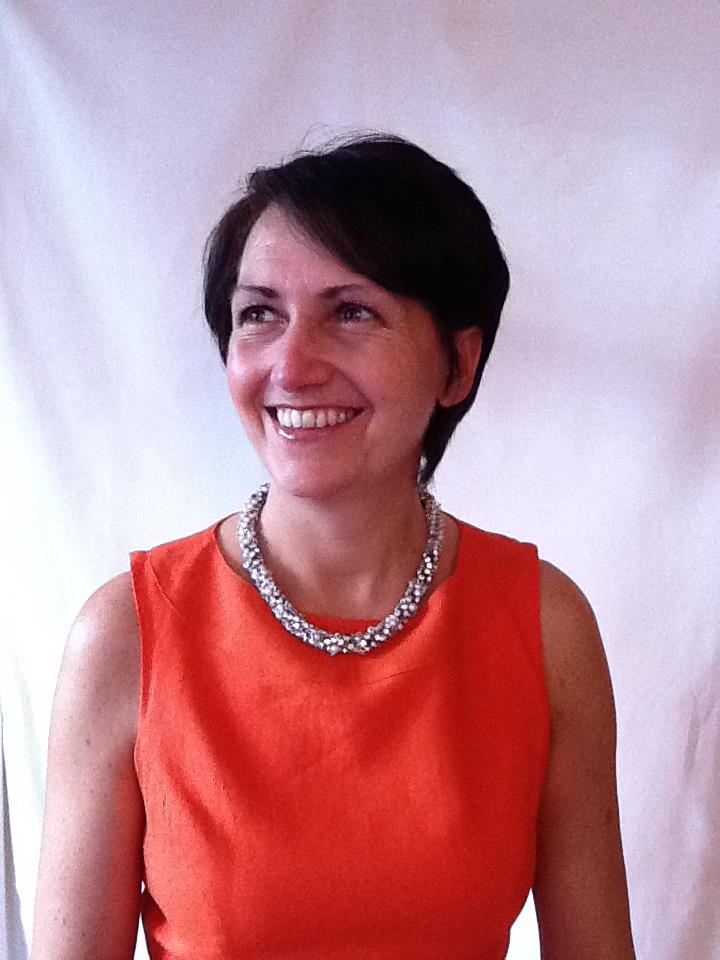 Karen is an International author of The Butterfly Experience book, Intuitive Visionary Leader, Intuitive Comunicator, Advanced Clinical Hypnotherapist and Inspirational Speaker who runs her Coaching Company in London and internationally. 
Karen is that rare creature - a spiritual workhorse, an advanced clinical hypnotherapist, Intuitive Healer and Spiritual Teacher who has had a huge impact on hundreds of lives. Karen is in demand and gives inspiring talks about The Butterfly Experience, Intuition and Transformation giving people the means to transform their lives and attract what they want.
Karen's work has gone international; she has coached clients in over 13 countries. Her philosophy works – her book is a product of first-hand experience and actual cases. Now she wants everyone to benefit from her techniques and share the wonderful results.
No hype, no lies, no smoke and mirrors. Just healing home truths, and directions that will change your life. She simply leads people out into the light.

Karen will offer a 1-1 Intuitive Laser Focused Coaching session on the spot

to help you transform your life and business www.karenwhitelawsmith.com
If you are a woman who is serious about taking your business to the next level, making money and creating tremendous success, then you need to be a part of the Unleashed Women's Business: http://unleashedwomensnetwork.com
Placida Acheru
Founder / Head Mentor
Unleashed Women's Network
 
Ps: We have a vibrant group on Face book; we encourage you to join us and begin to feel the power of support. https://www.facebook.com/groups/WomanPotentials/
Organizer
The Unleashed Women's Network supports women to succeed at entrepreneurship and in making transformational changes from the inside out. http://unleashedwomensnetwork.com/

Our goal is to make this Network become a very active women support group for women worldwide.

We will support any woman that join our Network with trainings, mentoring, coaching and other resources to make sure they find their path and be successful!

We hope you will join us and tell others about this group of amazing women. Become a Member http://unleashedwomensnetwork.com/joinus/

We have a vibrant group on Face book; we encourage you to join as it all helps in the process of achieving your dreams.

https://www.facebook.com/groups/WomanPotentials/
Come connect with other women  globally.  See you soon.