Multiple Dates
Transform your Wellbeing -Keeping well during the Corona Virus lockdown
How to keep mentally healthy, happy, calm and safe.
About this event
A forty five minute online workshop/support session that has a mixture of interactive activities to help you or your group to plan to stay emotionally and mentally well during lockdown.
Once you book your slot we will contact you by email to discuss your requirements. This online session is suitable for any age range, activities are age appropriate. We recommend that group bookings are for a maximum of 10 participants, there is now lower limit.
Participants are encouraged to think about practical techniques that will help to maintain health and wellbeing and discuss practical fun ideas that can be done at home.
This workshop is FREE, if you would like to make a donation to support us providing more workshops please visit https://localgiving.org/charity/transform-training/
Transform Training Ltd Registered Charity no 1158831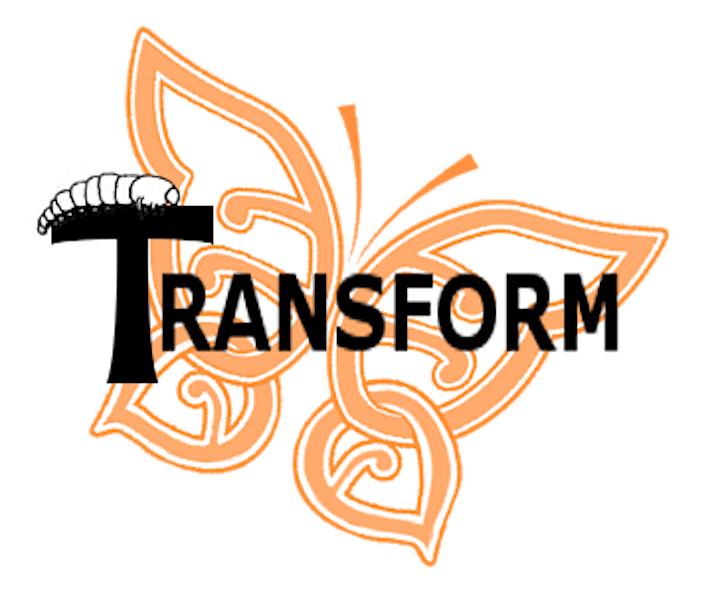 Organiser of Transform your Wellbeing -Keeping well during the Corona Virus lockdown
Transform Training is a volunteer led organisation committed to transforming the lives of the most vulnerable young people in our communities through inspired training courses, activities and projects that challenge the status quo and create new possibilities for young people, young adults with learning disabilities and the deprived communities that they call home.
The young people that we work with face difficulties in many aspects of their lives. Sometimes this is at School or College, sometimes in the community where they live, sometimes because of their family or their peer groups. The foundation of our work is emotional literacy and emotional resilience. Through our inspirational training workshops we explore techniques for interpreting and managing emotional responses to allow the ability to choose a response in difficult situations. This can literally make the difference between a young person being able to attend school, avoid crime or violence, or even break free from destructive behaviours that are life threatening. 
We like to share our knowledge and techniques so we run training courses for a wide range of professional workers, community activists and individuals.
We are able to do our work because of the enormous generosity and support of funders, sponsors and individual donors. Much of our work is carried out by or supported by volunteers who give their time, dedication and energy freely.