This is the ninth in a series led by Dr Cathy McQuaid who has experienced and researched the impact of the death of a child of any age.
About this event
Transformational Loss
You are forever changed, transformed by the loss of your child. Your experience of loss also changes and transforms over time as you adjust to the new normal and then learn to life without your son or daughter.
As a result of Cathy's research exploring the experiences of bereaved parents and siblings, she has applied Mezirow's phases of Transformational Learning* to grief. During this workshop you will be introduced to these ten phases and will consider how you can apply them to your own experience.
Cathy's will share examples from her research and previous work. You will be invited to bring their own experiences of the different phases so you can get the maximum benefit from the session.
By applying these phases, you may be able to identify which stage(s) you and your loved ones maybe at and to consider what sources of help and support would be most appropriate for you at that time. You will also be introduced to the 'Snake and Arrows of Transformational Loss,' a diagram created by Cathy that depicts the interaction of the different phases with each other and how someone moves from one phase to another in what could be quite an erratic manner.**
*Mezirow, J. (1991) Transformative dimensions in Adult learning. San Francisco, CA: Jossey-Bass. pp.168-9.
Dr Cathy McQuaid
Cathy is a bereaved parent. She is also a trainer, supervisor, psychotherapy training consultant and researcher. Her most recent research project has resulted her latest book Understanding Bereaved Parents and Siblings: A Handbook for Professionals, Family and Friends published by Routledge in May 2021. In addition to writing and researching Cathy runs a supervision and consultancy practice in the North West offering research, clinical and training supervision along with various CPD training courses and workshops. Her first book What You Really Need to Know About Counselling and Psychotherapy Training: An Essential Guide published by Routledge in 2014 is still available and is an excellent resource for anyone considering starting counselling or psychotherapy training, and for their trainers.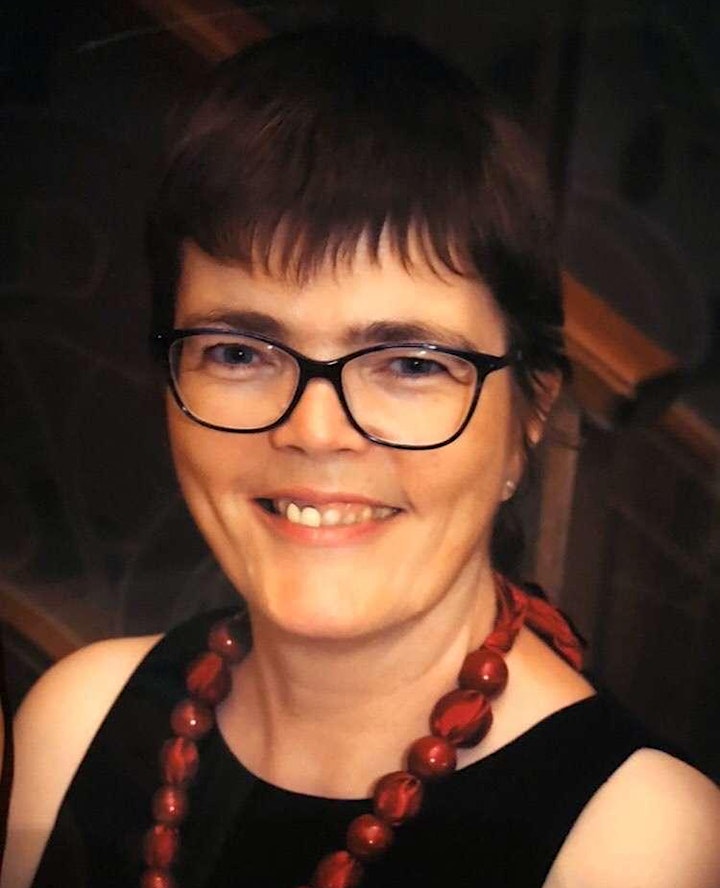 Date and time
Location
Refund policy