Wasafiri presents Transformative Testimonies: Boundaries of Reality
About this event
Many modes of storytelling can be used to trace the story of a life. How do writers find the right shape for their story, and where does the boundary between truth and imagination lie? Novelist and journalist Selva Almada (Argentina), actor and filmmaker Ery Nzaramba (Rwanda), activist and documentary filmmaker Liliany Obando (Colombia) and poet and filmmaker Ngwatilo Mawiyoo (Kenya) discuss the many ways of writing a life.
This is a multi-lingual event, which includes English and Spanish speakers on the panel. The event will have translation into English/English subtitles.
Translation for this event is supported by UKRI Arts and Humanities Research Council.
Meet the speakers
Poet, filmmaker, and performer Ngwatilo Mawiyoo is the author of two chapbooks, Blue Mothertongue and Dagoretti Corner. Twice shortlisted for the Brunel University African Poetry Prize, her poems have also appeared in Transition, The Malahat Review, Johannesburg Review of Books, Obsidian, among others. Her short film, Joy's Garden, debuted in March 2021.
In addition to Dead Girls, Selva Almada has published three novels, comprising what she calls the 'trilogy of men', namely The Wind that Lays Waste (Charco 2019, Winner of the Edinburgh International Book Festival First Book Award 2019), Brickmakers (Charco, 2021) and Not a River (Charco, 2023). She has also written a book of short stories and a kind of film diary. Almada has been finalist of the Rodolfo Walsh Award and of the Tigre Juan Award. Her work has been translated into French, Italian, Portuguese, German, Dutch, Swedish and Turkish.
Ery Nzaramba is an actor and playwright from Rwanda who has lived and worked in the UK, France and Belgium. In 2014 Ery started working with legendary theatre director Peter Brook and long-time collaborator Marie-Hélène Estienne. He has featured in world tours of The Prisoner, Battlefield and The Suit. In 2021-22, he is due to play Prospero in their production of The Tempest. Ery also writes, directs and produces through his production company Maliza Productions, including his one-man show Split/Mixed to critical acclaim.
Liliany Obando is a Colombian sociologist and documentary filmmaker. She has worked on numerous projects, and collaborated with national and international organisations, on issues related to human rights, gender, popular education, and vulnerable populations. She is also a teacher and translator. She has a degree in Modern Languages (English and Spanish) and is currently studying for a Master's in Political Science, as well as postgraduate courses in Collective Memory, Human Rights and Resistance. Former combatant of the FARC-EP and former political prisoner, she received amnesty as part of the 2016 peace agreement and is a member of Bogotá District Council for the political party Comunes.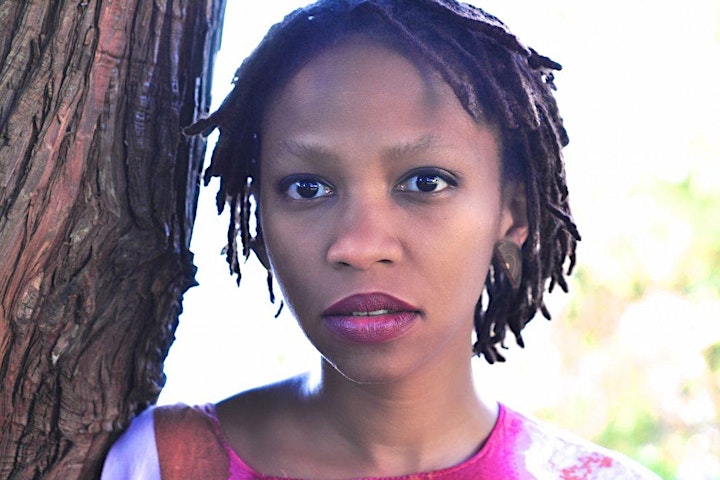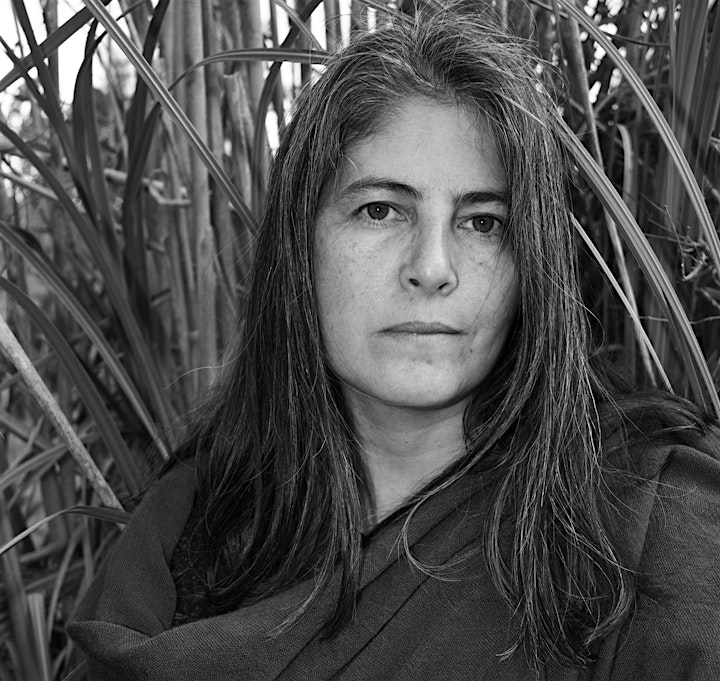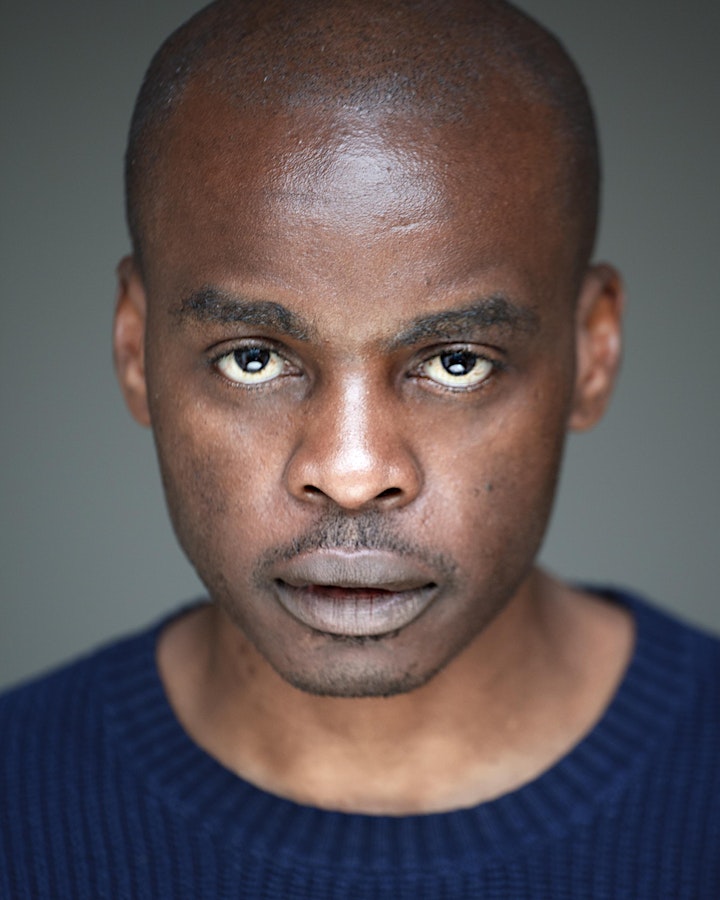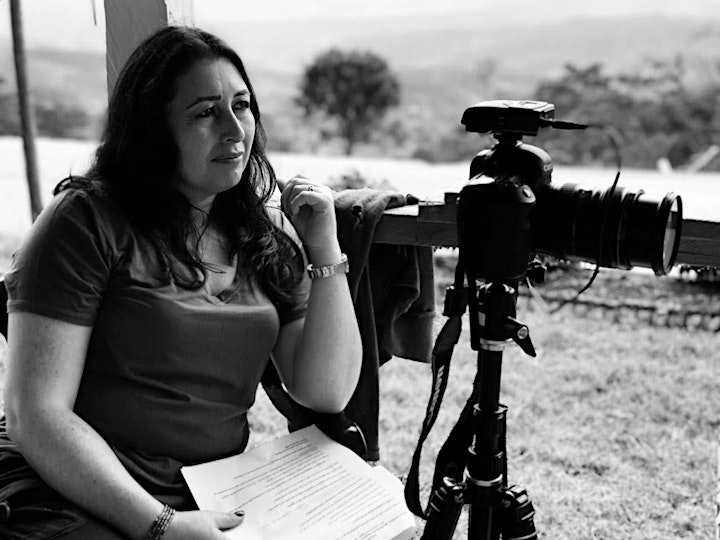 Organiser of Transformative Testimonies: Boundaries of Reality
Wasafiri is a leading magazine in the field of International Contemporary Writing. It publishes ground-breaking work on literary cultures from across the globe, and offers a rare platform to emerging writers from all backgrounds, in particular reaching out to marginalised voices. For over three decades, Wasafiri has created a dynamic platform for the publication of international contemporary writing, featuring a diverse range of cultural contexts, both in Britain and elsewhere.