Wasafiri presents Transformative Testimonies: The Future of Human Rights Writing and roundtable discussion
About this event
To close the programme, Billy Kahora will facilitate a roundtable discussion between Louise Umutoni-Bower, Founder and Director of Rwanda's Huza Press, and Carolina Orloff, the Director of UK-based Charco Press. This event will look ahead to the future of writing and human rights, and explore the importance of continuing to publish these works.
Meet the speakers
Billy Kahora is a Kenyan writer and former Editor at Kwani? Publications include The True Story of David Munyakei (2008) and The Cape Cod Bicycle War (2019). He wrote the film Soul Boy and co-wrote Nairobi Half Life, teaches creative writing at the University of Bristol and is a PhD candidate at the University of Manchester.
Louise Umutoni-Bower is the founder of Huza Press, a Rwandan-based publishing press devoted to supporting African literary craftsmanship. Huza Press has published writers such as Yolande Mukagasana, Billy Kahora and many emerging writers from across the continent. Its Radio Book Rwanda collection published in both print and audio was showcased by the Brooklyn Academy of Music's annual dance festival as part of its inaugural component on literature. Huza Press also run the only prize for fiction in Rwanda and launched some of the growing number of writers from Rwanda.
Carolina Orloff is an experienced translator and researcher in Latin American literature. In 2016, after obtaining her PhD from the University of Edinburgh and working in the academic sector, Carolina co-founded Charco Press where she acts as publishing director. She is also the co-translator of Ariana Harwicz's Die, My Love, which was longlisted for the Booker International Prize 2018. In its short life, Charco Press has received several awards and nominations. Carolina herself was named 'Emerging Publisher of the Year (2018)' by the Saltire Society.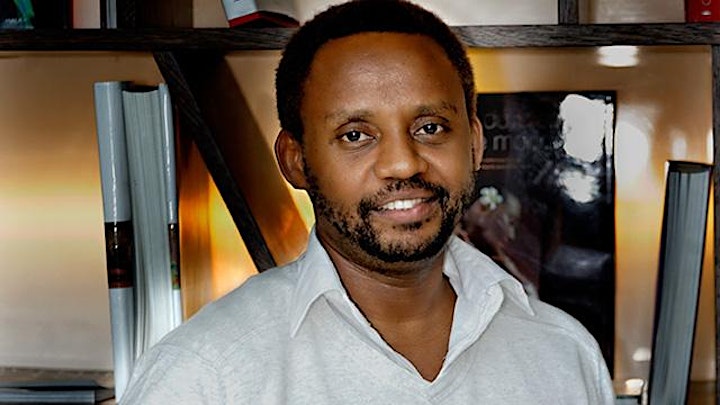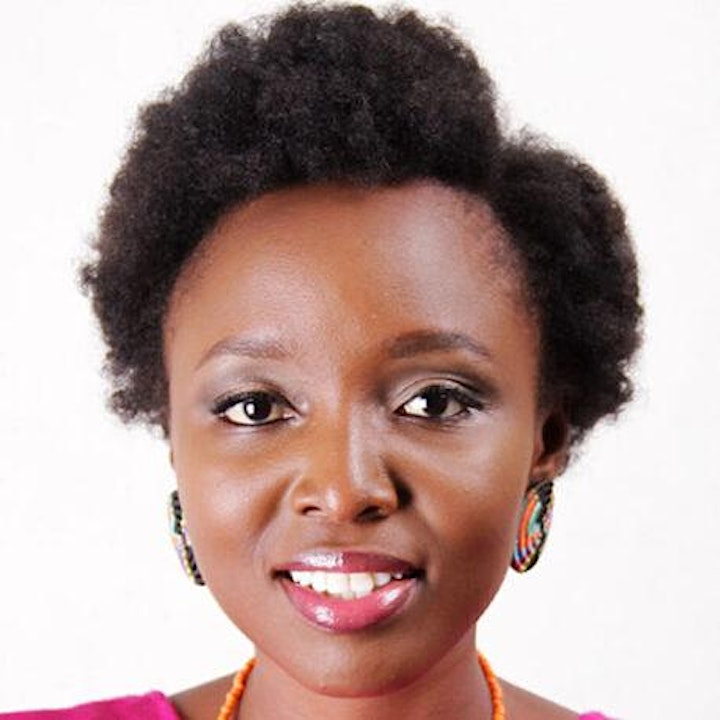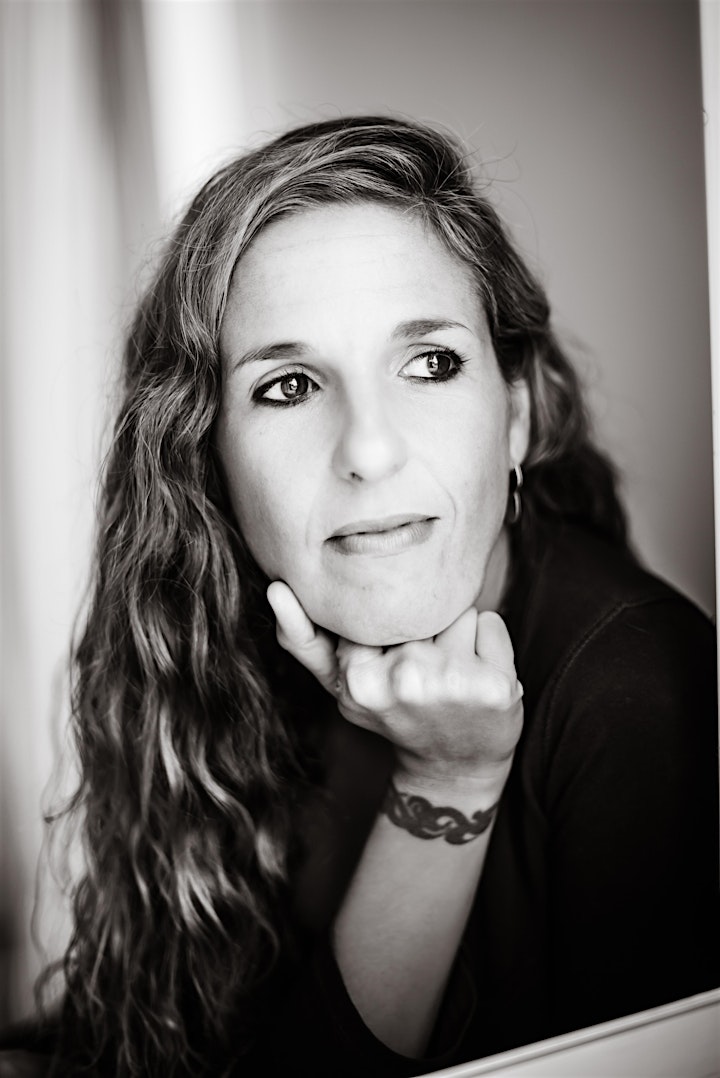 Organiser of Transformative Testimonies: The Future of Human Rights Writing
Wasafiri is a leading magazine in the field of International Contemporary Writing. It publishes ground-breaking work on literary cultures from across the globe, and offers a rare platform to emerging writers from all backgrounds, in particular reaching out to marginalised voices. For over three decades, Wasafiri has created a dynamic platform for the publication of international contemporary writing, featuring a diverse range of cultural contexts, both in Britain and elsewhere.