Wasafiri presents Transformative Testimonies: The Poet as Witness
About this event
How can poetry serve as a record of collective and individual history? We might think of a poem as a room that holds memory, trauma, and healing within it. Poets Phyllis Muthoni (Kenya), Natacha Muziramakenga (Rwanda), Leo Boix (Argentina) and Mary Grueso Romero (Colombia) discuss the poetry of witness and testimony.
This is a multi-lingual event, which includes English and Spanish speakers on the panel. The event will be translated into/subtitled in English.
Translation for this event is supported by UKRI Arts and Humanities Research Council.
Meet the speakers
Phyllis Muthoni is a poet, photographer and editor. She has contributed poems to Kwani?, Heart of Africa and Stanza anthologies. Lilac Uprising, her first collection of poetry, presents an alternative perspective on Kenya and other parts of her world. She was a key contributor to the Koroga poetography project. searchlabel/Koroga>,.
Natacha Muziramakenga is a Rwandan poet, actress, curator, radio host and cultural facilitator. Her mother fled Rwanda during an earlier wave of massacres and she was born and grew up in the Democratic Republic of Congo. Much of her abstract work is influenced by questions of belonging, perspectives and distortion.
Mary Grueso Romero is one of the foremost contemporary Afro-Colombian poets and oral storytellers. Her poetry collections include El otro yo que sí soy yo (1997), Negra soy (2008) and Cuando los ancestros llaman (2009). Her poetry has been included in various anthologies and she has also written short stories for children.
Leo Boix is a bilingual Latinx poet born in Argentina who lives and works in the UK. Boix has published two poetry collections in Spanish, Un Lugar Propio and Mar de Noche (both with Letras del Sur Editora, Argentina). He has been included in many anthologies. His poems have appeared in POETRY, PN Review, The Poetry Review, and elsewhere. He is a fellow of The Complete Works program and co-director of Invisible Presence, an Arts Council national scheme to nurture new voices of Latinx writers in the UK, and an advisory board member of The Poetry Translation Centre. Boix was the recipient of the Bart Wolffe Poetry Prize Award 2018 and the Keats-Shelley Prize 2019. 'Ballad of a Happy Immigrant' is his debut English collection and will be published by Chatto & Windus in June 2021.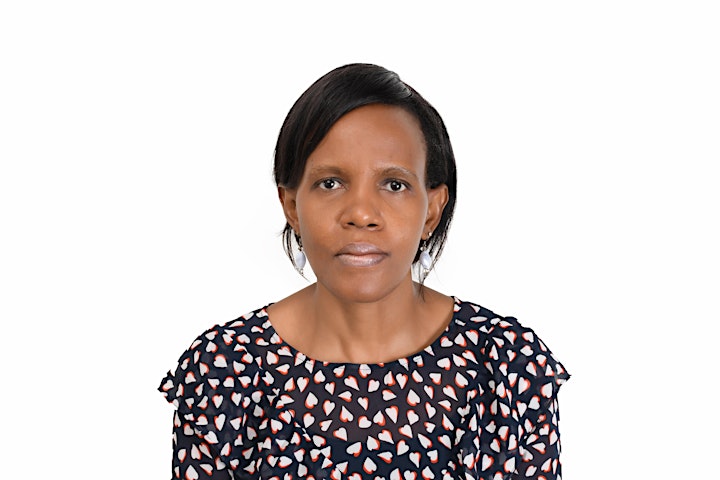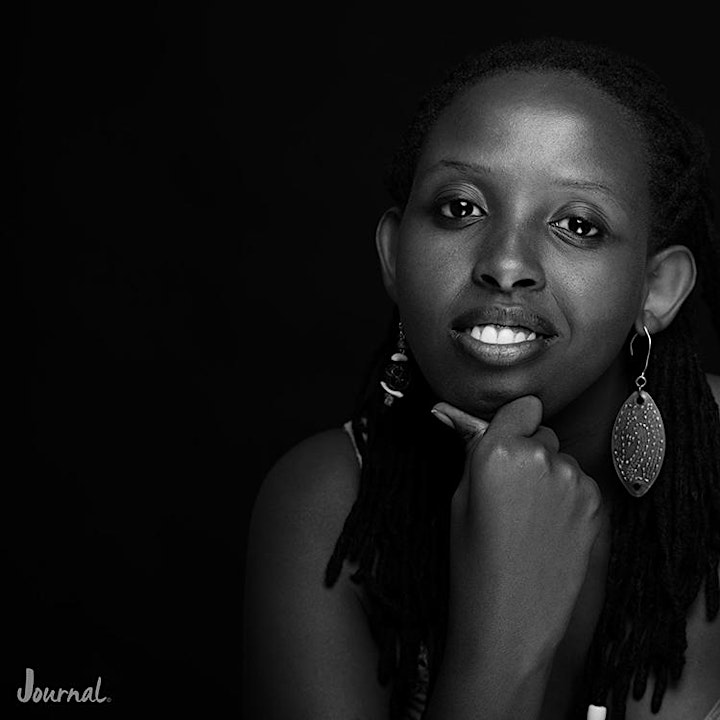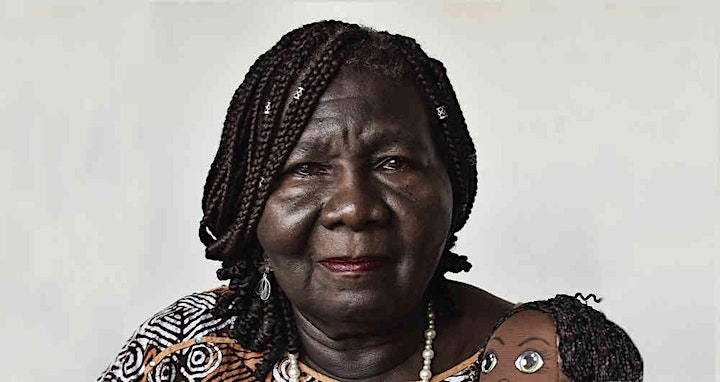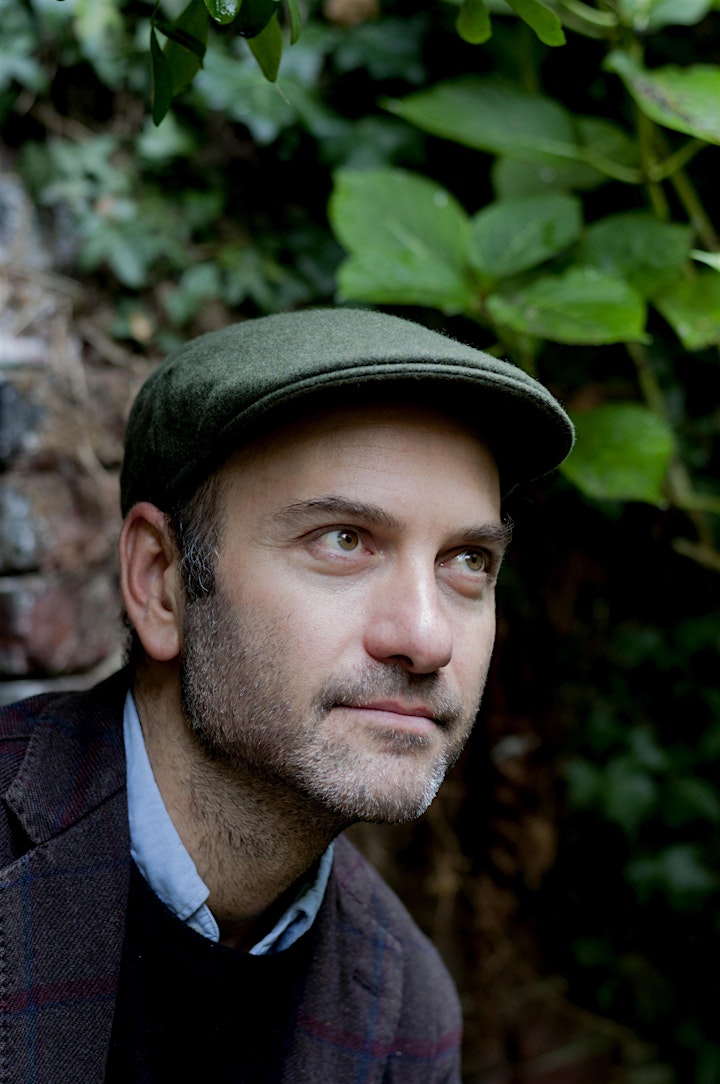 Organiser of Transformative Testimonies: The Poet as Witness
Wasafiri is a leading magazine in the field of International Contemporary Writing. It publishes ground-breaking work on literary cultures from across the globe, and offers a rare platform to emerging writers from all backgrounds, in particular reaching out to marginalised voices. For over three decades, Wasafiri has created a dynamic platform for the publication of international contemporary writing, featuring a diverse range of cultural contexts, both in Britain and elsewhere.