Does pain rule your life? Do you want to transform the way chronic pain dictates the way you want to live? Start by understanding your pain.
About this event
Pain can rule our lives, letting go of pain can set us free to get on with life and make every day our best. This introduction workshop will take you through some simple tips to start you on the path to controlling your pain.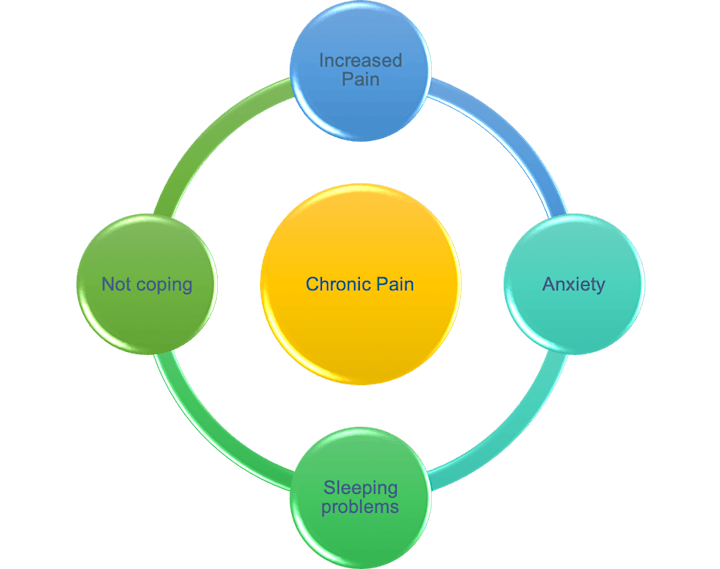 Organiser of Transforming Chronic Pain August 2021
Feeling stuck? At a crossroads in your professional or emotional life? Even the strongest among us can feel unsure, confused, lost or unhappy at times. You can learn to successfully manage whatever life throws at you and discover you have the strength to not just survive – but thrive!
Through our specialist one-to-one, group coaching services and free workshops you'll find what really matters to you and recognise obstacles that are holding you back. We'll then work with you to achieve your personal goals, empowering you to overcome those issues causing you concern, anxiety and stress.
Through the right balance of guidance and support, you can build a more purposeful, fulfilled and happier life.
Make the impossible possible!