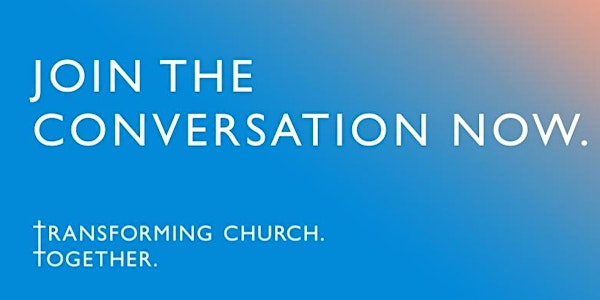 Transforming Church Together workshop
Participate in a workshop led by the ByBrook Team Ministry so that you can join the Transforming Church.Together conversation.
About this event
The Church of England in our region is shaping a new vision and set of priorities for the coming years. We want to understand what we do well, what we can change for the better and how to create a positive way forward together.
Our world is constantly changing with many opportunities and challenges, affecting our daily lives and our relationships with others.
The Diocese of Bristol wants to ensure it shares God's hope by meeting everyone's spiritual needs, inspiring worship, transforming lives and providing support where it is needed most.
Together we want to become a better church. Together we want to be a force for good, and be open and welcoming to all.
We are now inviting you to be a part of this journey by participating in Transforming Church. Together, a process of developing a new vision and set of priorities for the diocese over the coming years.