Transforming Construction Network +: Round 1 Call for Small Projects - Manc...
Description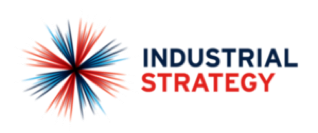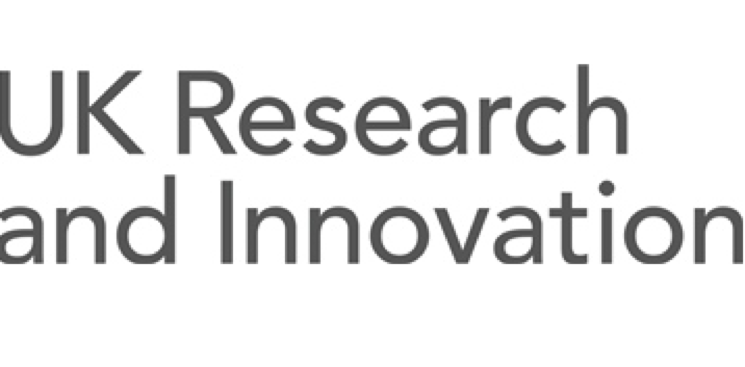 Do you have an idea for research that will help transform construction?
Are you keen to undertake interdisciplinary projects?
Would you be interested in developing new collaborations?
The Transforming Construction Network Plus is opening its first call for proposals. UK-based academics, and their collaborators from industry, are invited to apply.
Two rounds of funding calls will be launched, to distribute £1m of funding. The first launches on 1 February, with the second to be launched on 19 September.
Background: The Transforming Construction Network Plus unites construction's academic and industrial communities to create a new research and knowledge base, dedicated to addressing the systemic problems holding back the sector.
A core aim of the Transforming Construction Network Plus is to provide investment for research projects that aim to address some of the biggest problems currently facing the construction industry.
Briefing Events: Book your place at one of our briefing workshops to hear more from the funders, develop your own ideas, seek out new collaborations, and find out more about:
The scope of the call
Which research topics will be eligible
Who is eligible to apply and lead projects
Key expectations
How proposals will be assessed
What makes a successful proposal
Key dates:
Call opens – launch date: Friday 1 February
Closing date for EOIs to attend Briefing:

Friday 1 February

London Briefing Event: Tuesday 12 February
Manchester Briefing Event: Wednesday 13 February
Closing date for proposals: Friday 29 March
Funding decision: Thursday 25 April
Projects may start from: Wednesday 1 May
Expected end date for Round 1 projects: Friday 31 January 2020
How can I find out more about it? Further information can be found at the Transforming Construction N+ website, which includes a link to a recording of the talks and discussion from the launch event, and the full documentation for the call.
For general enquiries, please contact the network's Principal Investigator Professor Jacqui Glass: j.glass@ucl.ac.uk
Registration: Please note that places are restricted and therefore interested parties are requested to register their interest first. You will be notified if a place has been made available to you. Venue details will only be given to those who are offered a place at this event