Location
The William Blake
174-180 Old St
EC1V 9BP
United Kingdom
Sales Have Ended
Registrations are closed
Thanks for signing up. We look forward to seeing you on the night. Finance Innovation Lab Team
Description
Our February Lab Social focuses on our recently launched 'manifesto asks'. Together with a coalition of 12 civil society groups we are calling on the next government to create a financial system that better serves society, the environment and the wider economy.
In the seven years since the crash of 2008 politicians have done little to address its underlying root causes and society continues to live with the after effects. As the general election campaign begins in earnest, with the economy and continued austerity remaining key topics of discussion, now is the time to take action to change our financial system. This is the drive from our coalition, which includes Share Action, New Economics Foundation, Positive Money and Move Your Money. Right now politicians have the opportunity to commit to a new set of priorities, and create a financial system that is more democratic, responsible and fair. The manifesto challenges politicians to take action to transform finance, by setting out five fundamental recommendations for change:
More diversity in banking

More responsibility in financial markets

More transparency in savings and investment

More sustainability through the creation of a State Investment Bank

More democracy through a revised monetary policy
Our intention in bringing our community together is so that you can talk and connect with diverse and interesting people whose values are aligned around transforming the financial system. We also want you to have the opportunity to have your say on these topics and help us to position this issue at the forefront of politicians' minds. We've had a great response to the Manifesto across social media but we want to keep the momentum going. We'll be harvesting the key insights from the night and sharing them via our website.
Speakers
We will be joined by speakers from our coalition partners, who will give our position on each of the recommendations and talk about the individual campaigns around each one:
Diversity in banking - Christine Berry, New Economics Foundation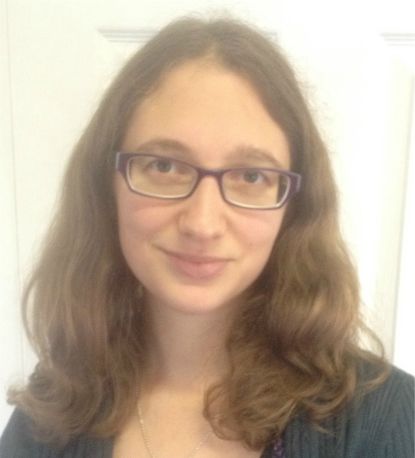 Christine is a researcher at the New Economics Foundation, based primarily in the Finance & Business team. Prior to joining NEF, she was Head of Policy and Research at ShareAction, where she led their successful campaign to clarify the law on pension fund trustees' duties with regards to responsible and ethical investment.
New Era for Monetary Policy - Fran Boait, Positive Money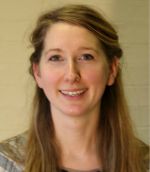 Fran is Positive Money's Executive Director. Fran ensures Positive Money works with as many different groups of people as possible, to keep the movement growing. Before joining Positive Money, Fran was a geoscientist researching carbon dioxide storage. Fran became interested in economics and money creation after realising that the environmental and global poverty crises we face could not easily be fixed without re-thinking how the current economic system works, and how to redesign it.
Transparency in savings and investment - Dave Hillman, Robin Hood Tax

Dave is currently director of Stamp Out Poverty that has been working for a number of years on new sources of finance for development. Since 2005, he has led work for the Financial Transactions Tax (FTT) and in February 2010 helped create the Robin Hood Tax campaign, a network of more than 100 UK charities, trade unions, faith organisations and green groups. This in turn helped spark Robin Hood campaigns in many countries including across Europe and the US.
Responsible Investment Bill - Jon Hoare, ShareAction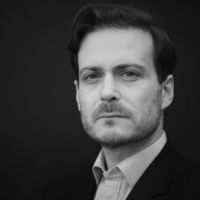 Jon is Director of Investor Networks and joined ShareAction in January 2015 to lead thier work on the Charities Responsible Investment Network and the forthcoming Operational Charities Responsible Investment Network. Prior to joining ShareAction, Jon worked in Government across a range of policy areas for a number of Departments including the Ministry of Justice, the Department for Culture, Media & Sport, and most recently, the Cabinet Office. Jon holds a BA in Politics, and an MA in Political Philosophy, both from the University of York.
Timings on the night
We have still left time on the night for you to network and continue the discussions:
Social: 18:30
Speakers to the mic: 19:15
Q&A and Discussion: 19:45
Social: 20:30
Close: 21:30
We expect interest to be high and the discussions lively so don't miss out, book your place early!
Event hashtag: #manifestoasks
We look forward to seeing you there.
The Finance Innovation Lab Team