Description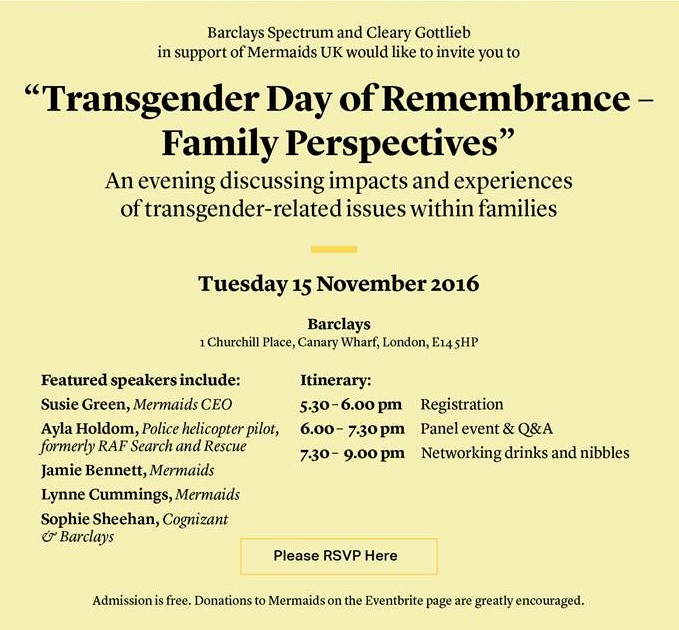 Transgender Day of Remembrance
- Family perspectives

Transgender Day of Remembrance (TDOR) is an annual observance held November 20 that honours the memory of those whose lives were lost in acts of anti-transgender violence. To mark this event, Barclays Spectrum, the staff led LGBT network for Barclays employees, and Cleary Gottlieb Steen & Hamilton, a leading international law firm are hosting an evening in support of Mermaids UK, a charity that supports children or young people up to 19 years old suffering from gender identity issues and their families.

If you have a question which you would like to put to the panel please contact us using the contact organiser option on this page and we will be happy to present your question. If you would like to remain anonymous please indicate this also.
We are expecting a good attendance so please reserve your ticket today to avoid disappointment.
On arrival to the event, Please make your way to the events reception desk, you will need to have registered and may be asked for ID so that you can be issued with a vistors pass, If you are coming with guests please email the guests names using the contact the organiser option on this page.The event is on the second floor in presentation suite PS01.
While admission is free, please take a moment to make a small donation to Mermaids. This would be gratefully received. Here is a breakdown of what this would mean to Mermaids:
£180 pays for a family of two to attend a weekend residential meeting. £150 pays for the Helpline training and expenses that a new volunteer needs to be able to do to qualify. £600 subsidises a school for half a day of training.
Any funds not allocated specifically go towards the support services of Mermaids, including to fund the Helpline and email service which is manned 9am until 9pm, to run local groups throughout the country, to pay for materials and expenses, to run weekend residential meetings organised by Mermaids and to supply training into schools, social services, the NHS and other professional organisations.
Visit https://mydonate.bt.com/charities/mermaidsuk to donate. Thank you very much.
Speaker Bios
Susie Green, Mermaids CEO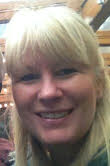 Trustee for approximately 10 years of Mermaids, Chair for 3 years, and CEO since January she has worked and volunteered in the charitable sector for over 16 years. She has worked as an IT Manager for a Citizens Advice Bureau and also has sales, purchasing and project management experience, with extensive networking and people management skills. With extensive fundraising experience and her passion, her purpose is to make Mermaids bigger and better so that we are in a position to support and serve the families and young people that need us.
Ayla Holdom, Police helicopter pilot, formerly RAF Search and Rescue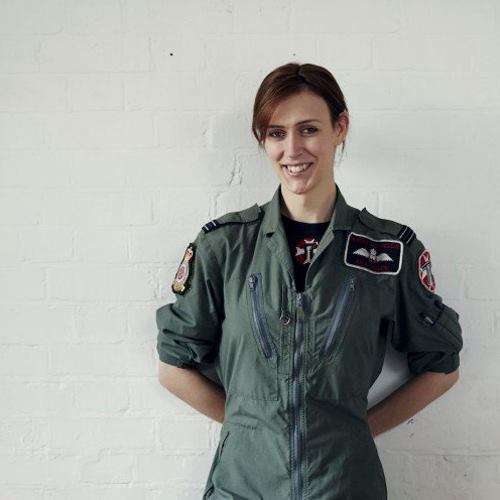 Ayla served as a helicopter pilot in the Royal Air Force for 13 years and was an extremely proud member of the RAF Search and Rescue team. She was operational in SAR for 7 years, up to 2016, responding to over 400 emergency 'shouts' in that time. Ayla is passionate about empowering individuals, teams and organisations reaching their full potential through diversity, not despite it. Ayla now flies helicopters for the National Police Air Service. She continues to work with All About Trans, generating positive relationships and narratives with UK media and has recently begun working alongside Stonewall's Trans Advisory Group.
Jamie Bennett 19 and Mum Lynne Cummings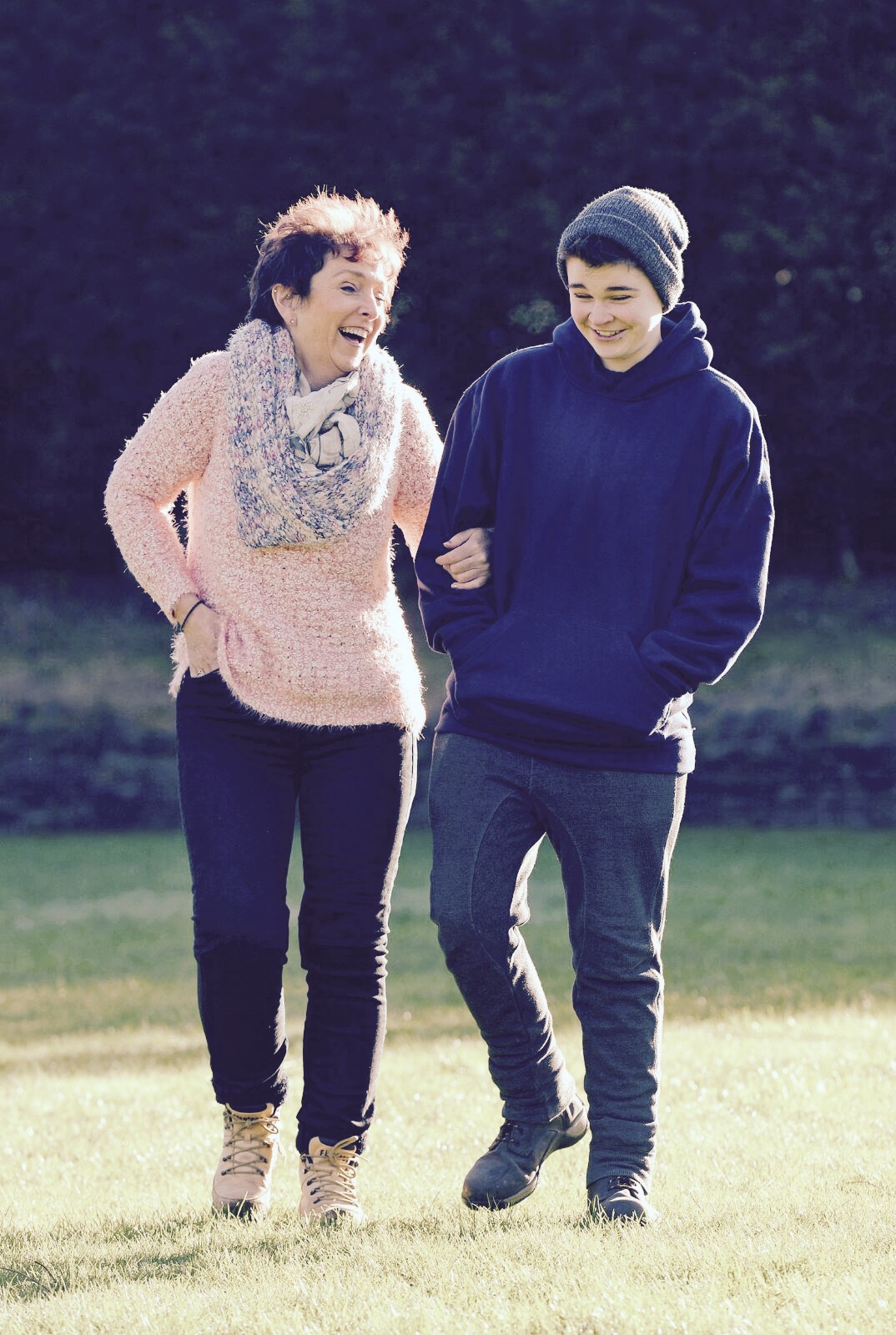 Jamie is a trans activist, dedicated to making life better and spreading awareness so other young people don't suffer the same delays and ignorance accessing healthcare and services. Jamie transitioned to live as male at home when he was 7, with support of his Mum, but unfortunately due to lack of knowledge from professionals around him, was not supported to transition fully until he was 15. This caused issues of depression, anxiety and anger during some of the most important years of his education. Jamie is now happy and healthy, and both him and Mum volunteer for Mermaids to try make the world a better place for young trans people.
Jim Ho, Cleary Gottlieb Steen & Hamilton LLP (moderator)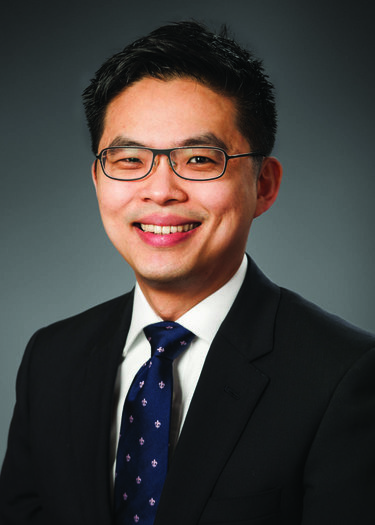 Jim is a lawyer at Cleary Gottlieb Steen & Hamilton LLP. His practice areas include finance, capital markets and restructuring. He is the Chair of the Cleary Gottlieb London LGBT Network and was named by the Financial Times as a Top 30 LGBT Future Business Leader in 2015.
Sophie Sheehan, Agile Coach, Cognizant & Barclays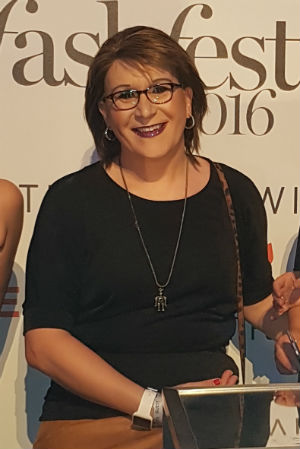 Sophie is an Agile coach for Cognizant currently working at Barclays corporate bank. She is an active member of Barclays Spectrum and one of the founders of Cognizant's newly formed LGBTQ+ network "Embrace"

FAQs
What is the Transgender Day of Remembrance?
The Transgender Day of Remembrance (TDOR) was started by transgender advocate Gwendolyn Ann Smith as a vigil to honour the memory of Rita Hester, a transgender woman who was killed in 1998. The vigil commemorated all the transgender people lost to violence that year and began an important memorial that has become the annual Transgender Day of Remembrance. It is now an event which is held across the world.
"The Transgender Day of Remembrance seeks to highlight the losses we face due to anti-transgender bigotry and violence. I am no stranger to the need to fight for our rights, and the right to simply exist is first and foremost. With so many seeking to erase transgender people -- sometimes in the most brutal ways possible -- it is vitally important that those we lose are remembered, and that we continue to fight for justice." - Transgender Day of Remembrance founder Gwendolyn Ann Smith
Are there ID requirements or an age limit to enter the event?
Although children above the age of 16, who are accompanied by an adult, are permitted to attend this event, the catering team will not serve alcohol to anyone they suspect might be under 18 and will challenge for proof of ID. If you are fortunate enough to be confused with someone who is under 18 it would be advisable to bring some form of ID with you.
Is my registration/ticket transferrable?
The registered name on the ticket is what will be used by our reception team to allow you access into the building. If your name is not on the system then I'm afraid you could be refused entry. It is advisable to reserve a ticket so that you do not have any issues on the day
Do I have to bring my printed ticket to the event?
Since the registered name on the ticket will be used by our reception team to allow you access into the event, you can if you wish show the ticket on your phone or just give the reception team your name and you will be allowed entry if they can find your name.
The name on the registration/ticket doesn't match the attendee. Is that okay?
Unfortunately, for security reasons, you will need to register prior to the event. We will update our reception team with the very latest list of attendees prior to the event so that we can accommodate everyone who would like to attend.