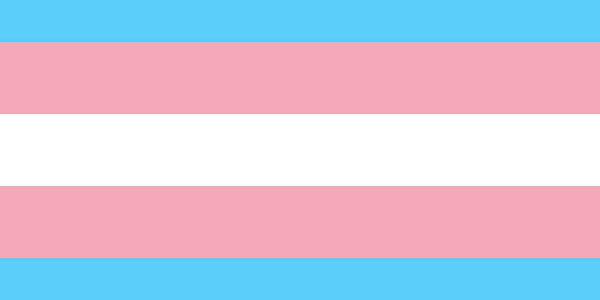 An event hosted by the School of Geography LGBTQ+ Students' Forum to mark International Transgender Day of Visibility
About this event
To mark International Transgender Day of Visibility, the LGBTQ+ Students' Forum of the School of Geography is hosting the event Transgender Spaces. The event features two speakers, each of whom will speak for 15 minutes, with plenty of time allocated for questions and discussion.
Dr Sage Brice, Durham University
Transindivdual ecologies: towards a trans methodology for multi-species geographies
Dr Rae Rosenberg, University of Edinburgh
Cultural geographies of gendered exclusions: Iterations of transmisogyny in queer urban space
Please register your attendance if you'd like to join us.
You will be sent a Teams link that will allow you to access the event.