Art exhibition on Ai Stratis Island featuring site specific performances, film screening and creative workshop.
About this event
In the most isolated island of Greece, a live artist performs a series of actions, exploring the relationship between the natural habitat and the historical memory of the former island of exile.
'Two Worlds. Ai Stratis' is a second in a series of exhibitions by Transition Lands, a practice-based research project aiming to bring together cultural practitioners and people living in remote communities to shape a conversation around confinement, land and identity.
The exhibition will take place at the Museum of Democracy and the public space of Ai Stratis or Agios Efstratios, a remote border island which used to be an exile place for thousands of Greece's political dissidents. Today, the island is included in Natura 2000, a network of protected areas covering Europe's most valuable species and habitats.
The event will open on Friday the 13th of August 2021 with a live performance at the Museum of Democracy, the first Greek public museum dealing with a period of recent Greek history of crucial political and social importance. The exhibition will continue with a series of durational site specific performances at the community of the island, creative workshops and the screening of the film 'Two Worlds' at the projection space of the museum.
The exhibition is funded by the Council of Agios Efstratios.
Artist- Film Director: Antonis Maros
Curator- Workshop Instructor: Marion Emmanuela Maniou
Cinematographer- Editor: Maria Tsioli
Sound Designer- Music: Dimitris Dimas
Creative partner: Alexia Efstathopoulou
Special Thanks: Katerina Bakagianni
Transportation Sponsorship: Seajets
Production: Transition Lands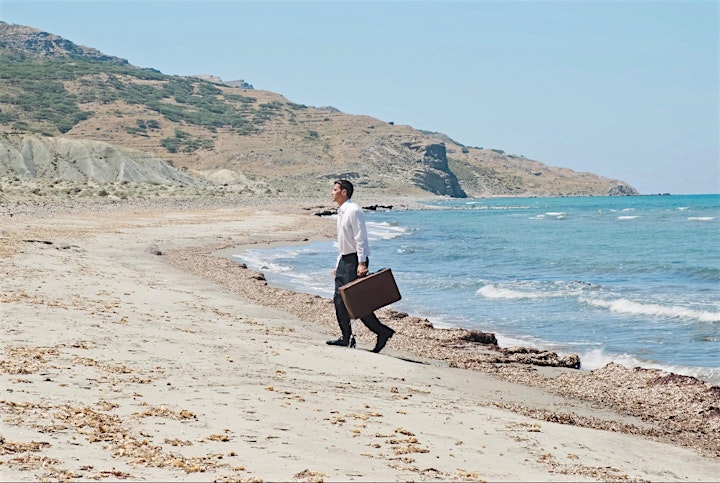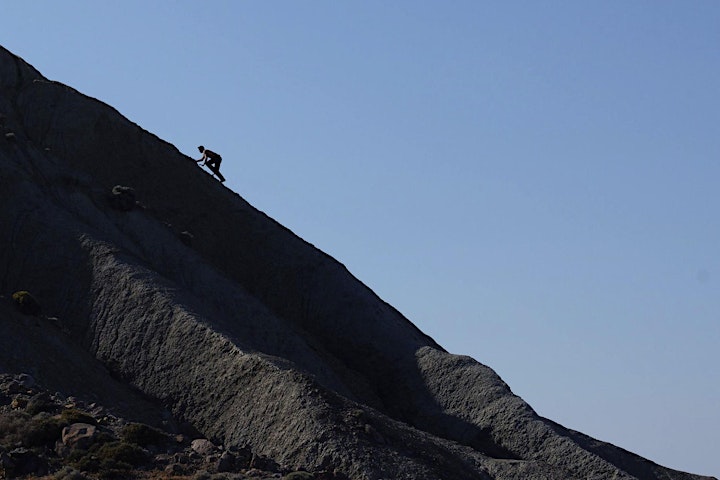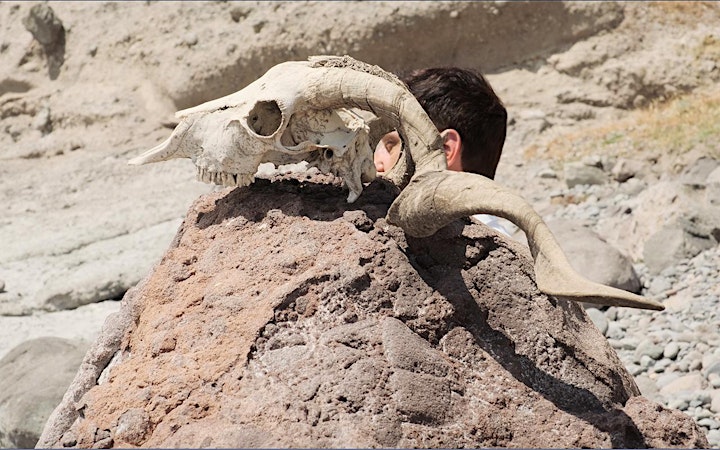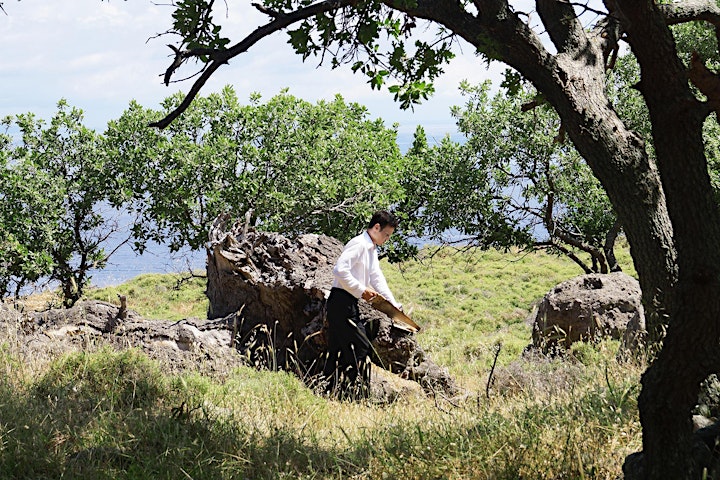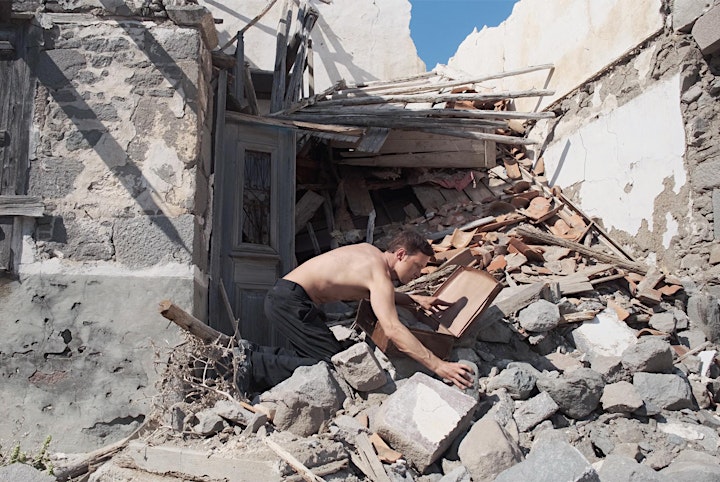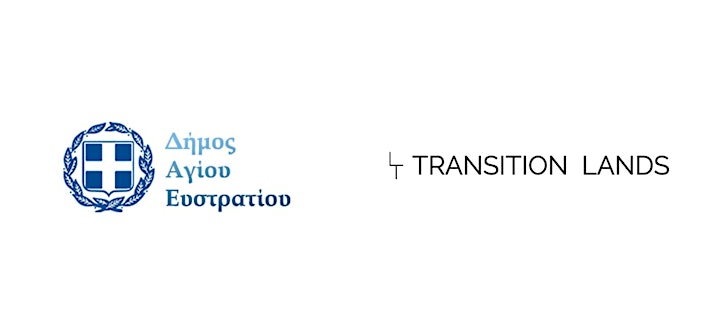 Organiser of Transition Lands - Two Worlds: Ai Stratis.