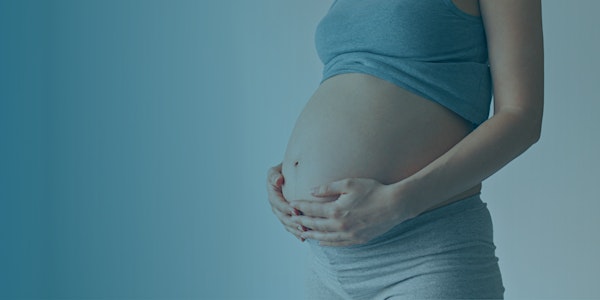 Translating Informed Consent in Maternal Healthcare and Beyond
Join us online to take part of cross-professional conversations around translation of informed consent in maternal healthcare and beyond.
About this event
Informed consent is integral to maternity care. Throughout pregnancy, labour, birth, and the postnatal period, the childbearing woman or person, or parents, are regularly required to provide either verbal or written consent for any care, action, or intervention.
For people with limited host language proficiency, giving consent without full understanding of the medical language can be a significant issue, especially when the decisions taken have far-reaching consequences for the health of the parent and the baby.
Evidence shows that perinatal outcomes for childbearing women or people from minority ethnic backgrounds are much poorer than for those from majority backgrounds.
This colloquium is a part of series of events, aiming to understand informed consent from an interdisciplinary perspective of midwifery and translation and interpreting studies.
How to join
This is an online event. It will take place on Microsoft Teams. Registrations close at 12 noon BST on Thursday 6 October 2022.
All ticket holders will be emailed joining instructions when registration has closed.
About the research project
The project 'Translating informed consent in Scottish maternity services' examines informed consent during pregnancy, labour and birth for parents with limited English-proficiency (LEP) in Scotland, many of whom are recently-arrived refugees and asylum seekers.
Co-led by academics in Translation Studies (Dr Şebnem Susam-Saraeva, University of Edinburgh) and Midwifery (Dr Jenny Patterson, Edinburgh Napier University), the project's main objective is to understand informed consent from an interdisciplinary perspective.
The project is funded by a Research Workshop Grant from the Royal Society of Edinburgh (RSE) as part of the RSE Research Awards programme (1 January – 31 December 2022).
Find out more about the project on its website
Contact information
If you have any questions, please email Dr Şebnem Susam-Saraeva on s.susam-saraeva@ed.ac.uk.
Privacy notice
When you register, we will not use your data for any purpose other than to contact you about this event, including emailing you joining instructions to attend the event on Microsoft Teams. This may also include contacting you after the event for feedback. This is in line with Eventbrite's privacy policy.