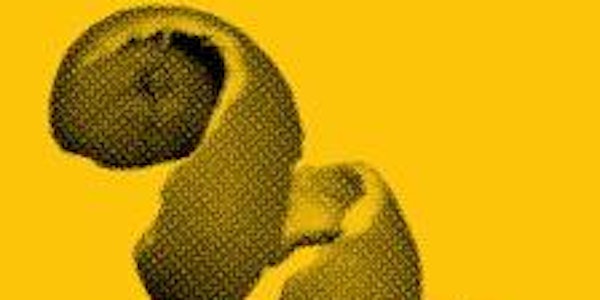 Translating Theatre: 'Foreignisation' on Stage Symposium
Event Information
Location
Europe House
32 Smith Square
London
SW1P 3EU
United Kingdom
Description
Registration is now open for Translating Theatre: 'Foreignisation' on Stage, a one-day symposium bringing together scholars from theatre and performance, literature and translation studies to reflect on the ethics and practice of translating for the stage.
The symposium is part of the AHRC-funded Leadership Fellowship project 'Translation, Adaptation, Otherness: "Foreignisation" in Theatre Practice'. Headed by Dr Margherita Laera (University of Kent), the project aims to engage scholars, students, audiences and professionals in a wider debate on translation for the stage, and wishes to set a new agenda for the scholarly field of theatre translation by adopting practice as research and ethnography as key methodological approaches.
For the symposium, the project has opened its doors to the international scholarly and theatre-making communities to further the debate in our discipline about the ethical responsibilities of translation in contemporary theatre cultures within and beyond the UK. As well as documentation and reflection on the first research cycle of the project, the event includes a number of papers and interventions from UK-based and international scholars and artists tackling the complex ideological, aesthetic, political, ethical and technical questions underpinning translation for the stage. The symposium promises to be a rich day of provocations and conversations, featuring a keynote lecture from Prof. Sirrku Aaltonen (Vaasa) and guest speakers Prof. Carole-Anne Upton (Middlesex) and Prof. Catherine Boyle (King's College London).
Full programme details and schedule will be circulated later in September.
Please also refer to www.translatingtheatre.com for further information and updates, or follow us on Facebook (www.facebook.com/groups/translatingtheatre) or on Twitter (@translatheatre).
Date and time
Location
Europe House
32 Smith Square
London
SW1P 3EU
United Kingdom