Find out about the Translation Manchester Research Network partners and how they help support and progress translational research projects.
About this event
Join Zoom Meeting: https://zoom.us/j/97593237124
Meeting ID: 975 9323 7124
Funded by Wellcome, Translation Manchester was established in May 2018 to help overcome the obstacles to conducting translational research at the University of Manchester. Translation Manchester aims to support translation research thereby making the pathway from discovery research to real-world implementation quicker and easier.
Translational research relies on collaborations and multidisciplinary working, but in organisations as large as the University of Manchester, finding the support you need at the right time can sometimes be tricky. The Translation Manchester Research Network (TMRN) brings together groups and organisation which support health-related translational research projects at all stages- whether they be in the early discovery stages or advancing towards adoption and spread. The TMRN is a one-stop-shop for all of your translational research support needs.
28th April 13:00-13:45
This is a unique opportunity for you to connect with Translation Manchester Research Network (TMRN) partners and hear how they can help support and progress translational research projects. The growing network includes organisations from across the University, Greater Manchester NHS Trusts and industry. With network members supporting projects at each phase of the translational research pathway, this is your opportunity to meet them and develop future collaborations.
The next event of these monthly seminars will be held virtually on the 28th April 13:00-13:45. Speakers will be Paul Hanmer from the Innovation Nexus and Charlotte Stockton-Powdrell & Suzanne Carter from the Research Project Managers' Network.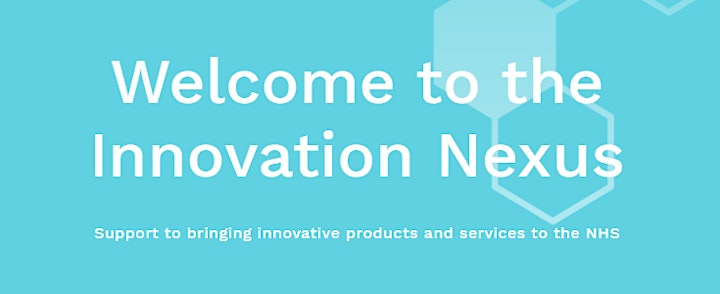 Based at Health Innovation Manchester, the Innovation Nexus is a team of advisors that brings together expertise across all aspects of working with the NHS and innovation, from trials, evaluation and market needs analysis to procurement and adoption. The team works with businesses that have an innovation or a product, service or technology that has the potential to benefit the NHS. They provide bespoke advice and analysis on the steps required to progress the innovations and engage with the NHS.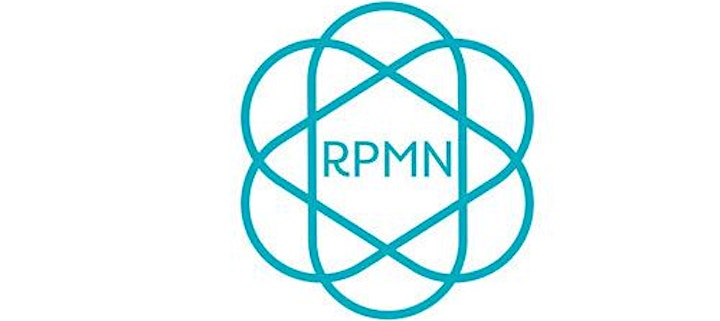 The Research Project Managers' Network (RPMN) was set up in 2013 to provide peer support to research programme and project managers working in health and social care in both NHS and university settings. The network meets twice a year and offers training sessions to its members which helps to build capacity and capability by developing existing staff within Manchester. Researchers are able to benefit from the wealth of experience within the network, and members offer advice, training and support often within their respective organisations. The RPMN forum can also be used to troubleshoot any questions that arise.
Organiser of Translation Manchester Research Network Seminar Series