Transparency Symposium (scroll down for the details)

Wednesday, 17 May 2017 from 09:00 to 17:00 (BST)
Event Details

"What is the true purpose and potential of the pensions industry?"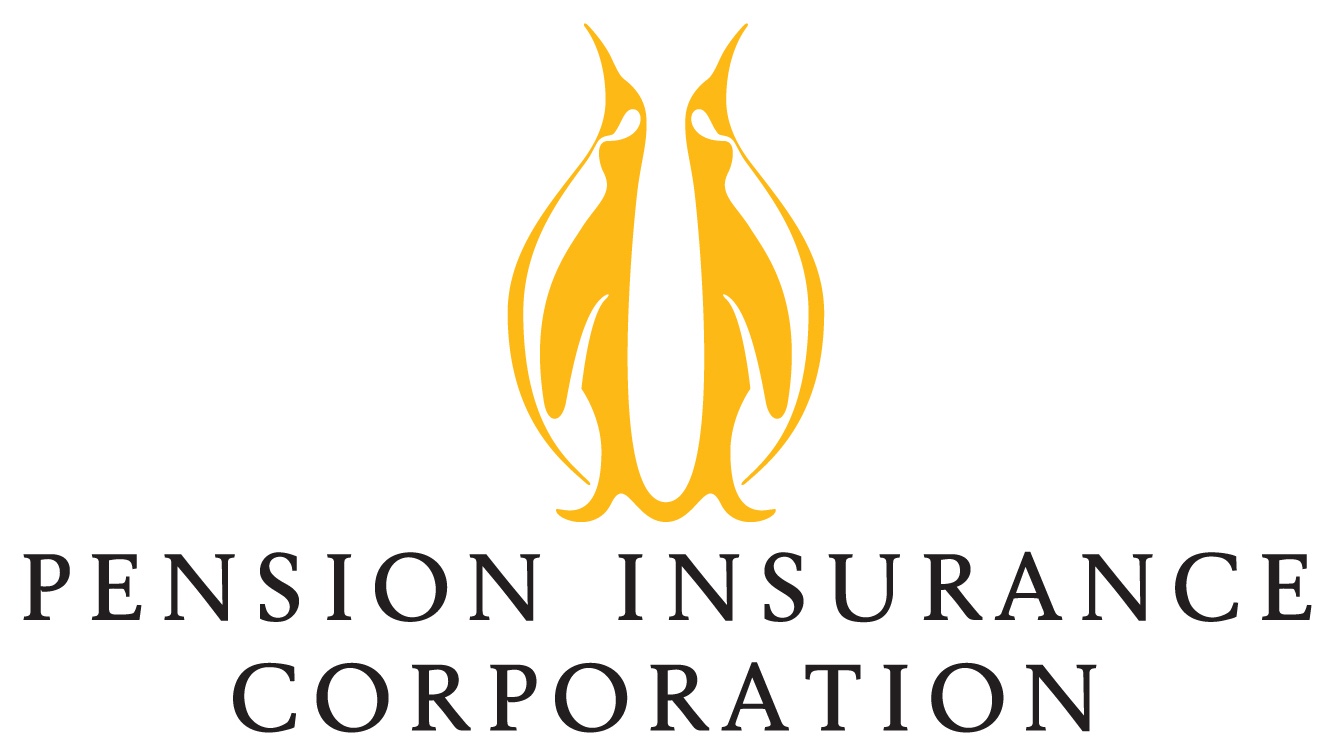 This very special Transparency Symposium is dedicated to a question of fundamental importance to the pensions industry: what exactly is its purpose and potential?
The idea for the event was wholly inspired by a talk given by David Pitt-Watson, Executive Fellow of the London Business School, at an event run by the St Paul's Institute and Finance Innovation Lab; David delivered a highly impactful and thought-provoking talk that showed so clearly the wisdom of establishing purpose as a bed-rock for thought leadership and policy-making. 
The symposium will be particularly interesting to those that hope and believe that the pension capital markets could, and should, become a 'force for good' for our planet and society as a whole; as well as enabling the efficient provision of financial security in old age. 
This is a not-to-be-missed event if you are in any way interested in the development of a more progressive and enlightened approach to pensions policy-making and believe that Socially Responsible Investing, Impact Investing, Purpose, Sustainability, Corporate Social Responsibility, Environmental, Social and Governance factors are important.
As Tracy Blackwell, Chief Executive of Pension Insurance Corporation put it so brilliantly recently:
"It's hard to lose your way as an industry if you focus on the why!"
Perhaps it is possible for the pensions industry to formulate an over-arching vision statement articulating what it aspires for its purpose to be?
Could such a vision statement help to guide and steer pensions policy?
Maybe it would to create a sense of collective purpose amongst pension professionals?
We are hopeful that this event will help to galvanise support for the idea that the pensions industry could become a key driver for improvements on many fronts that are of such grave concern to so many. This conference will be used to share insights on this most-vital of all topics and if all goes to plan delegates will have the chance help build consensus on how the pensions and investments industries accept their responsibilities moving forward.
There will be fantastic presentations and panel sessions - here's the programme:
---
9:00    - Registration, networking & refreshments
---
10:00  - Welcome & opening remarks, Jeremy Apfel, Head of Corporate Affairs, Pension Insurance Corporation
10:10  - Setting the scene, Andy Agathangelou, Founding Chair, TTF
10:20  - David Pitt-Watson, Executive Fellow, The London Business School
11:00  - Tracy Blackwell, Chief Executive, Pension Insurance Corporation
11:30  - Catherine Howarth, Chief Executive, ShareAction
---
12:00  - Presentation of the Transparency Trophy - who'll be winning it?
---
12:10  - Networking & lunch 
---
13:00  - Tony Greenham, Director of Economy, Enterprise & Manufacturing, the RSA
13:30  - Nico Aspinall, Chair, Resource and Environment Board, Institute & Faculty of Actuaries
14:00  - Nick Silver, Managing Director, Callund Consulting Ltd

14:30  - Steve Conley, Managing Director, Workplace Pensions Direct
           - Henry Tapper, Founder, the Pension PlayPen
           - Andy Agathangelou, Founding Chair, Transparency Task Force
---
15:00  - Networking & refreshments
---
15:30  - Leon Kamhi, Executive Director: Head of Responsibility at Hermes Investment Management
16:00  - Panel Session: "What's the true purpose & potential of the pensions industry?" - with ample scope for audience participation
           - Hugh Wheelan, Managing Editor, Responsible Investor Magazine
           - Steve Conley, Managing Director, Workplace Pensions Direct
           - Henry Tapper, Founder, the Pension PlayPen
           - John Hunter, Chairman, UK Shareholders Association
           - Morgan Slebos, Senior Policy Analyst, Principles for Responsible Investment  
           - Julia Dreblow, Founder, sriServices & Fund EcoMarket 
           - Kathy Ryan, Head of Institutional Investor Relationships, Carbon Tracker Initiative  
           - Matthew Arends, Partner, Aon Hewitt
           - Tim Sharp, Pensions Policy Officer, TUC
           - Professor Frank McGroarty, Director, Centre for Digital Finance, University of Southampton
           - Nicholas Morris, Visiting Fellow at the Martin School, Oxford; Adjunct Professor, Faculty of Law, New South Wales
16:50  - Key conclusions, wrap-up & close, Andy Agathangelou, Founding Chair, TTF
---
17:00  - Networking & complimentary drinks
---
 19:00  - Close
---
I urge you to book yourself onto the event swiftly; places are limited and demand for them is expected to be very high - our last Symposium was oversubscribed and several individuals that wanted a place couldn't have one because they left it too late.
Please click on Order Now above to secure your place without delay.
Enormous thanks to Pension Insurance Corporation for hosting the entire event; without their support the conference would not be possible.
You can access a very worthwhile paper on the topic of 'Purpose of Finance' written by David Pitt-Watson and Dr. Hari Mann and produced by Pension Insurance Corporation here:
https://www.pensioncorporation.com/media/100020/the-purpose-of-finance-report-2017.pdf
Please note: If the ticket price of £150 is genuinely beyond your budget please Email me at andy.agathangelou@transparencytaskforce.org and we'll look to sort something out for you if you're not too late - we don't want cost to prevent people genuinely engaged with the subject matter from being able to participate - but please be quick as we only have a limited number of reduced price tickets available.
Thank you.
Some pics from previous events: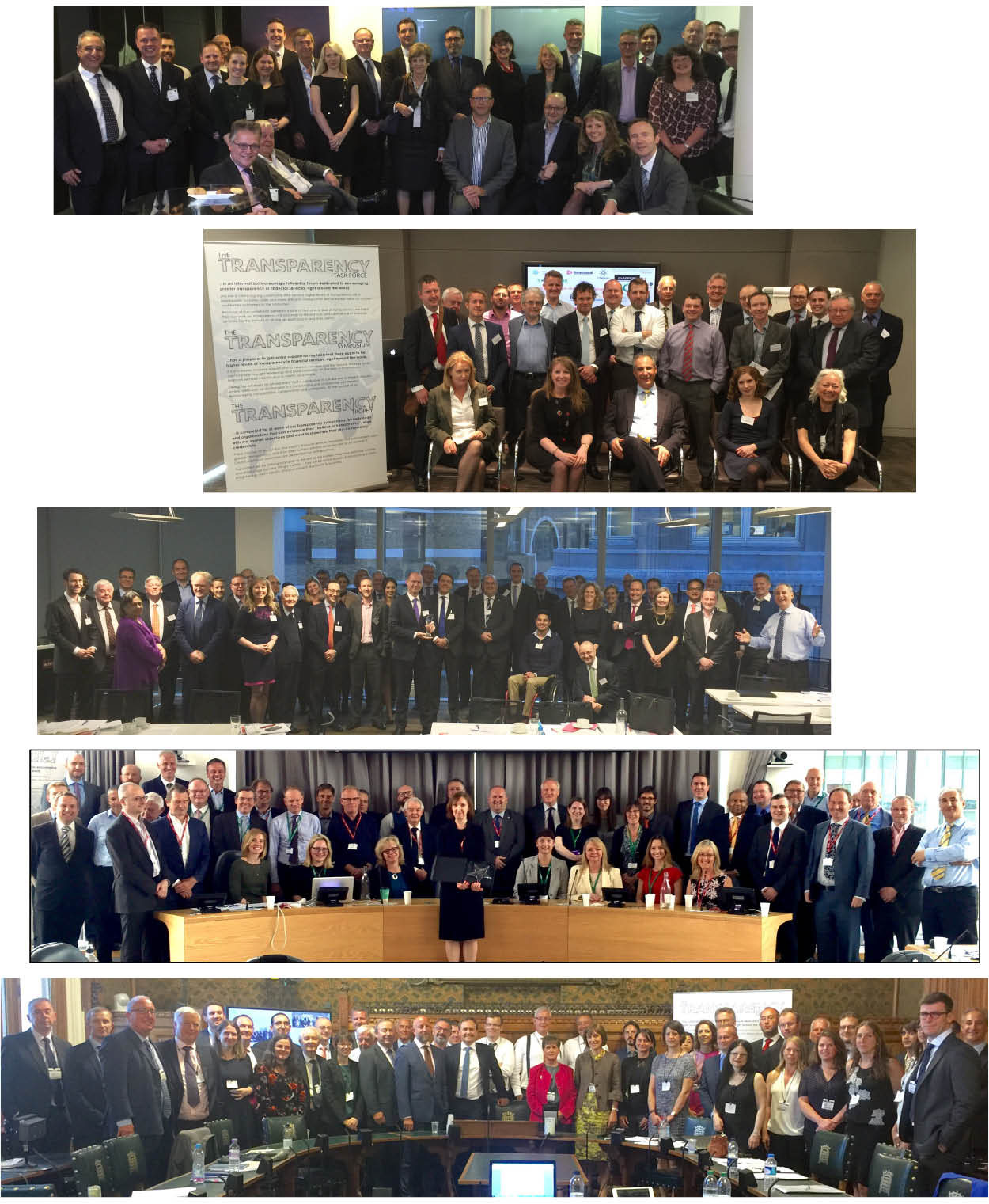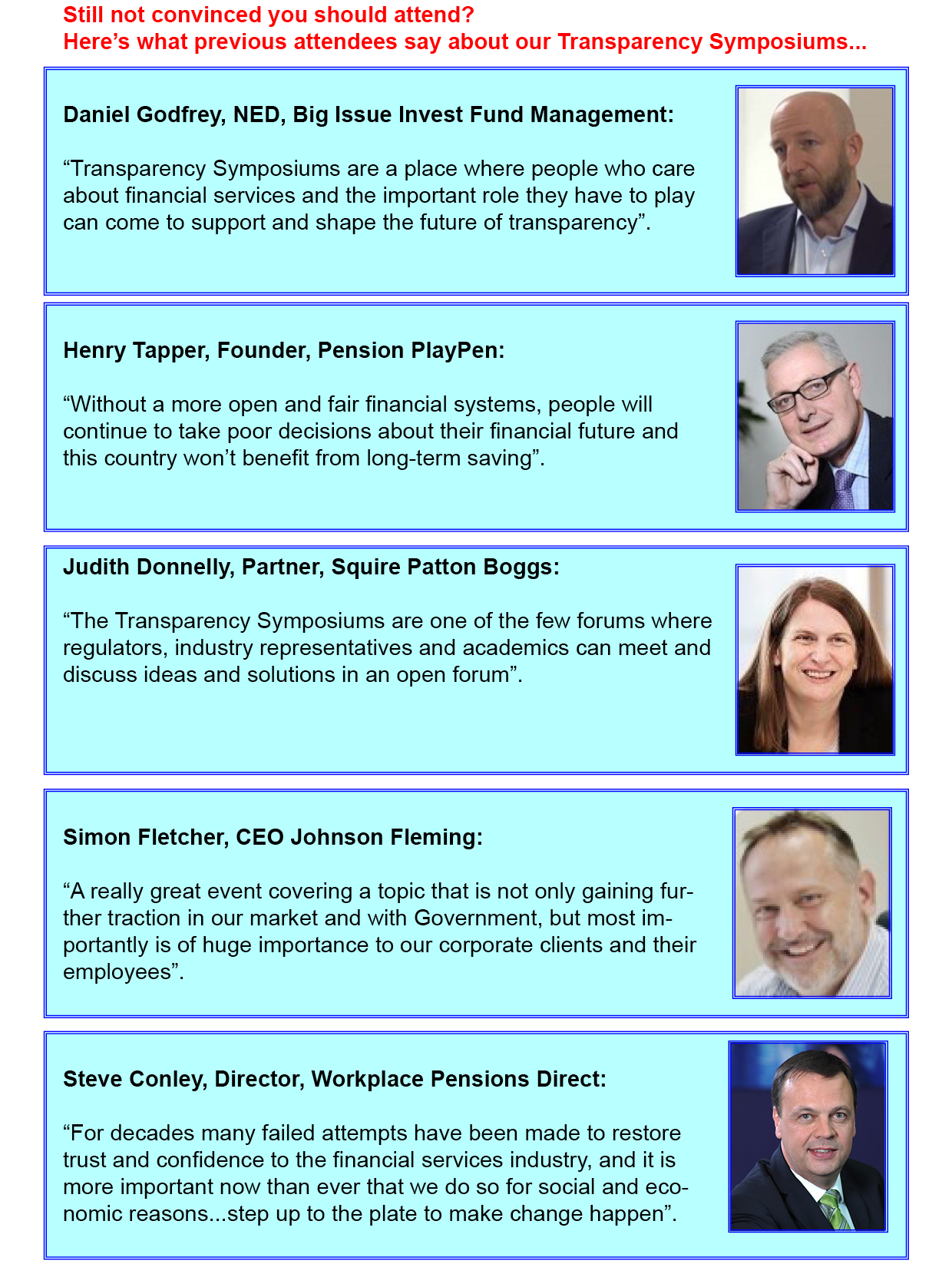 When & Where

Pension Insurance Corporation
14 Cornhill,
EC3V 3ND London
United Kingdom


Wednesday, 17 May 2017 from 09:00 to 17:00 (BST)
Add to my calendar
Organiser
The Transparency Task Force
The Transparency Task Force is the collaborative, campaigning community dedicated to driving up the levels of transparency in financial services, right around the world.
We believe that higher levels of transparency are a pre-requisite for fairer, safer, more stable and more efficient markets being able to deliver better value for money and better outcomes to consumers.
Furthermore, because of the correlation between transparency, truthfulness and trustworthiness, we expect that our work will help to repair the self-inflicted reputational damage the Financial Services Sector has been suffering for decades.
'Sunlight is the Best Disinfectant'
That beautifully simple phrase sums up what the Transparency Task Force is all about. We believe that financial services market behaviour is improved when it is visible; and conversely, that behaviour that is allowed to happen 'in the shadows' is often at the expense of the consumer.
This is because, rather notoriously, the Financial Services sector is pre-disposed to 'opportunistic obfuscation and opacity'; it has profited from things being kept hidden from the consumer; sometimes deliberately, sometimes not - things like the true costs of investing, the true performance of products and the true risks that consumers sometimes face. 
Opacity leads to asymmetries of information and that's a major concern, because it prevents the consumer being able to make well-informed decisions and thereby stops the market working competitively.
Our Strategy for Driving Change
The Transparency Task Force seeks to operate in a collaborative, collegiate and consensus-building way; focusing on solutions not blame. We seek to effect the change that the financial services sector needs and the consumer deserves.
Our strategy for driving change is to bring together two types of people:
#1, Those with a sense of 'passion & purpose' about what needs to be done – such as the thought leader speakers at this event, the ethically-minded financial services professionals, enlightened market participants, pro-consumer campaigners and leading academics who are involved in our community; and
#2, Those with the 'power & position' to make change happen – such as the regulators, politicians, financial services leaders, trade bodies and professional associations. 
We are an informal but increasingly influential forum - our strategy for driving change seems to be working very well in the UK and we are looking to become a positive influence internationally, because 'opportunistic opacity and obfuscation' in financial services is a global problem.
Transparency Symposium (scroll down for the details)