Description
Join us for Transport for London's 5th annual Industry Day for the Armed Forces community to gain an insight into careers in the transport industry after leaving the forces. As a Gold Award winner, we're committed to supporting armed forces veterans and reservists into employment and advocate for other organisations to do the same.
Following previous Industry Days many people have transferred their skills to exciting career opportunities, not just at Transport for London, but within our supply chain.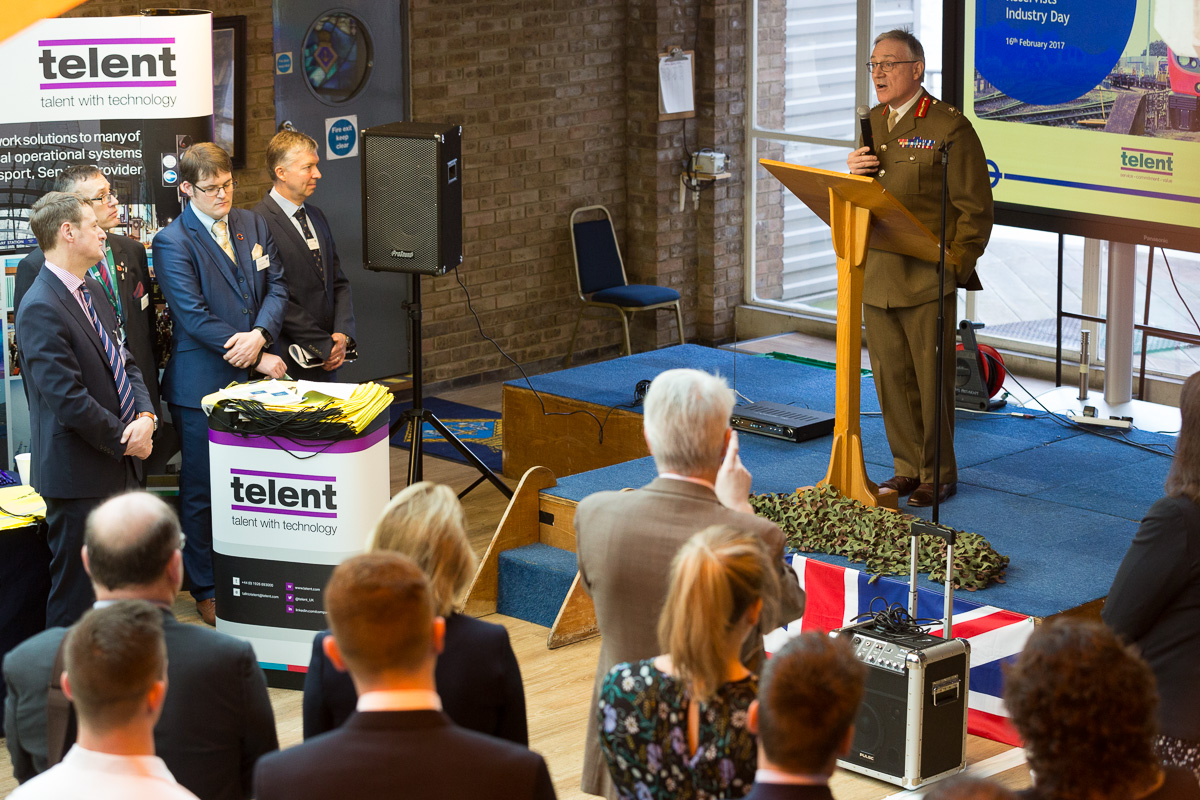 Our 5th Industry Day will be held at Stratford Skills Training Centre and is free to attend for people who are leaving or have left the Armed Forces. On the day you will have the opportunity to attend a range of workshops and events designed to:
Help you to gain an understanding of how we keep London moving
Help you find out more about what roles are available in transportation and how your skills are transferable
Give you an opportunity to speak to people who have made the transition to civilian work in the transport industry
Help you tailor your CV and brush up your interview skills so you are ready to apply for civilian roles
Help you build your LinkedIn profile and develop a professional network
Celebrate the skills and experience Reservists bring to the transport industry
Give you a chance to apply and potentially even interview for live roles on the day
"A meticulously planned event which provides service personnel with a genuine opportunity to network with a purpose. You get out what you put into the day. I believe in the mission of the TFL Smart Sourcing initiative as I am a product of its success." Veneisha Reid, Assistant Project Manager
We are excited to annouce that we will be offering tours of our signals training facilities at Stratford to give a real insight into some of the technical engineering skills we help our people to develop. We'll also have an engineering room so you can find out how the technical skills you've developed working on helicopters, tanks, and other military vehicles can be transferred to trains, trams, and even the DLR!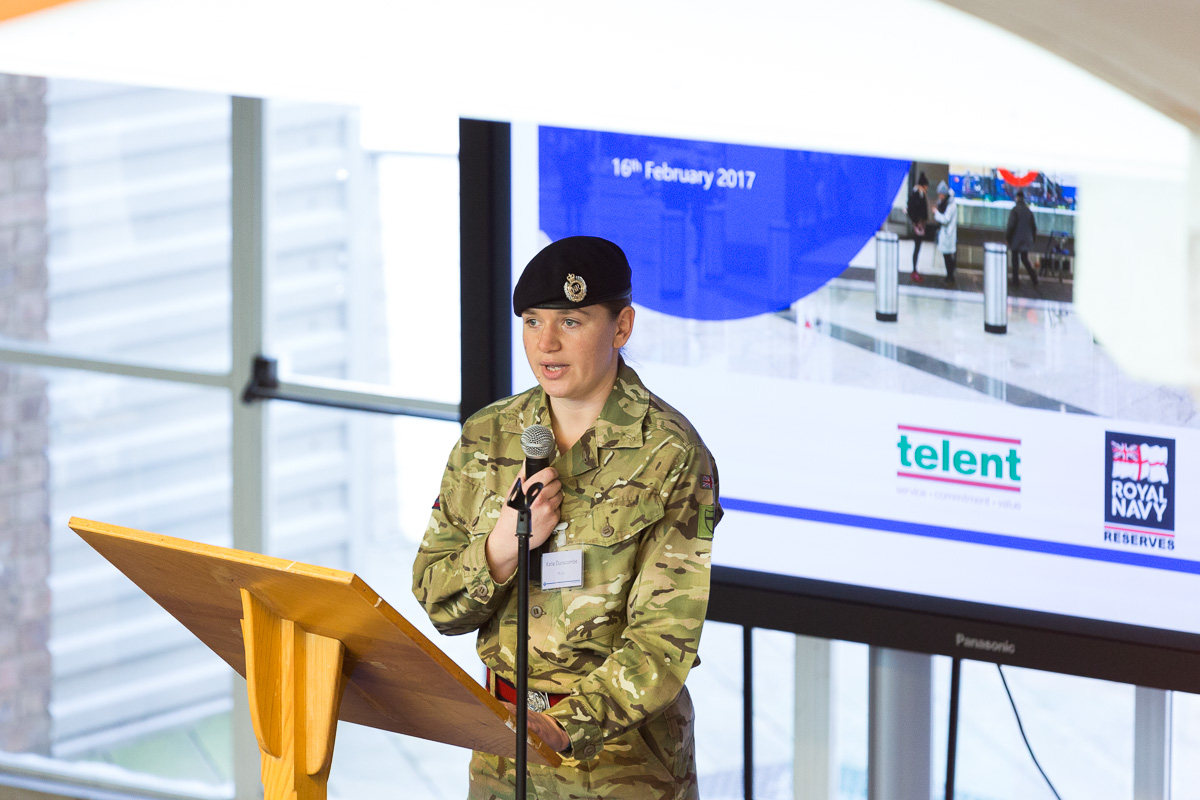 During the Industry Day there will be plenty of opportunities to speak to people who have attended previous events and are now working within the Transport Industry as everything from out on-street to Project Managers and Train Operators to Service Controllers. We'll have a panel of current employees that have made the transition from the forces to transport who will be sharing their experiences. You'll have an opportunity to ask them any questions you have about making the change.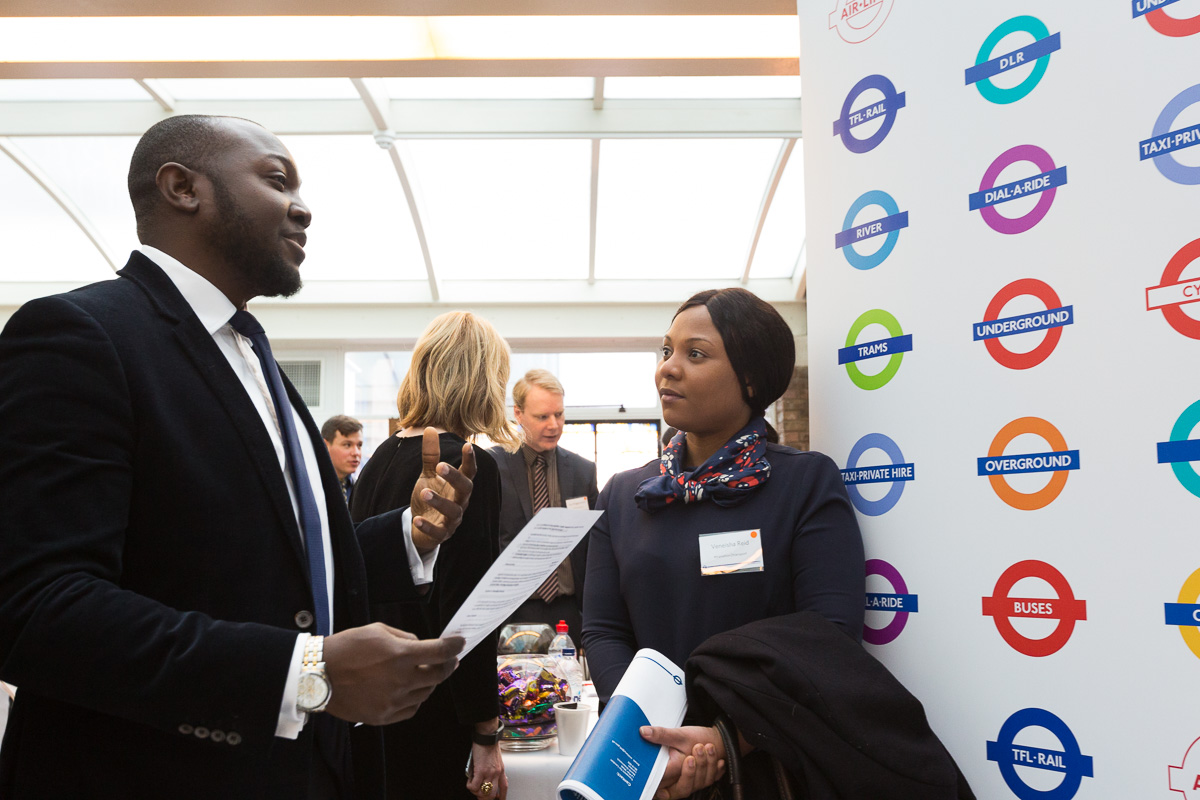 TfL are an inclusive employer and we welcome attendance from individuals of all backgrounds. We particularly encourage individuals who may be wounded, injured, or sick to attend and find out about the opportunities and support available. The venue is accessible, but if you require any specific adjustments or have any questions about the facilities available please contact us at smartsourcing@tfl.gov.uk and we will be happy to help.
Please register for a free ticket: places are limited and on a first come, first served basis.
The event will be held at Stratford Skills Training Centre. Further updates coming soon at https://tflindustryday.org.uk/
If you have any questions, please get in touch by emailing TfLMilitaryEvents@tfl.gov.uk.