Virtual 'Illustration' Workshop with Jenny Leonard
About this event
Join Trapped in Zone One and Jenny Leonard as we host a virtual workshop on Zoom and streamed live on Facebook creating works themed around aspirations for the New Year engaging with communities in Tower Hamlets and neighbouring boroughs during these uncertain times to promote mindfulness through an artistic approach.
Jenny Leonard is a community driven commission artist always pursuing collaborative art projects that bring people together. She currently illustrates for virtual events and conferences and delivers creative virtual art workshops for schools, businesses and charities. Jenny specializes in murals and site specific public art for the community. She has exhibited over 60 sculptures on Wild in Art trails in the past and her work has raised over £180,000 for partnering charities. Next year so far two sculptures will be out on trails in Maidstone and Southend which will raise money for partnering hospices.
In this virtual workshop we will play with 4-5 simple drawing activities that are accessible for all ages and abilities. With the overall theme of working on character creation, making positive self-portraiture and character avatars, looking at inventive ways to make faces and cartoons.
In order for you to take part in our virtual workshops please register to receive an invite to Zoom, and you'll also need the following materials: A4/A3 sheet of paper, pencil, rubber, ruler, black and varied colour felt pens or markers.
And to make it interesting we're going to add a touch of competitiveness by offering a GreatArt gift voucher to the family with the most creative work judged by Jenny thanks to The Parents Zone Your Digital Family programme.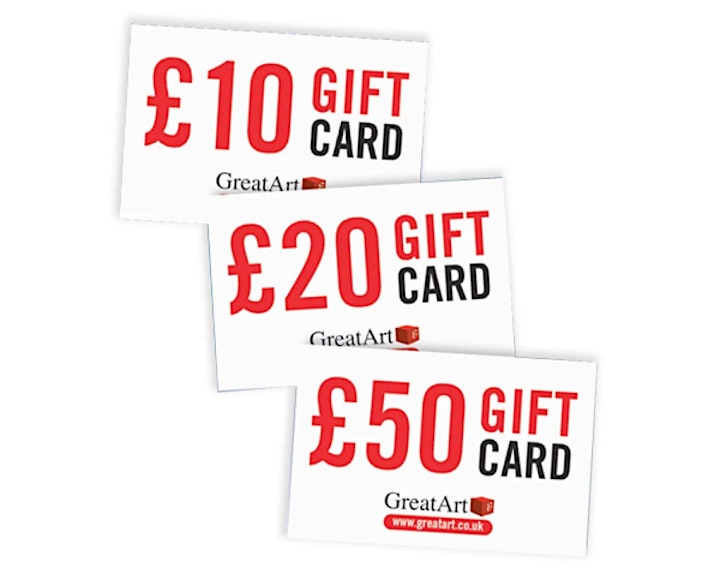 Organiser of Trapped in Zone One Presents Virtual Workshop with Jenny Leonard