Event Information
Refund policy
Contact the organiser to request a refund.
Eventbrite's fee is nonrefundable.
Work with the breathing body to resolve trauma and melt away your stress.
About this event
We have a unique full day workshop that will allow you to rest your nervous system and heal your physical body, using breath, as well as movement and sound.
You will have the opportunity to learn new tools and techniques, that will build your healing potential and resilience. Also we will teach you new coping strategies that your brain and body will love.
Brief Workshop Day Schedule
Start at 9:30 am
Brief introduction on trauma and your vagus nerve
Teaching on how our nervous systems get triggered
Facial and body movement exercise for vagus stimulation
Using voice for vagal stimulation
Chanting exercise
Breathing session with self touch, following by integrative meditation
Break for Lunch
Find your breath pattern, and follow it.
Somatic movement exercise
Breathing exercise for parasympathetic nervous system
Closing circle
Finish around 5 pm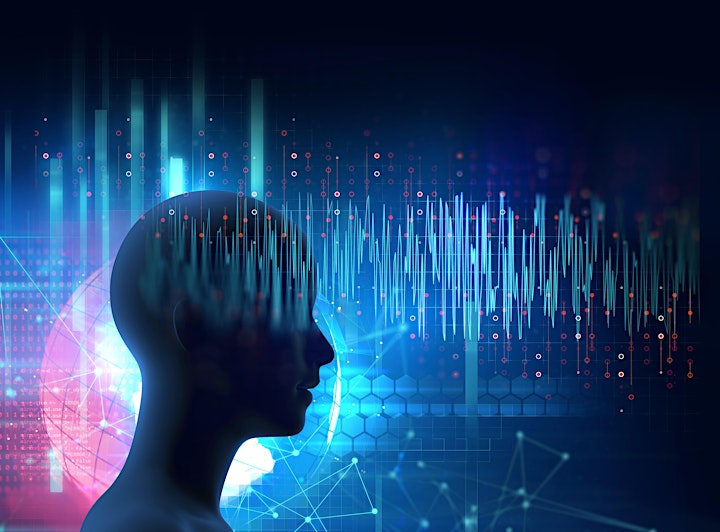 Our teachings flow out of Stephen Porges' Polyvagal Theory that suggests it's the bodies' nervous system, (specifically the vagus nerve) that's in charge of trauma processing.
The good news is we can affect the vagus nerve consciously and calm our entire being down. We do this through awareness, orientation and breathwork.
You will learn
What is Trauma and how to notice it.
Basic information about the importance of your nervous system.
How to create Neuroplasticity of your brain to build resilience
How to sense your own breath and to change it when stressed
How to develop bodyful awareness and feel safe during stressful events
Breathwork techniques
Movement and sensory awareness tools
Sound exercises for calm
Things you might want to know:
This is a gentle workshop focusing on grounding and feeling present
We will provide a safe place for sharing
All level of experience welcome
You will need an internet connection, and an electronic device that supports Zoom
You will need a mat, some cushions and a blanket
We will take a lunch break during the day.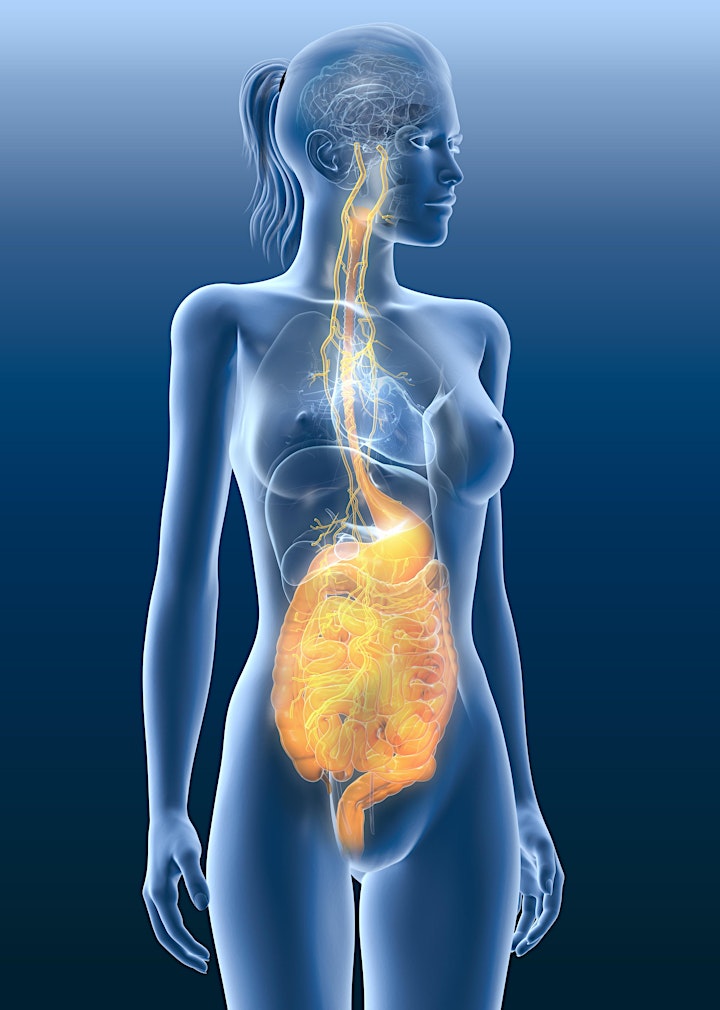 A bit of background
If you're experiencing uncomfortable sensations in your body, such as pain or tightness, that's a signal from your nervous system that something is wrong. Our bodies have this wonderful ability to heal and to repair themselves. Yet sometimes this doesn't happen. Because, our brain want to help us, to keep us safe. So they use this organising system, to store traumatic and stressful memories differently to ordinary memories. They shut them away, so we don't have to experience them again. But the body remembers everything that happens to it. It keeps the score.
So these unprocessed trauma memories get stuck in our nervous systems. These memories or energies get blocked. And then over time our nervous system gets overloaded. It's constantly, trying to take care of us, and is on high alert looking out for danger. So never gets enough time off to return to a calm state.
So we are left feeling overwhelmed. And this can cause us to feel angry, frustrated, sad, grief stricken and hurt for no apparent reason. More importantly unprocessed trauma can make us sick. We get depressed, we suffer high blood pressure, heart disease., depression, we don't sleep properly, we suffer from exhaustion ; the list goes on. Trauma such as a miscarriage can even affect a woman's ability to have babies.
And then we look for solutions, which often are things that make us feel better for the short term, like food, alcohol, drugs, shopping, gambling. Yet there are better solutions available to us, there are things we can do to become unstuck, to restore ourselves back to wholeness again.
Join us to find out more
Date and time
Location
Refund policy
Contact the organiser to request a refund.
Eventbrite's fee is nonrefundable.